How to become Arcadian?
To join the Arcadian team, our recruitment process consists of two or three interviews depending on the position. A first HR interview allows us to discuss our founding values and to detect your Arcadian fiber. Then, interviews with your future manager and possibly a member of the Strategic Committee will allow you to discuss work methods, the daily life of the position and the company's Vision. If we share the same values, the integration process begins!
When you arrive, you will become part of the Arcadian Team.
During our integration process, your manager will accompany you during regular follow-ups, you will be trained on our products and processes and we will help you to quickly identify the referents. An Arcadian will always be available to answer your questions and help you if needed. At the end of your training, you become a real Arcadian!
Translated with www.DeepL.com/Translator (free version)
ARCAD Software is a human-sized company with an international dimension, where employees share their knowledge. It is therefore possible to fast increase your skills on technical projects by volunteering, to work in collaborative mode with the various departments of the company, and to practice English on a daily basis, which is the working language. We will help you to optimize your language skills if necessary from the moment you arrive.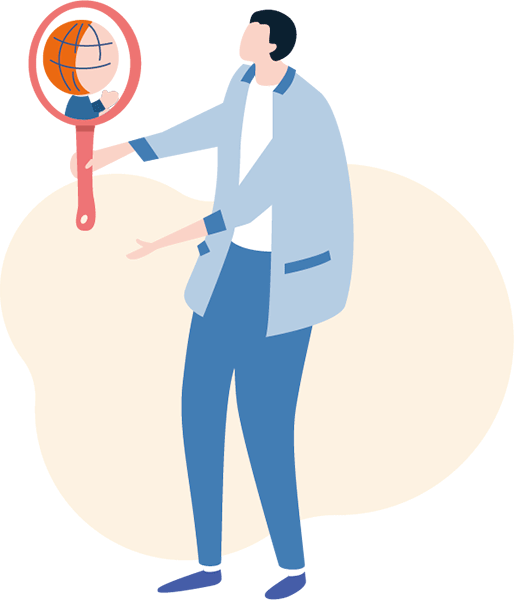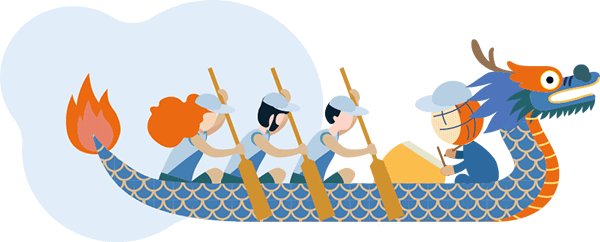 A horizontal organization
Each Business Line is organized using an agile approach. All managers and employees play an active role in this organization and interactions are numerous. Pyramidal management is lightened in order to encourage initiative. The principles of agility are implemented on a daily basis, in particular transparency and the right to make mistakes with a view to continuous improvement. Projects are subject to collective feedback and victories are always celebrated by all Arcadians.
An organization based on trust
The Strategic Committee is transparent about the company's strategy, which is shared at least twice a year during "e-general meetings" that bring together all employees at the international level.

Each year, a face-to-face seminar is organized in an exceptional location to share our projects and roadmap with all our employees and customers.)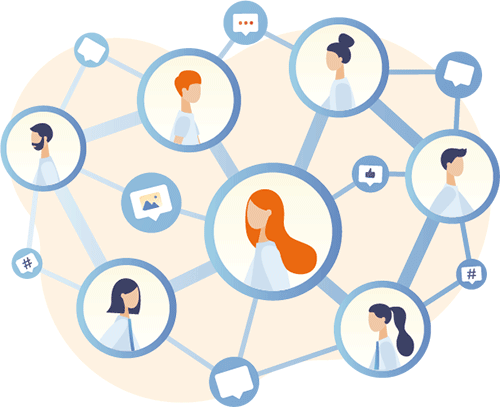 Morning coffee
A coffee and laughter shared upon arrival, nothing better to start a beautiful day!
BBQ's
Organized when remote employees are present, it is an opportunity to get together, to advance projects and to share a good moment of conviviality with those who are not on site.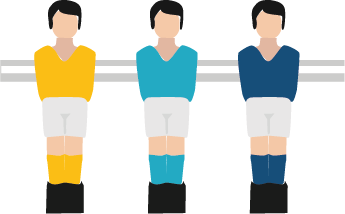 Fun times
Board game nights, ping-pong and table football tournaments are regularly scheduled to develop your agility and conviviality.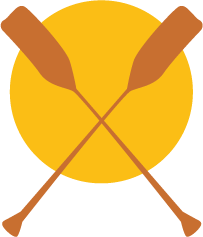 Challenges
For the more sporty ones who love to work out and push their limits: participate together in the Corporate Games, in inter-company soccer tournaments, cross-country races or bicycle convoys… Together, we are stronger.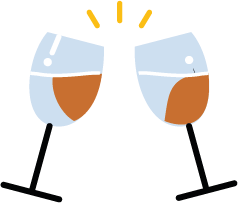 After-works
After a good day's work, a meeting over a drink is well deserved.