With 30 years of experience in application lifecycle management in all business and technology sectors, open and legacy, ARCAD Software is positioned to meet the current challenges of digital transformation.
» Discover the entire ARCAD Story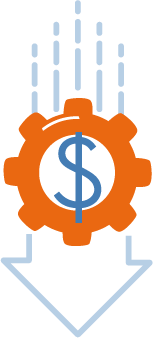 Control costs
Leverage cloud efficiencies, across private, public, hybrid and multi-cloud
Drive automation into every phase of your DevSecOps cycle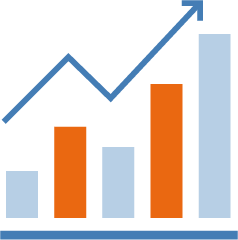 Drive value
Accelerate feature delivery and optimize the user experience
Keep your applications available 24/7 with continuous code quality checking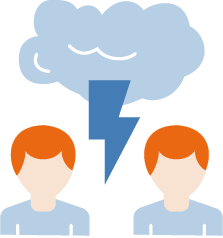 Boost productivity
Grow your innovation capacity with shared tools and technology
Eliminate tool 'silos' with standard tools and pipelines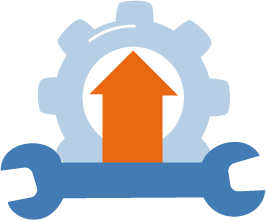 Work smarter
Future-proof your software assets for a new IT generation
Open your heritage applications to emerging technologies from open source
Blog Articles
How to leave Synon while preserving the developed applications & how to maintain these applications and make them evolve in a modern environment ?
Interview with Sébastien Julliand, full-stack Software Engineer at Arcad Software
Multi
– platform hybrid, and
multi-cloud
Global
Team
5 subsidiaries
& 20 nationalities
With 30 years of IT innovation and experience in the most diverse and challenging implementations worldwide – ARCAD Software has the unique vision and know-how to solve the digital transformation challenges of today.
ARCAD is – a unique, integrated range of software tools for securing the faster delivery of higher quality software – helping you grow your business and stay agile. Bridge your software assets with tomorrow's technology.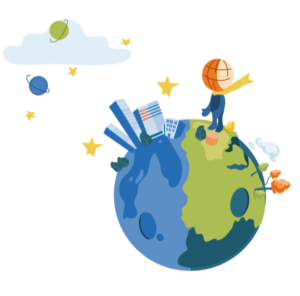 Over 450 Customers
Across 75 Countries Trust ARCAD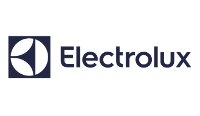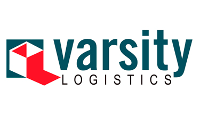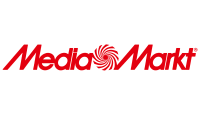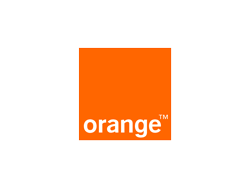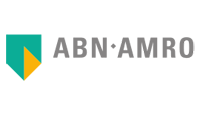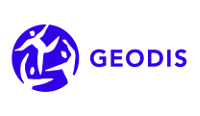 ARCAD is the only integrated all-in-one DevOps solution for IBM i with the deep Git and Jira integration that was so strategic for us. We needed to standardize our processes across our IBM i and Web teams and keep them in sync. Only ARCAD was able to cover a complete end-to-end standardized DevOps process on IBM i.
With ARCAD for DevOps, we have automated an enterprise-grade CI/CD pipeline for RPG based on Git and Jenkins and massively improved our responsiveness to user demands.
Using ARCAD to transform our application, we have been able to reduce our modernization project cost by 85%. ARCAD has proved a major asset for the sustainability of our institution.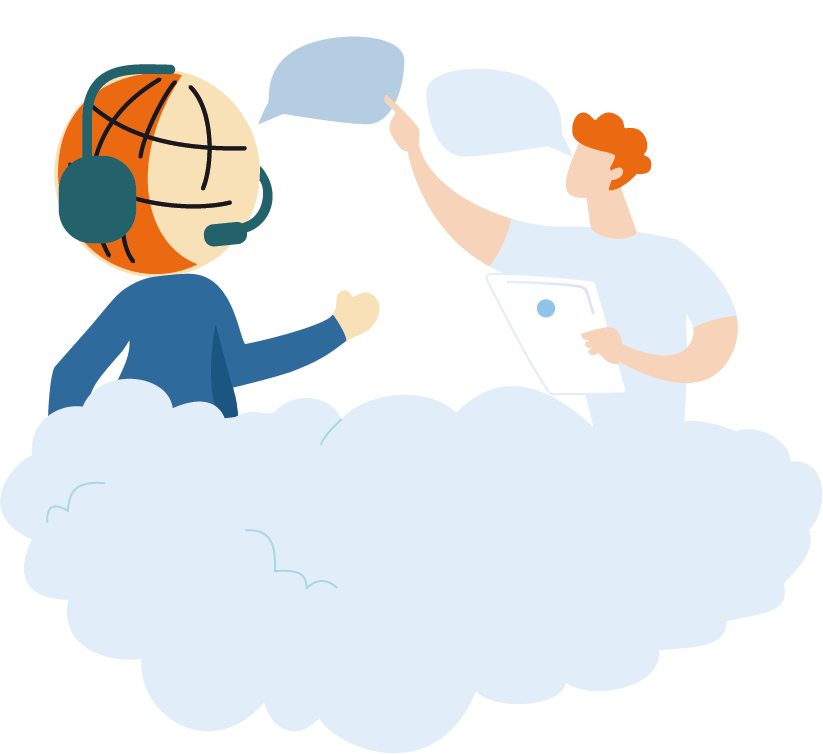 Let's talk about your project!