Since the millennium the e-commerce sales boom has fueled increased demands on the transport-logistics sector. The pandemic has further increased that trend. Everything purchased online must be transported between manufacturers, warehouses, business premises, homes and places of work. The bottleneck for e-commerce growth has become the limits of capacity in the transport-logistics sector.
Why is IBM i so strategic in Transport/Logistics?
For decades the IBM i platform has been a popular choice for transport-logistics companies because unlike Windows, Unix and Linux it has a massively and vertically scalable build-in database, five-nines availability and a significant portfolio of mature transport-logistics applications. Some of the largest transport-logistics companies in the world rely on IBM i.
How do ARCAD solutions benefit Transport/ Logistics?
ARCAD technology and expertise help simplify, automate and accelerate software development on IBM i. ARCAD tools go deep on the platform and provide robust solutions for mature DevOps, application analysis, modernization, data anonymization, multi-platform orchestration and more.
Beyond the IBM i, ARCAD technology for data anonymization is wholly DBMS-agnostic offering, a central point for piloting anonymization rules across multiple database technologies and platforms.
These capabilities can help you respond effectively to the following important transport-logistics challenges…
What are the key Transport/Logistics challenges in 2021 and beyond?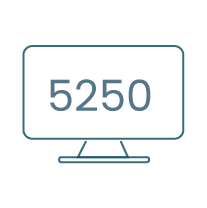 LEGACY APPLICATIONS
Many companies in the sector still use legacy applications. Without modernization and without mature DevOps adoption, legacy applications remain siloed and unable to keep up with an increasingly digital-first world.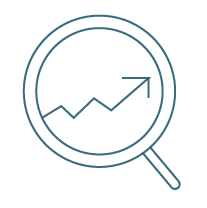 GROWING DATA VOLUMES
At the core of most transport-logistics companies is a database. Growing data volumes test the limits of that database architecture, multi-billion record(row) files(tables) are not uncommon in these environments. Unlike Windows, Unix or Linux the IBM i has a built-in database which is massively and vertically scalable. This means that as data volumes increase rapidly you do not have to re-architect existing applications to spread data volumes over multiple servers. With growing data volumes it becomes very important to write efficient and modern code because inefficiencies become exaggerated.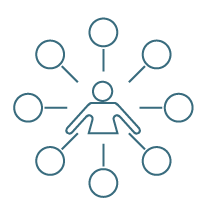 RISING CUSTOMER EXPECTATIONS
Technology advancement is impacting the transport-logistics sector probably more than any other. Recently there have been advancements in artificial/augmented intelligence, advanced analytics, internet of things, end-to-end tracking and automation which affect the sector. Attached to these innovations are enhanced customer expectations and standards, forcing companies to adapt or fall behind. There is an increased pressure from customers for increased agility, reactivity and adaptation to shifting demands.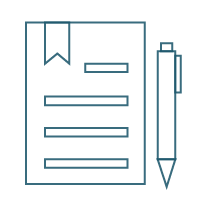 GOVERNANCE & REGULATIONS
Governance and regulation changes are accelerating in this sector. New low emission zones (LEZs), new customs declarations, Brexit, renegotiations of air traffic rights and more. GDPR is a challenge in Transport-Logistics as in many sectors today.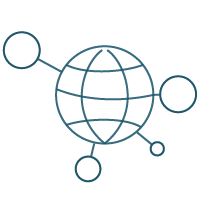 SUPPLY CHAIN INTEGRATION
Supply chains have become global. Information about the goods being moved has become as important as the goods themselves. Without information it is not possible to plan operations properly. Supply chain integration/visibility is increasingly vital for business customers. To meet this requirement transport and logistics companies must share data in near real time between all stakeholders in the chain.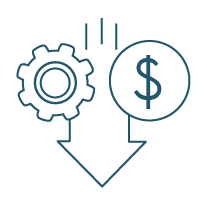 COST OPTIMIZATION
Transportation costs have always been a significant part of a company's overall logistics
budget. Autonomous tracking and artificial intelligence incorporated in vehicles to improve fuel efficiency, evaluate road conditions and observe human operators are becoming essential
[1] IBM i's TCO Advantage Widens, According to Reports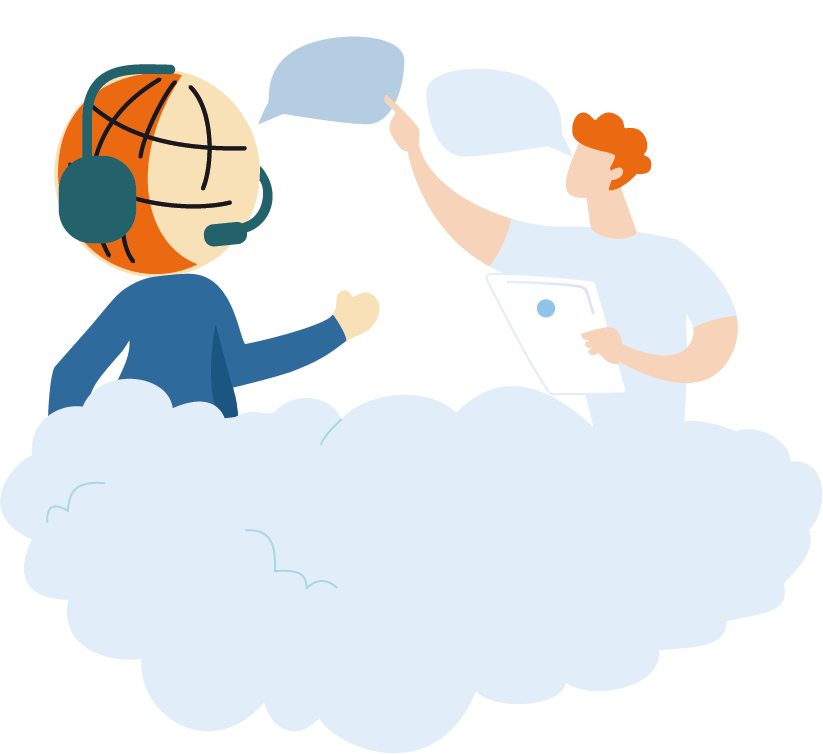 Let's talk about your project!