Digital disruption has impacted the retail sector presenting new challenges and massive opportunities for growth in those organizations ready to embrace the transformation. Consumers are increasingly volatile and driving the urgency for change. Retail technology must be hardened for 24/7 operation. With competition from e-commerce and decreasing margins, the retail sector must process ever greater data volumes around products, product movement, pricing, brands, supply chains and match on-shelf availability against past data to drive decision making accuracy. Yet the sector has traditional roots and retailers' custom business rules are often encapsulated in software packages and in-house applications that still represent their competitive advantage.
Why is IBM i so strategic in Retail?
In many retail organizations the IBM i database stores critical data and performs critical business functions. Offering an integrated operating system, database, and middleware with low administration overhead and exceptional reliability, IBM i is optimized for exceptional business resilience and has been the platform of choice for both small retailers and large chains. New cloud opportunities help prepare retail businesses for non-disruptive growth.
How do ARCAD solutions benefit Retail?
ARCAD tools and expertise help simplify, automate and accelerate software development on IBM i. ARCAD tools go deep on the platform and provide robust solutions for mature DevOps, application analysis, modernization, data anonymization, multi-platform orchestration and more. Beyond the IBM i, ARCAD technology for data anonymization is wholly DBMS-agnostic, offering a central point for piloting anonymization rules across multiple database technologies and platforms.
These capabilities can help you respond effectively to the following important retail challenges.
What are the key Retail challenges in 2021 and beyond?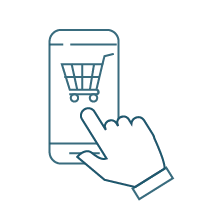 DIGITAL DISRUPTION
e-Commerce has caused digital disruption across the retail sector. The most successful retailers are seeing this as an opportunity rather than a threat and are integrating their offline (bricks & mortar) channels with online. With the right secure and scalable IT infrastructure retailers are providing customers with multiple purchasing channels and this enables access to a much larger pool of customers.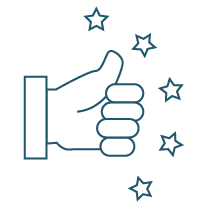 CUSTOMER LOYALTY
Maintaining customer loyalty is a challenge in retail. If a retailer has it then customers will return no matter what enticements competitors may offer. Competitive brands are out there marketing to customers, trying to convince them to spend money with them. The more competitors in the market, the harder it is to retain customers. With the right IT infrastructure and applications retailers can use big data and analytics to help find new innovative ways to appeal to customers and inspire loyalty.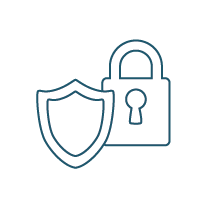 DATA PROTECTION & SECURITY
Concerns about data security can hamper efforts to succeed. As retailers attempt to improve customer experiences they exploit data and it's easy to go too far sometimes. Bombarding customers with emails for example can make customers reluctant to provide their personal data and this only makes it tougher for retailers. Secure and correct handling of sensitive customer data is essential including during development. D printing is seen as a cornerstone of the fourth industrial revolution (industry 4.0).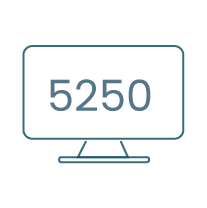 LEGACY APPLICATIONS
Many companies in the retail sector still use legacy applications. Without modernization and without mature DevOps adoption, legacy applications remain siloed and unable to keep up with an increasingly digital-first world.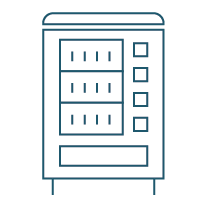 DIGITAL TECHNOLOGIES
Finding the right digital technologies is a challenge. Digital technologies must be secure and integrated with core systems and scalable. In many cases they should also be automated. App-first stores, in-queue checkouts, smart-vending machines, QR codes, speed shops, digital price tags, augmented reality window displays, virtual reality demonstrations are all examples of digital technologies which have worked for some retailers. These technologies must be integrated with core IBM i systems.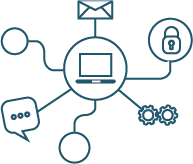 APPLICATION INTEGRATION
Retail companies now have multiple channels/platforms for interacting with customers. Besides promoting and selling products and services, retailers can learn the purchasing behaviours of their customers and they can also get feedback on brands. A downside to this convenience is that data typically comes into siloed marketing networks. In many cases the customer master file resides on the IBM i as a single version of the truth. Retailers have the challenge to structure their marketing teams to reconcile the data with the IBM i into a unified strategy to avoid bombarding customers with overwhelming information.
[1] IBM i's TCO Advantage Widens, According to Reports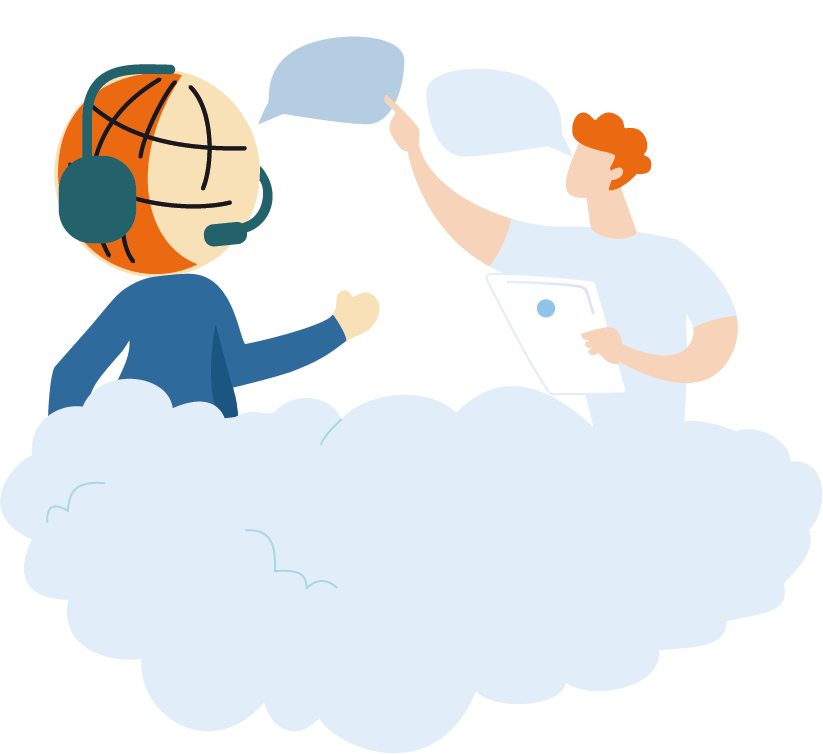 Let's talk about your project!