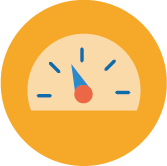 ARCAD Dashboards
IBM i Application Dashboards
Gain quantitative and qualitative insight into the overall health of your IBM i application. Measure your DevOps performance on IBM i according to industry-standard metrics. Analyze your IBM i DevOps flow and view results in the form of easy-to-understand dashboards.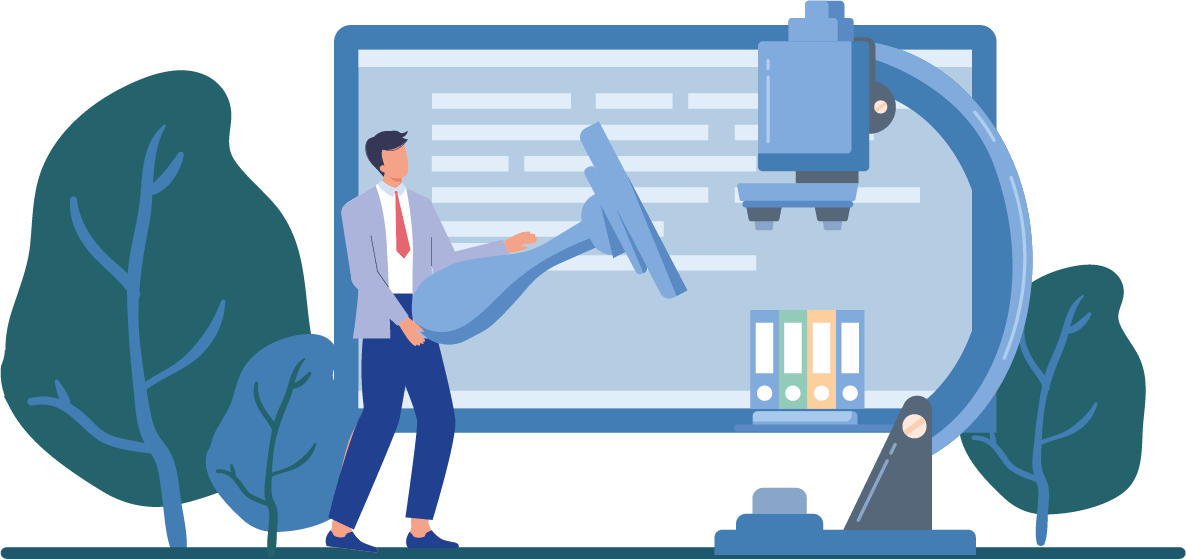 Need to monitor the health of your IBM i application and processes?
Real-time reporting on the state of your source code, environment and development workflow
Monitor application health
Evaluate your IBM i application assets and report findings in easy-to-read dashboards. Compare against industry-standard metrics and customize for local needs.
Track and tune DevOps flow
Keep track of team performance at each stage in the DevOps process. Detect bottlenecks in the value stream and tune processes to optimize flow.
Demonstrate measurable quality improvements to management – across your IBM i code base and DevOps process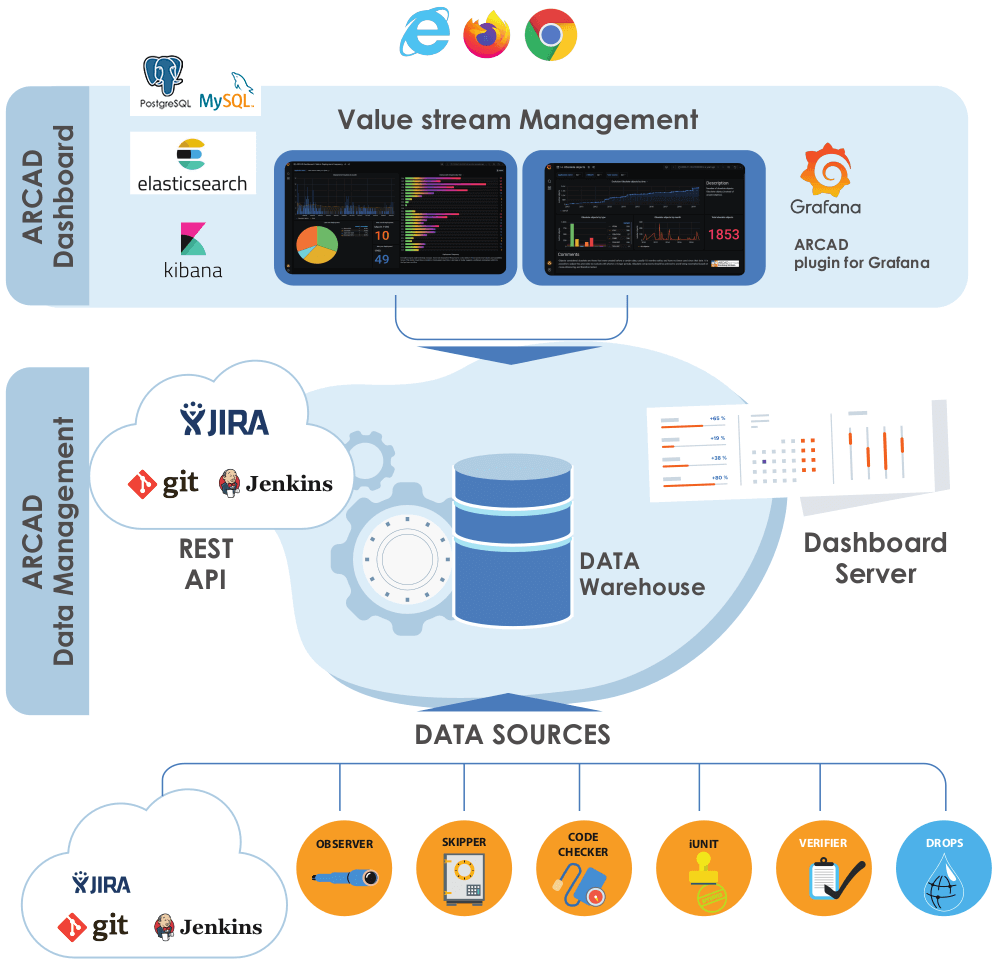 ARCAD Dashboards data warehouse now supports ElasticSearch, MySQL or PostgreSQL databases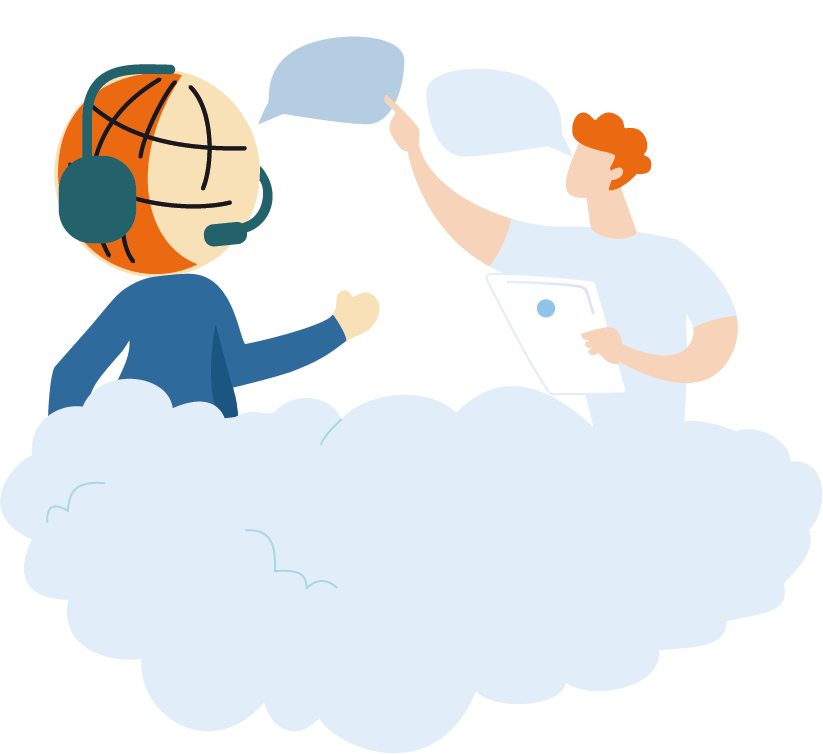 Request a trial version or a session in our sandbox!