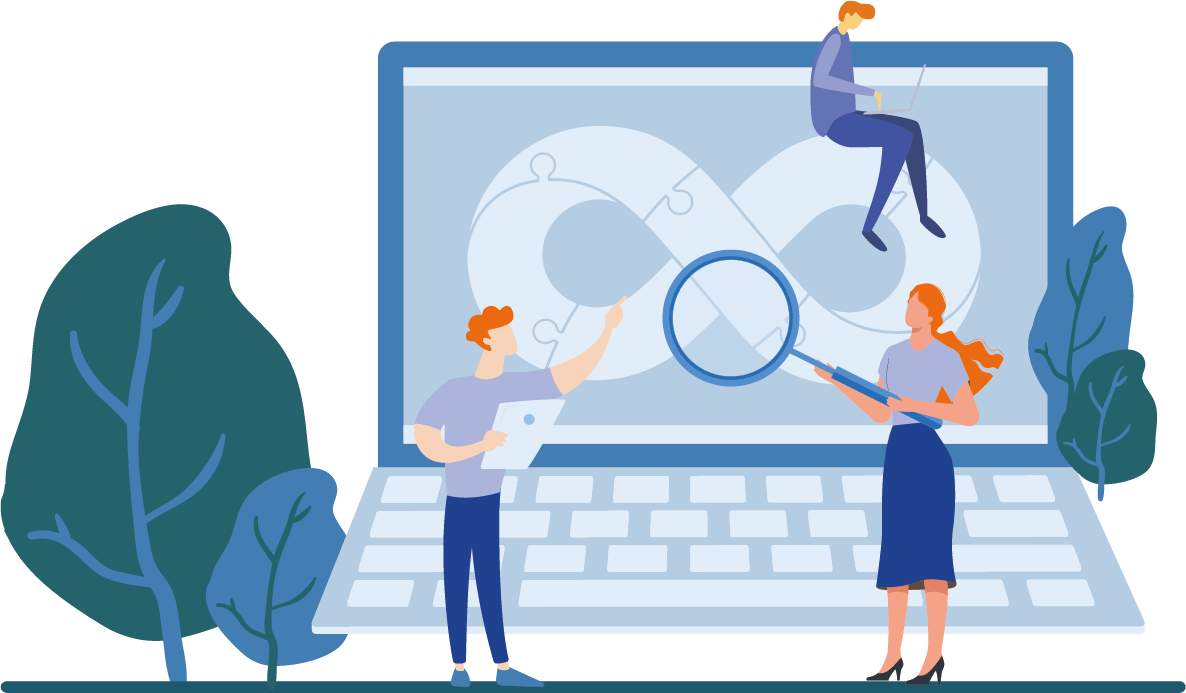 Detect IBM i application defects within the database, spools and UI.
Optimize your end-to-end testing with ARCAD Verifier

Guarantee the accuracy of your modernization project
Run ARCAD Verifier test cases before and after modernization to eliminate regression risk
Catch defects before they reach production
Execute a ARCAD Verifier test run before every transfer to production as part of your continuous DevOps process.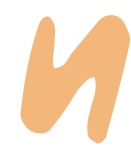 ARCAD Verifier has really proven itself and consistently demonstrates the quality that we expected out of a regression testing tool. The main benefits were in time savings and productivity gains by the QA team. ARCAD Verifier is connected to the database and intercepts access to records. It reconstructs the data environment while automatically reinitializing the original data, which no other solution in the market can do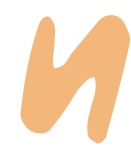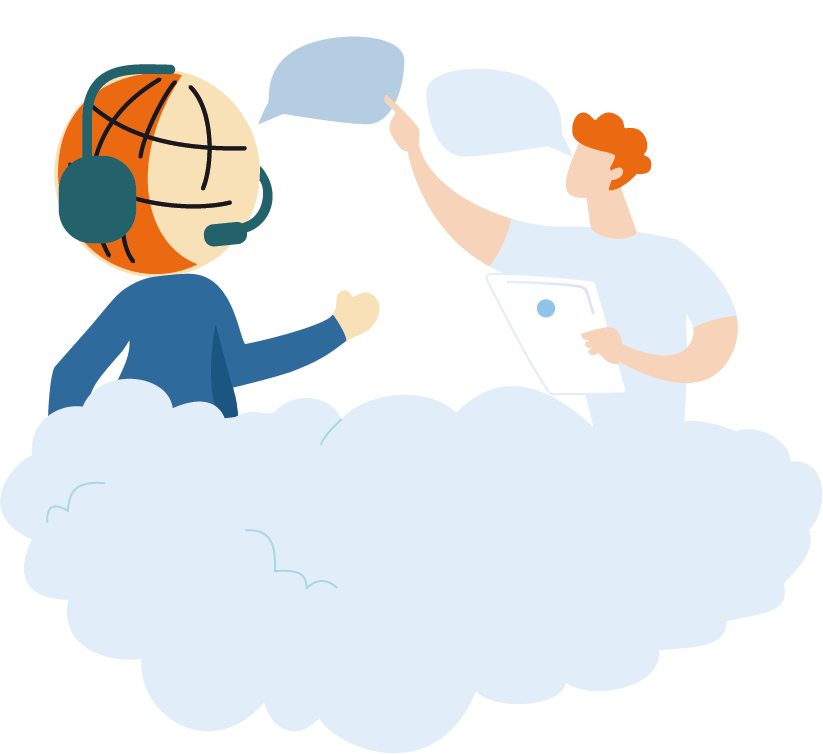 Request a trial version or a session in our sandbox!