The diverse and ever-growing technology sector encompasses the manufacturing of electronics, computers and the creation of software products and services relating to information technology. An independent software vendor (ISV) is a software producer that is not owned or controlled by a hardware manufacturer and whose primary function is to distribute software. ISVs are a sub-sector of the technology sector. The technology sector was already big prior to 2020 however due to the pandemic the importance of the sector increased enormously. The ISV sub-sector has been growing on average at about 30% per year along with increased competition. According to Forrester Research there will be one million ISV's globally by 2028.
Why is IBM i so strategic to ISVs and tech companies?
Even in the most modern distributed digital scenarios there is a need for reliable systems of record. The IBM i remains a popular platform for systems of record in the sector because of its scalability, security, its ability to integrate with the latest digital technologies, automation possibilities, ease of software development and low cost of ownership. Also, the availability of a wide portfolio of specialized ISV business applications.
How do ARCAD solutions benefit ISVs & tech companies?
Arcad tools and expertise help simplify, automate and accelerate software development on IBM i. Arcad tools go deep on the platform and provide robust solutions for mature DevOps, application analysis, modernization, test automation, data anonymization, multi-platform orchestration and more. Thanks to the advanced IBM i-specific automation within ARCAD solutions it is now easy to integrate IBM i applications with the latest digital technologies and empower development teams with industry-standard enterprise DevOps tools.
These capabilities can help you respond effectively to the following important service sector challenges.
What are the key ISV/technology challenges in 2021 and beyond?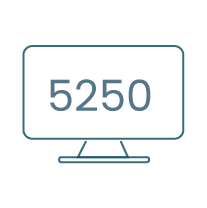 CODE COMPLEXITY
Complexity can be a silent killer for ISVs. Maintaining bulky, complex, legacy or redundant code can consume a lot of time and resource without delivering much client value. It is critical for ISV success to ensure a mature DevOps culture with a high level of automation and modernization. This will help deliver functionality faster with more client value.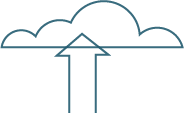 SHIFT TO THE CLOUD
Small and medium size enterprises overwhelmingly prefer migrating from servers to the cloud because it allows them access to enterprise-class applications for less cost and with a fraction of the effort and time. This allows SMEs to compete more easily with large enterprises and disrupt the market while remaining lean and nimble. Traditional ISVs must rapidly make their offerings cloud friendly in order to remain relevant.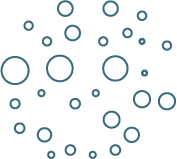 APPLICATION INTEGRATION
To operate optimally and with an ability to scale, ISV software must include the latest integrations with third-party provider products. ISVs need these integrations to be seamless and deliver high performance but they can take a lot of time and effort to develop fully. Taking chances on providers who have limited experience or funding is often too big a risk for ISVs to associate themselves with. Instead many ISVs choose to keep things simple by partnering with a small group of well-known providers, each of whom has a stellar reputation for integration efficiency.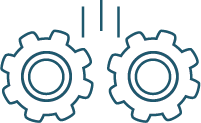 TESTING BOTTLENECK
ISVs can find it difficult to execute appropriate testing at all applicable stages of the software development process. This could be due to budget constraints particularly for smaller vendors or expedited requirements which mean that ISVs have less time to carry out testing or unforeseen bottlenecks in the development process. A key solution is to implement a mature DevOps culture and equip developers with highly effective automated testing tools which enable continuous testing and a 'shift left' for testing activities in the development cycle.
[1] IBM i's TCO Advantage Widens, According to Reports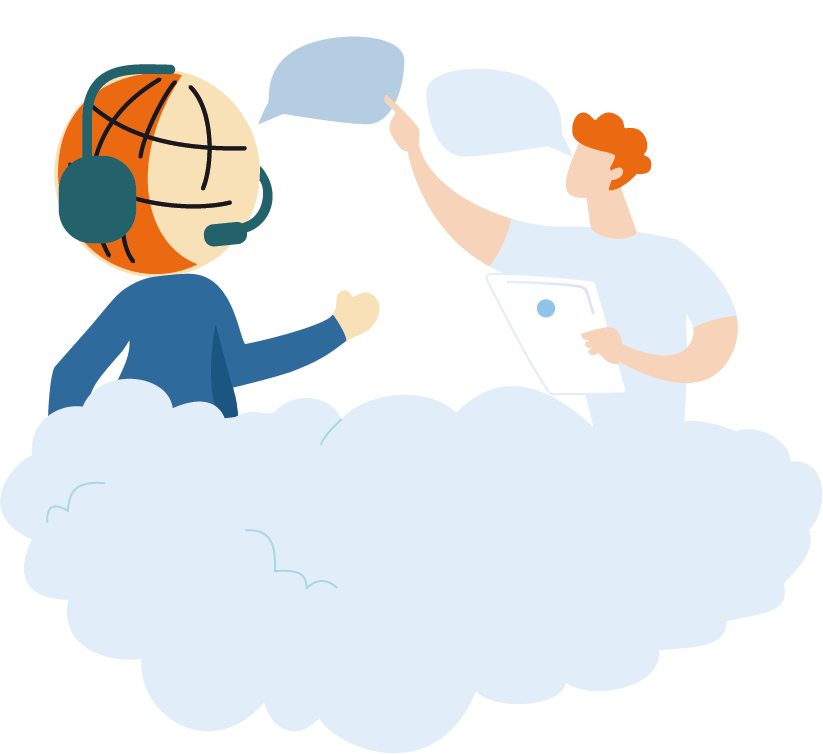 Let's talk about your project!