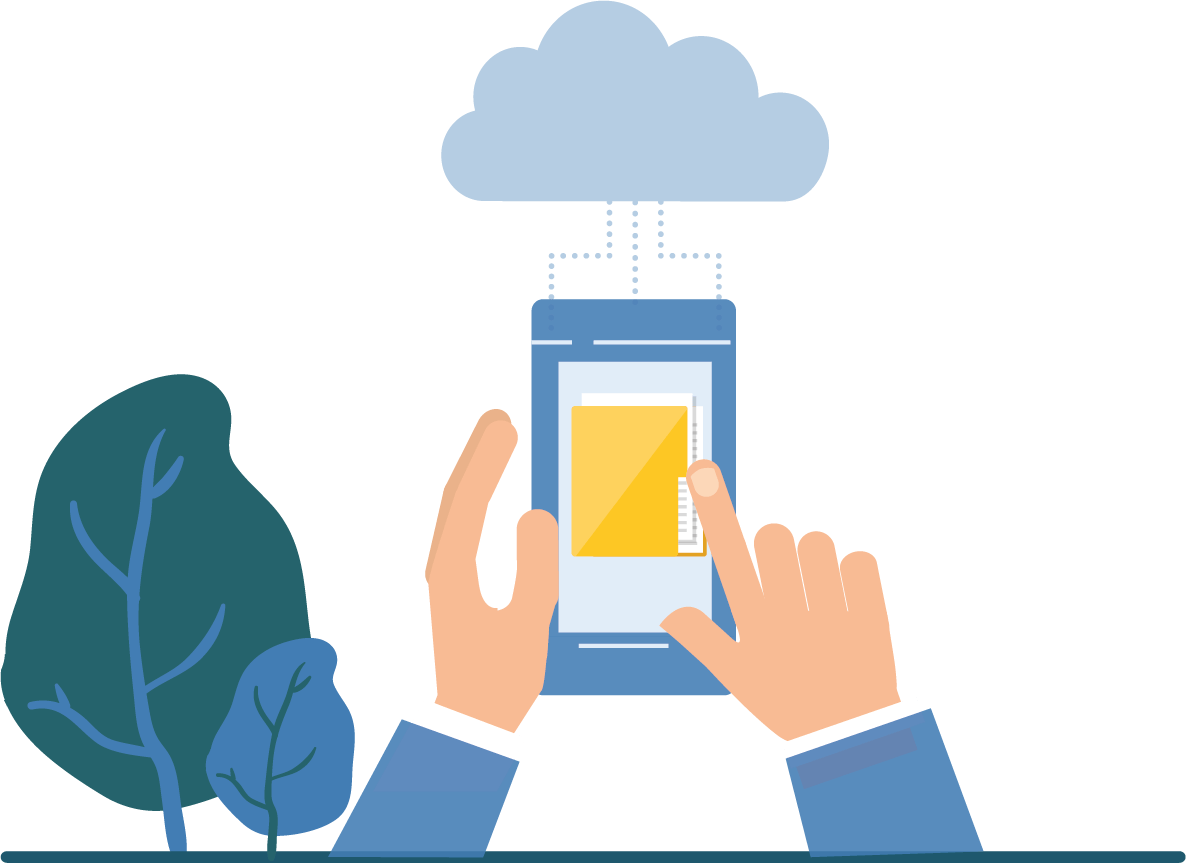 Looking to modernize your IBM i application source code?
Convert from RPGLE to RPG Free Form
Use ARCAD Transformer RPG to
Convert to a modern language at zero risk
Modern RPG Free Form retains the competitive advantage of custom applications and the security & reliability of IBM i.
Leverage IBM i applications for generations to come
ARCAD Transformer RPG modernizes heritage IBM i applications for easy onboarding of new development staff.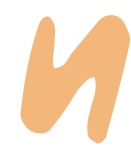 Before ARCAD- Transformer RPG, I would spend half my day trying to figure out how to do something in Free Format which was frustrating. I have found that my productivity has increased by at least 50 percent
With ARCAD for DevOps, we have automated an enterprise-grade CI/CD pipeline for RPG based on Git and Jenkins and massively improved our responsiveness to user demands.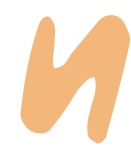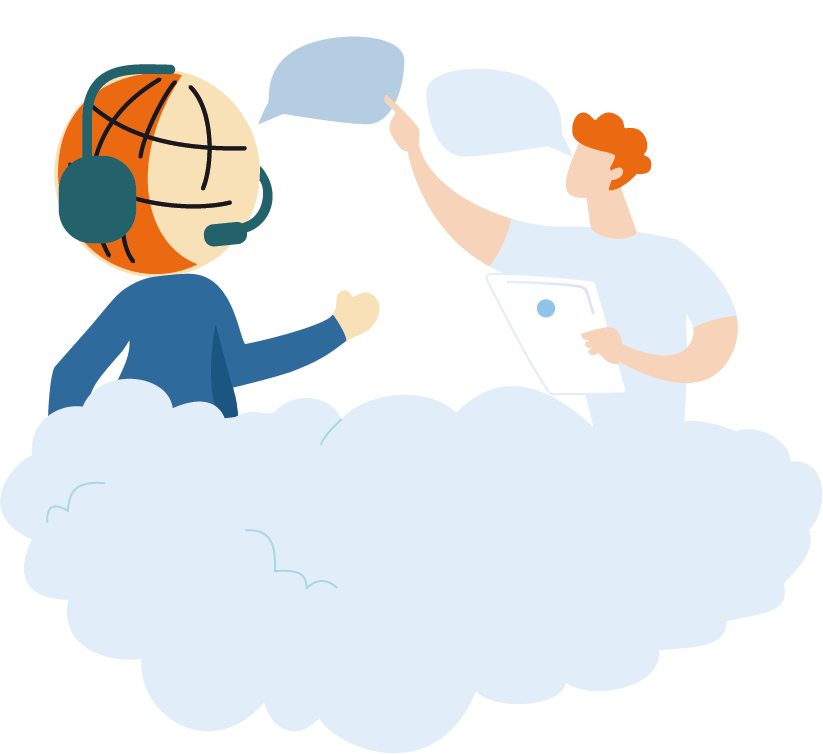 Request a trial version or a session in our sandbox!