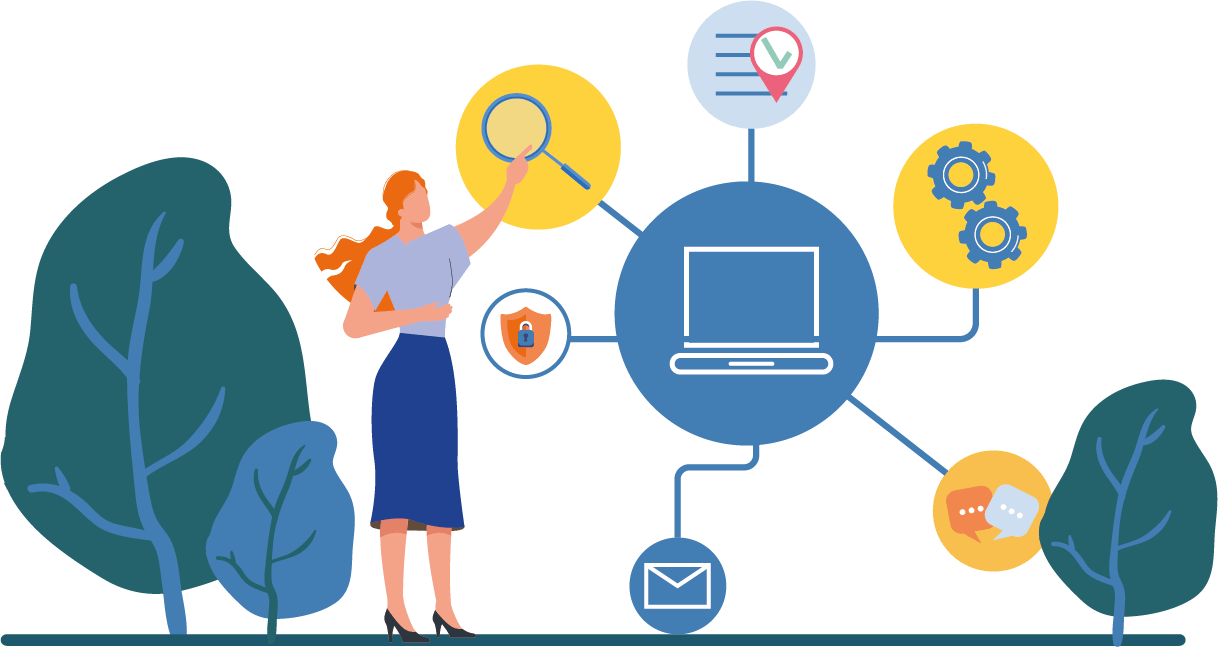 Need to connect your legacy, back-end systems with mobile, cloud and web apps?
Create and expose Web services over a 5250 application with ARCAD API
Connect your IBM i business systems to other applications & devices
ARCAD API delivers instant connectivity for your core IBM i application assets – on premise or cloud.
Gain rapid external access to IBM i functions and data
Generate Web services quickly and easily, from any native 5250 interface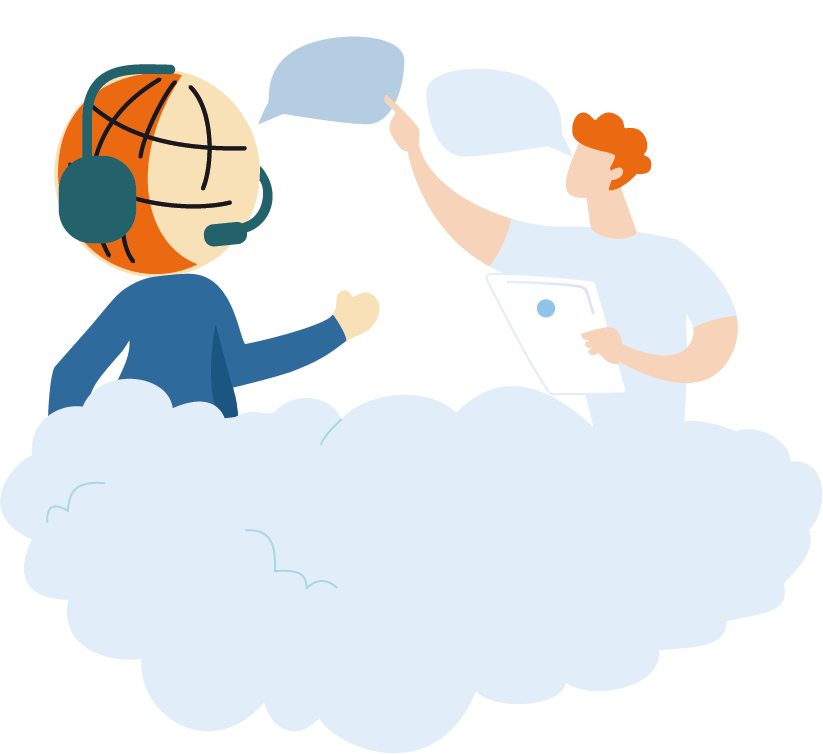 Request a trial version or a session in our sandbox!