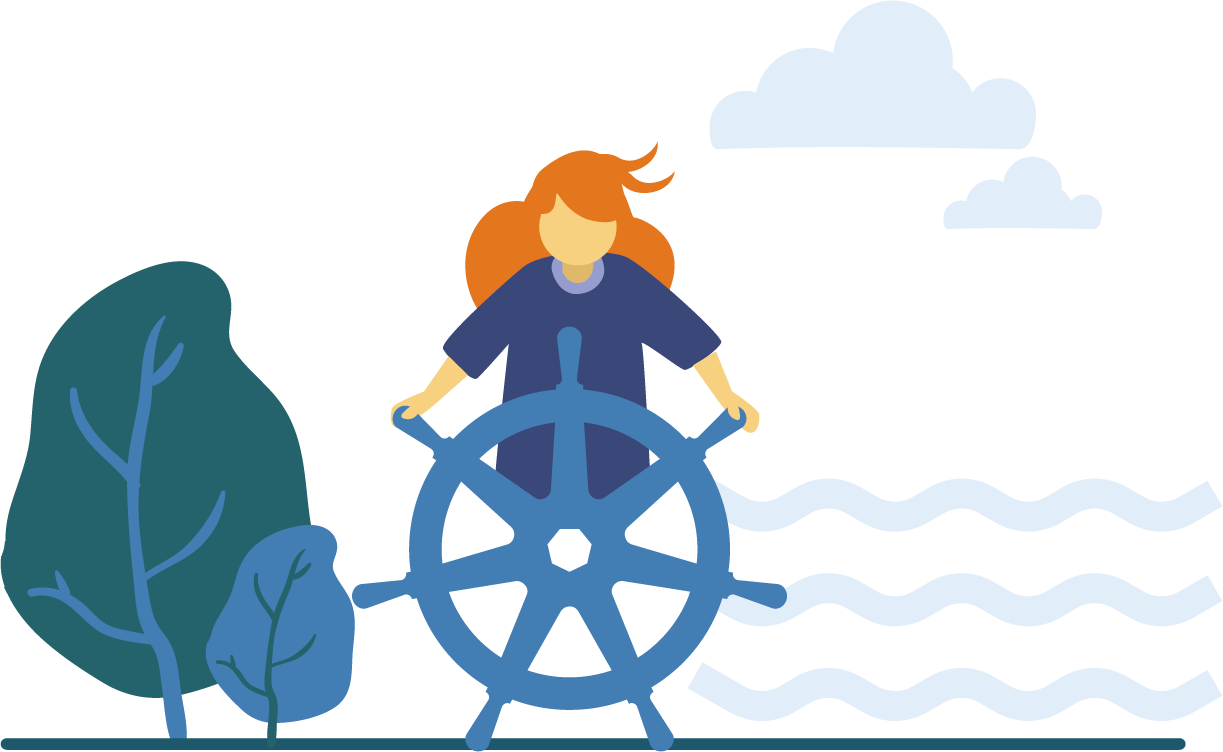 Need to secure and automate the reception of software packages?
Protect your IBM i production environment from release inconsistency
Sanity-check a vendor release
Manage the integration of incoming releases to prevent rogue application components from destabilizing your production environment.
Analyze impacts on local code
Detect impacts of a new vendor release on your specific locally-developed code, down to the source line and field level.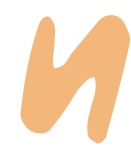 Before ARCAD-Transformer RPG, I would spent half my day trying to figure out how to do something in Free Format which was frustrating.  I have found that my productivity has increased by at least 50 percent.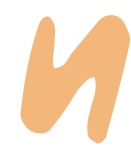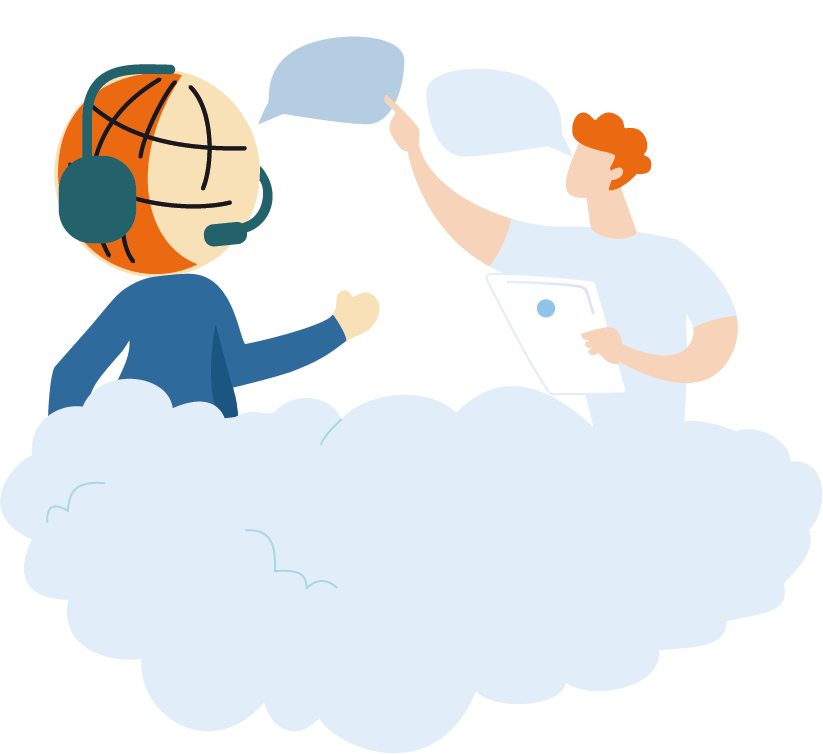 Request a trial version or a session in our sandbox!