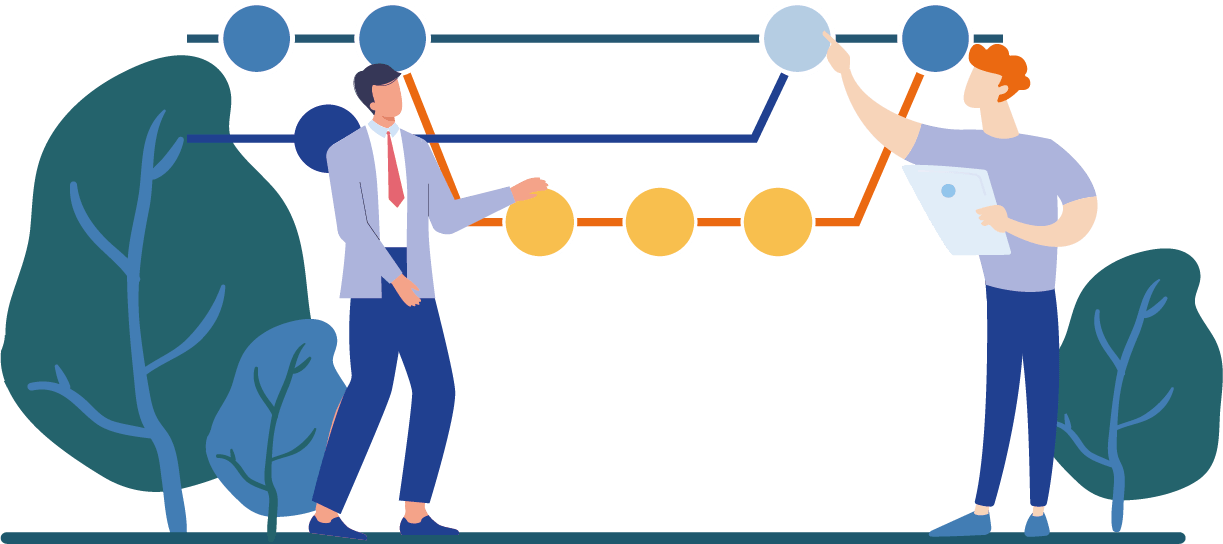 Looking to simplify the versioning of your native IBM i source code?
Share a common source repository across your IBM i and distributed systems
Native IBM i source control
Choose between classic version control for IBM i or access the power of Git from your traditional IBM i IDE.
Flexible branching capabilities
Optimize the management of your IBM i application releases with any number of Git branching models.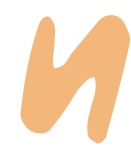 With ARCAD, our team have found a vendor that best meets our requirements and with whom we can successfully realize our DevOps goals. ARCAD enables both our experienced developers and newly-hired development talents to work together more efficiently and effectively
With ARCAD for DevOps, we have automated an enterprise-grade CI/CD pipeline for RPG based on Git and Jenkins and massively improved our responsiveness to user demands.
ARCAD is a product we can grow with. The solutions are continually evolving, and their partnership with IBM means that we can stay at the leading edge of technology.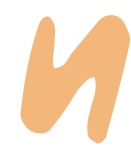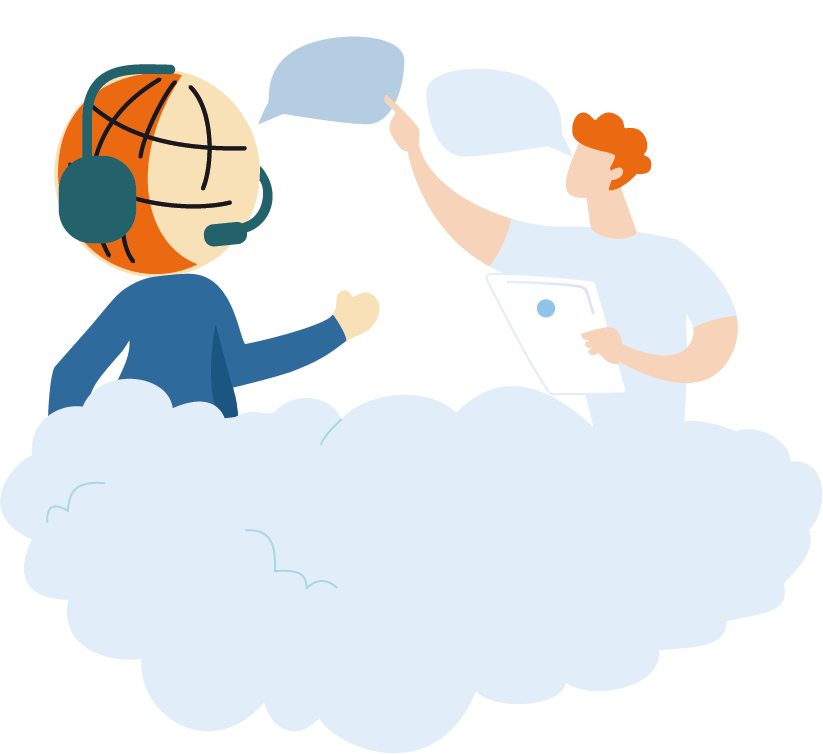 Request a trial version or a session in our sandbox!