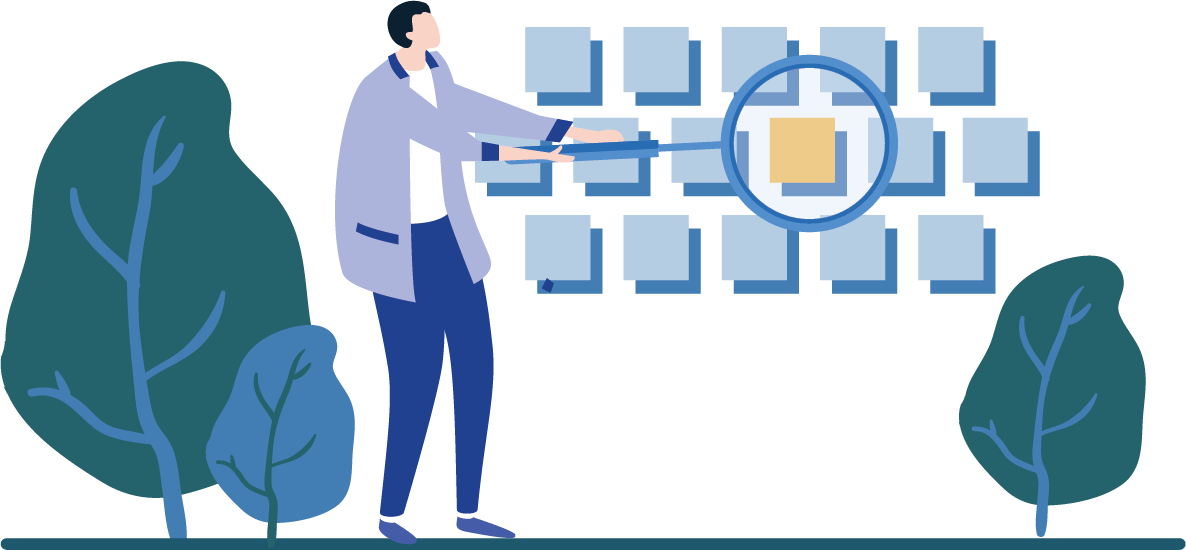 Your IBM i unit testing is tedious or incomplete?
Make unit testing a continuous part of your DevOps cycle
Create reusable test assets
Generate ARCAD iUnit test cases and execute them automatically after each code change.
'Shift defects left'
Isolate defects early during the coding phase, when they cost the least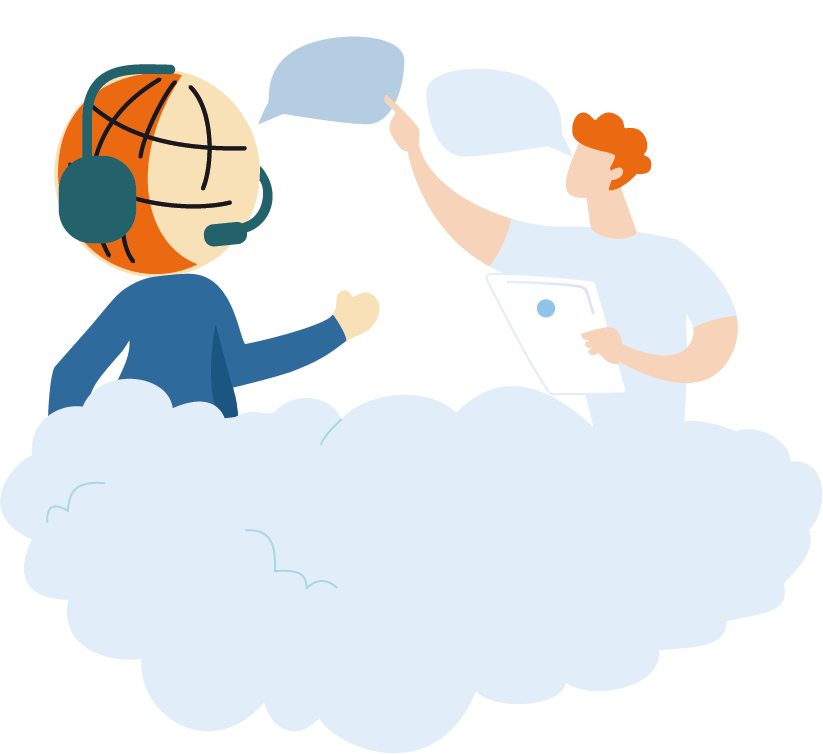 Request a trial version or a session in our sandbox!