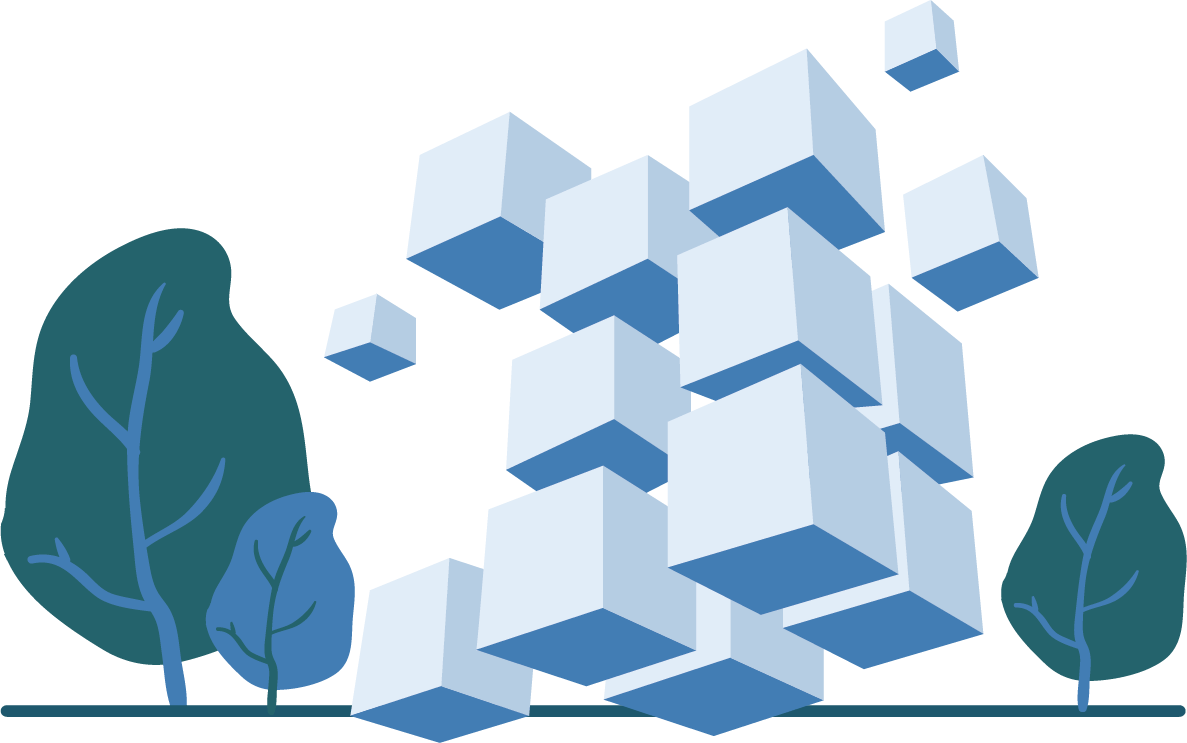 Build automation
Dependency recompile
"Smart Build" for your IBM i applications
Manual recompilation of IBM i applications is often time-consuming, expensive, and error prone
Recompiling applications and correctly taking into account the impact on dependent components is often a manual, time consuming and error prone process. Traditional big-bang approaches meant recompiling everything and therefore did not need an intimate knowledge of component interdependencies. However today, business requires more frequent and smaller application deliveries – making the understanding of the links between impacted components an absolute necessity.
It can be difficult to correctly recompile individual components. There may be specific actions which must be performed before and after recompile. There may be specific, non-default recompile parameters. ILE, SQL, multi-system and multi-platform environments introduce more dependencies and have made this even more complex.
Need to create complete and consistent builds on IBM i?
Automate the process with ARCAD Builder!
Improve quality and save time when recompiling application components!
Build automation must be efficient and repeatable, particularly in modern rapid delivery environments
Dependency knowledge is obtained automatically from a self-maintaining repository

Only dependent components are included in the build

All pre- and post- compile steps are executed with the build

All specific parameters are included in each recompile instruction

Compilation sequence is respected and optimized

Authority and ownership is preserved

Data is transferred and mapped correctly to new data structures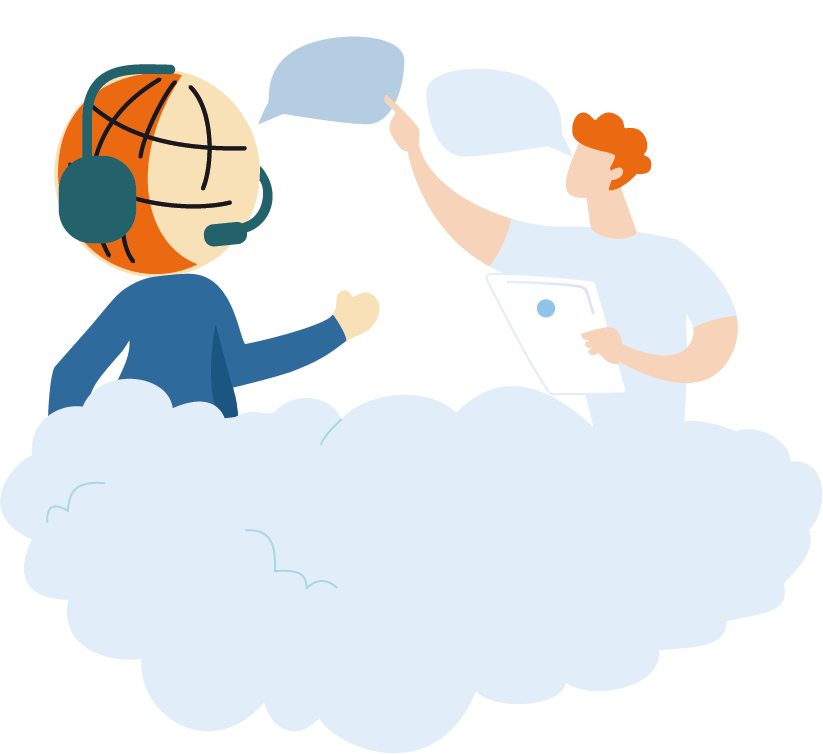 Let's talk about your project!