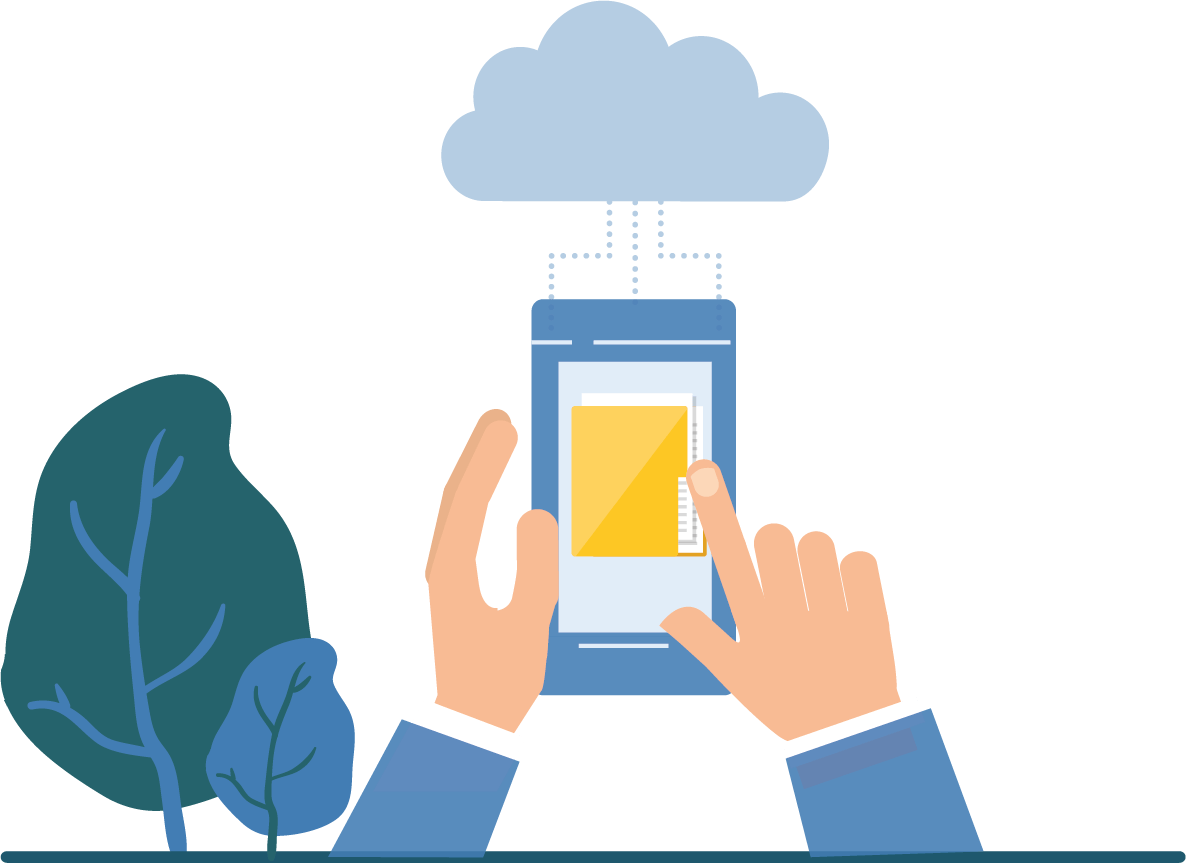 Looking to modernize your DB2 database?
Convert your DDS files to DDL (SQL) tables and views
Use ARCAD Transformer DB to…
Convert to a modern language at zero risk
SQL language enhances maintainability of IBM i applications while boosting performance.
Future-proof and standardize your IBM i applications
ARCAD Transformer DB converts to standard SQL for easy onboarding of new development staff.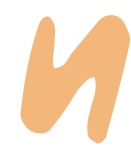 By converting to a modern language and tools, our IBM i application is now easy to maintain by young developers. We have been able to leverage the 20 years' worth of functional enhancements to our application.
ARCAD provides us with a unique set of integrated tools, and once we have improved one part of the process, ARCAD is ready to help with the next challenge such as the automation of unit testing, source code analysis, cross-referencing and many other resource intensive tasks on IBM i.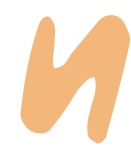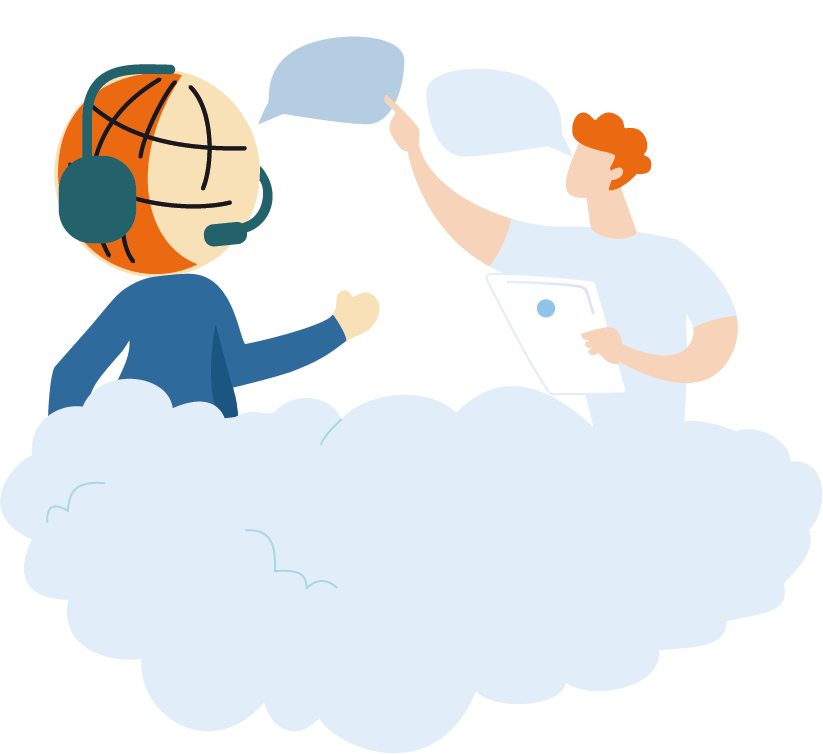 Request a trial version or a session in our sandbox!