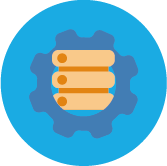 DROPS WAP
(While Active Promoter)
High volume data deployment on IBM i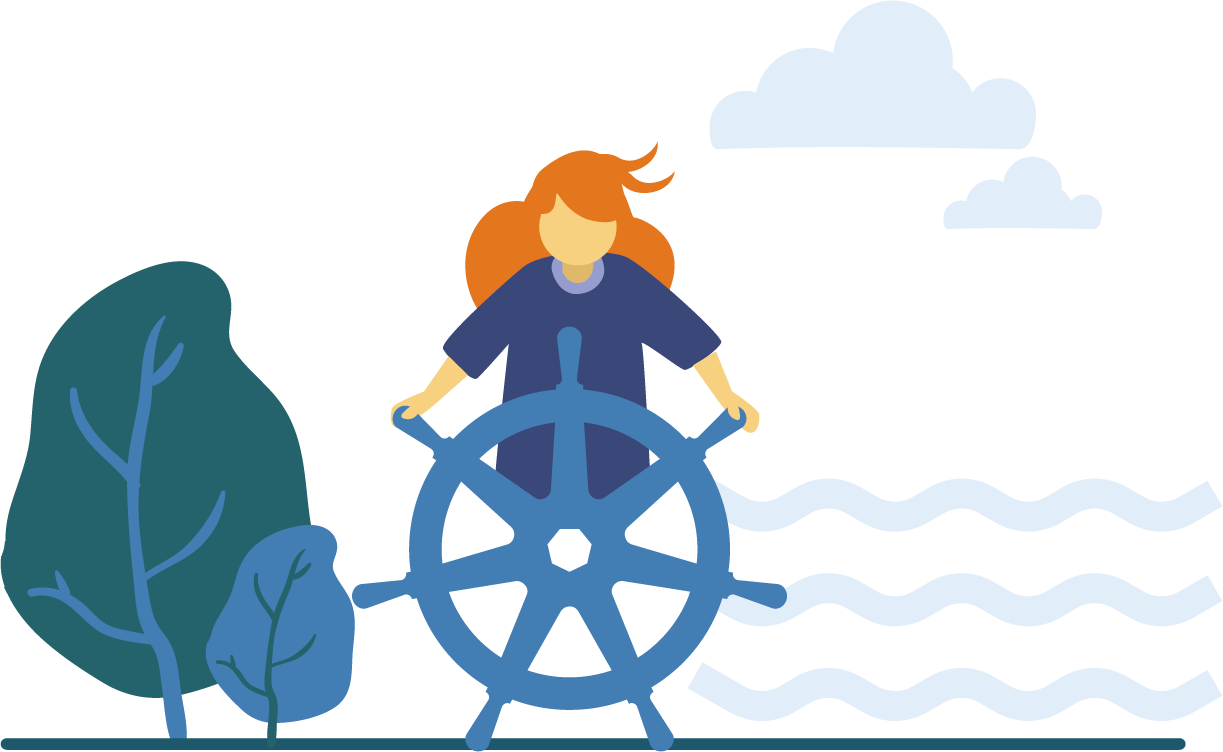 Need 24/7 continuity during your data updates on IBM i?
Keep your IBM i applications always on with DROPS WAP
Keeping your IBM i applications available
Reduce the maintenance window on IBM to a few minutes in case of high volume data updates.
Deploying high volume data
Ensure application uptime while deploying massive data files thanks to auto-syncing with production data.
Minimize your maintenance window on IBM i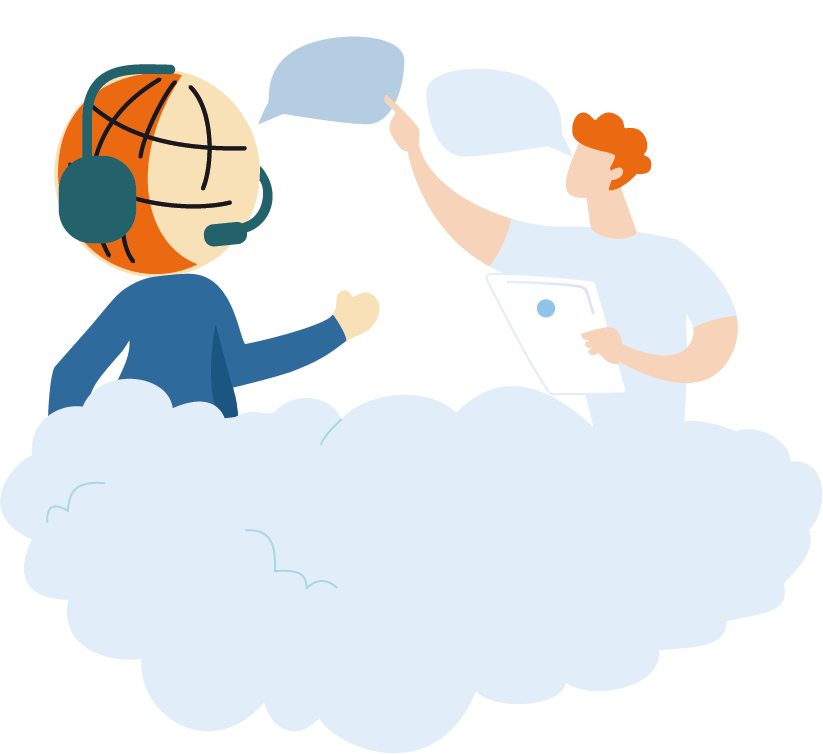 Request a trial version or a session in our sandbox!