A number of foundational shifts in the healthcare sector have been accelerated by the pandemic. Examples include the adoption of virtual health and other digital innovations; increased data sharing between collaborating partners, increased transaction volumes in invoicing and payment processing; cybersecurity concerns and the need to effectively exploit big data.
Why is IBM i so strategic in Healthcare?
The IBM i remains a popular platform in the sector because of its scalability, security, and low cost of ownership. Many standard and specific healthcare software packages are still in use within the sector along with millions of lines of custom code. Service-based applications are a growing trend leveraging new and flexible cloud opportunities.
How do ARCAD solutions benefit Healthcare?
ARCAD technology and expertise help simplify, automate and accelerate software development on IBM i. ARCAD tools go deep on the platform and provide robust solutions for mature DevOps, application analysis, modernization, data anonymization, multi-platform orchestration and more. Thanks to the advanced IBM i-specific automation within ARCAD solutions it is now easy to integrate IBM i applications with the latest digital technologies and empower development teams with industry-standard enterprise DevOps tools.
Beyond the IBM i, ARCAD technology for data anonymization is wholly DBMS-agnostic, offering a central point for piloting anonymization rules across multiple database technologies and platforms.
These capabilities can help you respond effectively to the following important service sector challenges.
What are the key Healthcare challenges in 2021 and beyond?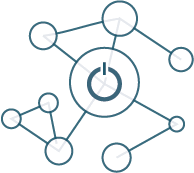 DIGITAL DISRUPTION
Telehealth is the practice of using digital technology to provide patient healthcare remotely. As healthcare practices seek to reduce wait times, better accommodate schedules, provide better care while increasing patient volumes telehealth is experiencing a boom. The challenge is to integrate new telehealth applications and technologies with the IBM i. Modernizing IBM i applications and adopting a mature DevOps culture can greatly simplify this integration process.

CYBERSECURITY
Greater adoption of digital technologies in healthcare has also created increased cybersecurity risks. Specifically, security breaches resulting in the theft of personally identifiable information (PII) are expanding. The IBM i was one of the first general-purpose computer systems to attain a C2 security rating from the NSA (National Security Agency in the US). Couple this with solid DevSecOps practices and effective use of a data anonymization tool and you have a best of breed solution against data breaches.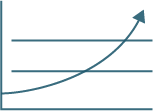 RISING USER EXPECTATIONS
As patients become responsible for a larger portion of their medical bills invoicing and payment processing becomes an increasing challenge in the healthcare sector. Patients expect paperless statements, a variety of payment options including the latest payment technology. This requires systems with superior levels of integration, security, automation and scalability which are all areas where the IBM i platform excels. Rather than risk a costly rip-and-replace, healthcare providers are leaning towards a modernization of their existing systems, exposing the proven business logic of their IBM i backend system via Web services for consumption from a variety of external systems and devices.

APPLICATION INTEGRATION
A consequence of the pandemic is a renewed focus on collaboration across health ecosystems. Traditional boundaries have become porous, creating opportunities for new business models where incumbents and new entrants collaborate. Modernized IBM i applications are more open to collaboration in multi-platform environments.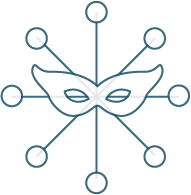 DATA PROTECTION
Healthcare analytics has the potential to reduce costs of treatment, big data analyzed effectively can help predict outbreaks of epidemics, avoid preventable diseases and improve quality of life in general. The healthcare sector collects an enormous amount of data. The IBM i platform with its built-in DB2 database remains one of the most scalable, available and secure database platforms there is for storing large quantities of data. Combine DevSecOps techniques with effective use of a data anonymization tool and you have a best of breed solution against data breaches.
[1] IBM i's TCO Advantage Widens, According to Reports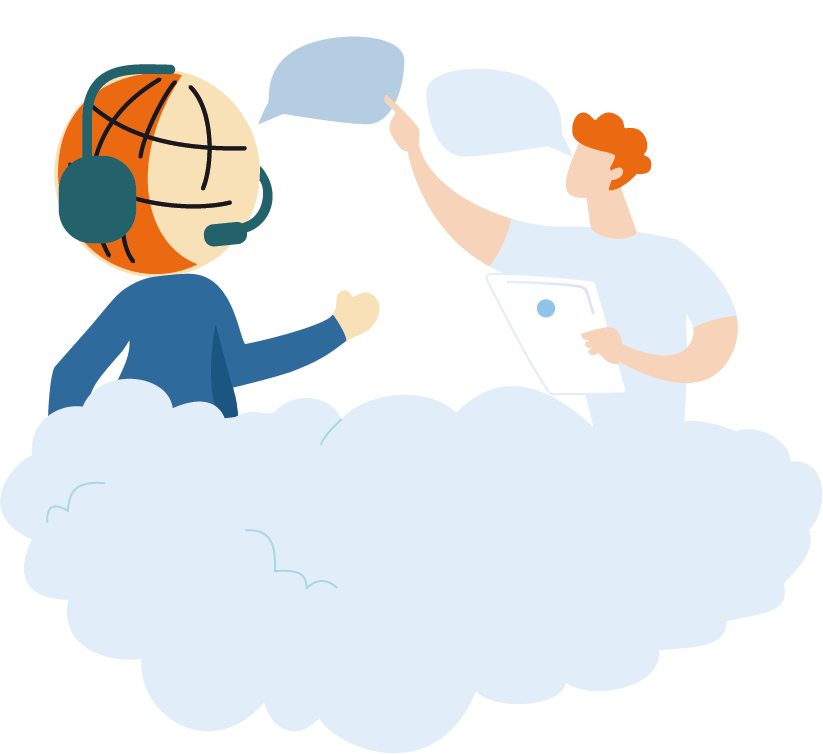 Let's talk about your project!