ARCAD for IBM i Modernization
'Full stack' modernization for IBM i
Transform your IBM i applications from A to Z, across database, source code and UI. Adopt a full transformation with Modernization as a Service – or take a step-by-step approach with ARCAD transformation tools. Guarantee the non-regression of your modernized application with ARCAD's secure DevTestOps process.
Specialized ARCAD Transformer modules address specific IBM i modernization challenges.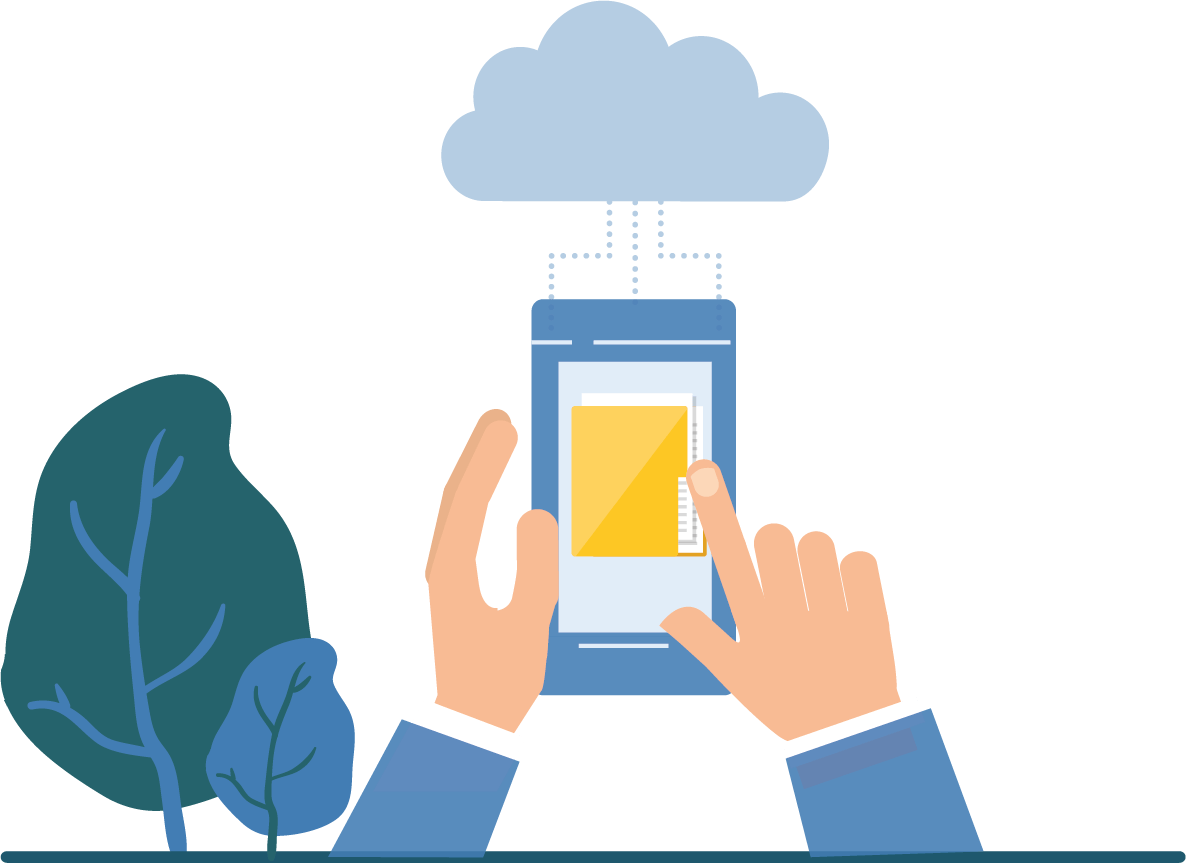 Capitalize on the value in your IBM i application assets
Retain your competitive edge
Use ARCAD for IBM i Modernization to…
Future-proof IBM i applications
Render IBM i applications understandable by a new generation of developers.  Convert to modern languages and expose core business logic as Web services.
Eliminate technical debt
Refactoring an IBM i application makes it more flexible and easy to maintain. Restructure proven IBM i code to communicate with external apps and devices.
Secure your IBM i application modernization with ARCAD's 3-step approach
Using DevSecOps and Test Automation techniques to secure the modernization process, ARCAD solutions reduce the risk of error and ensure the quality of the delivered application.  Achieve your IBM i application modernization in 3 phases: Analyze, Structure and Transform.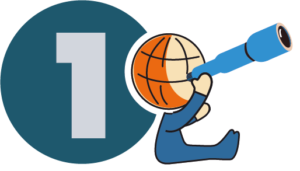 Application Analysis
Audit
Analyze
your existing
system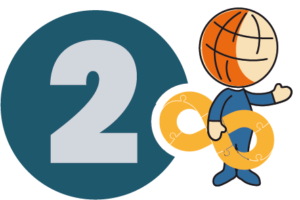 DevSecOps
& Test Automation
Structure
your development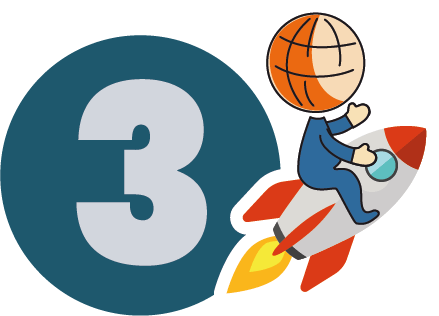 Application
Transformation
Modernize your
Database, Source Code
& User Interface
Adopt a step-by-step conversion with ARCAD Transformer tools
Apply one or more Transformer modules to meet your specific needs.
Looking for a turnkey project? Delegate your modernization with ARCAD Modernization as a Service (MaaS)
ARCAD professional services, as well as our specialized partners, offer Modernization as a Service (MaaS) for guaranteed results at lower cost and zero risk.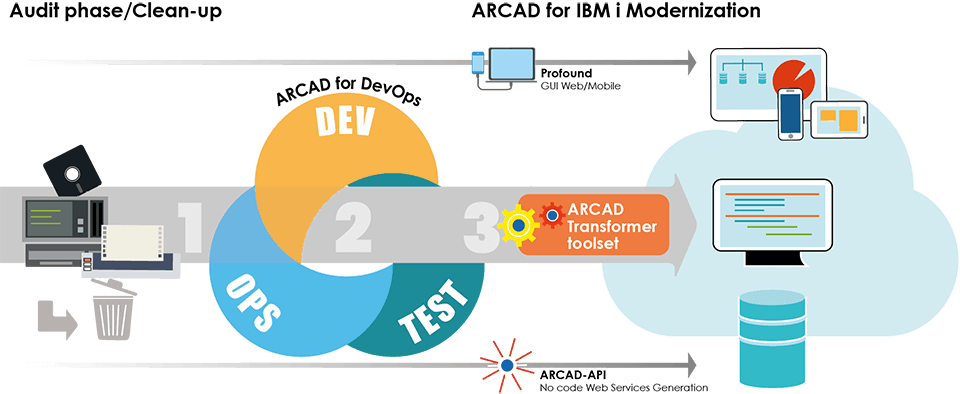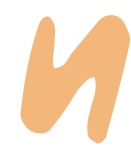 We are extremely satisfied with the results. By converting to RPG Free and SQL, we have resolved the resource shortage – which will translate to less cost and risk in the years to come. We have been able to leverage the 20 years' worth of functional enhancements to our application and our customers have already perceived benefits in ease-of-use and enhanced performance.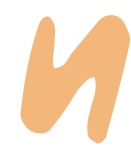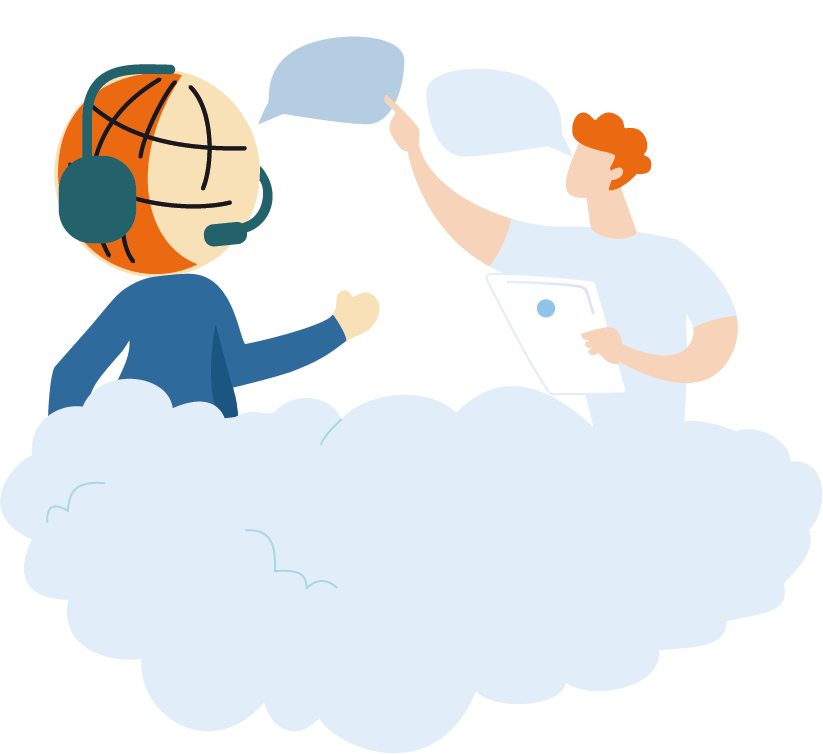 Request a trial version or a session in our sandbox!