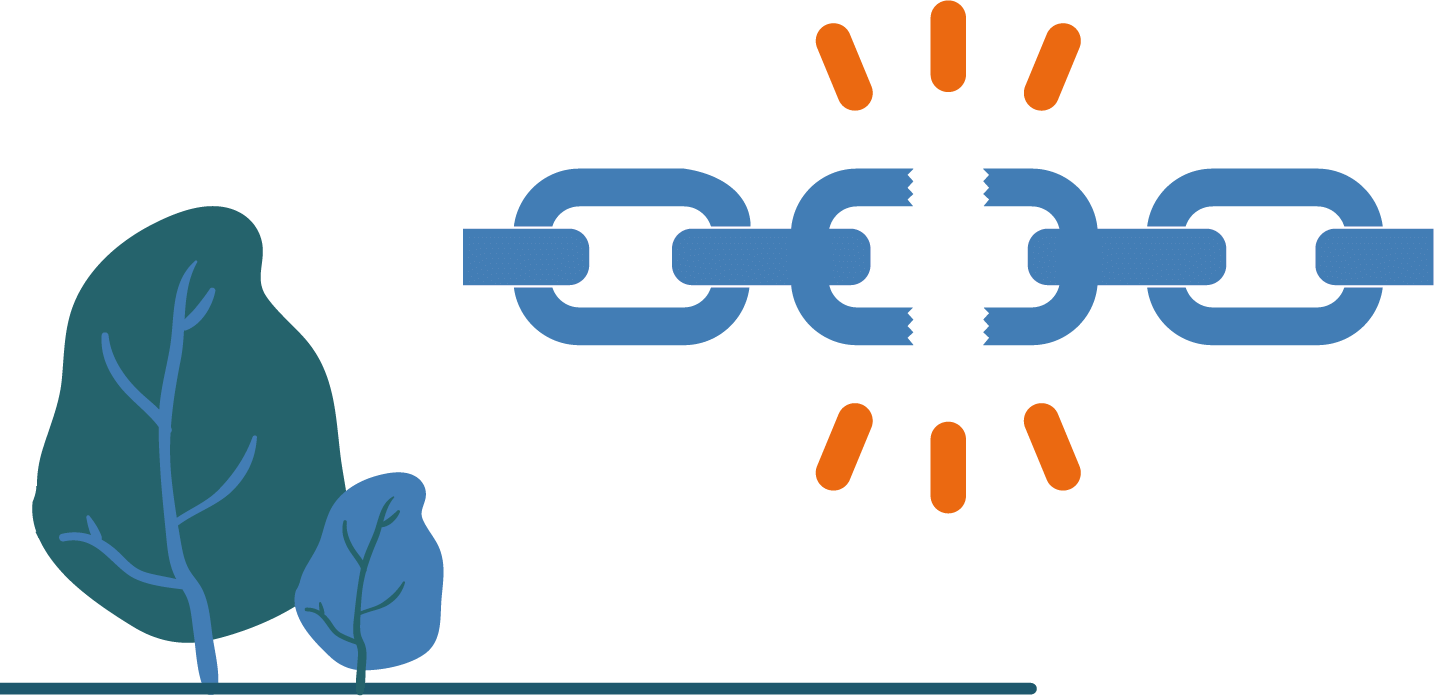 Need to keep IBM i critical data under version control?
Track changes to your parameters or configuration data and deploy in sync with your application
Use DROPS DataChanger to…

Manage critical data 'as code'
Version control for parameter or configuration data. Keep an audit trail on data updates.
Safeguard application reliability
Automate the versioning and deployment of critical data to prevent costly incidents in production.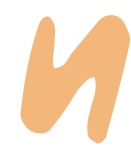 Our team automates new parameter data updates using DROPS Datachanger. Before DROPS Datachanger was set up, updating the test environment was complicated and error-prone and sometimes parameter data was lost. Each environment update took several days with many manual steps. DROPS Datachanger has greatly enhanced and automated this process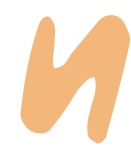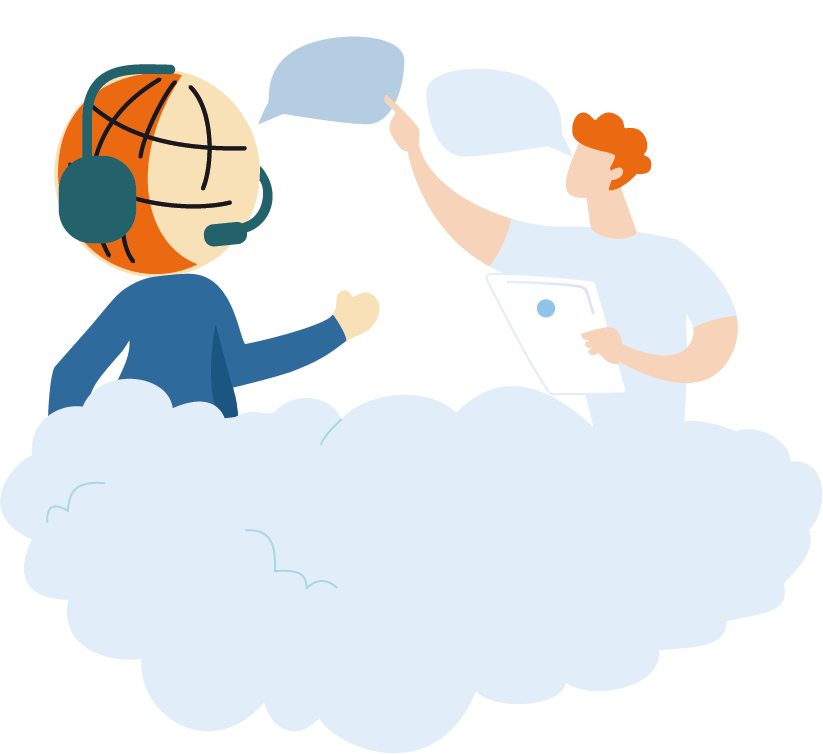 Request a trial version or a session in our sandbox!