With 30 years of experience in application lifecycle management in all business and technology sectors, open and legacy, ARCAD Software is positioned to meet the current challenges of digital transformation.
ARCAD Software is the only vendor to combine Application Modernization and DevOps in a fully integrated, in-house developed product line.
Avec 30 ans d'expérience dans la gestion du cycle de vie des applications dans tous secteurs d'activité et technologiques, ouverts et legacy, ARCAD Software est positionné pour répondre aux défis actuels de la transformation numérique.
ARCAD Software est le seul éditeur à combiner Modernisation des applications et DevOps dans une gamme de produits entièrement intégrée et développée en interne.
ARCAD is everywhere
around the world
ARCAD is everywhere around the world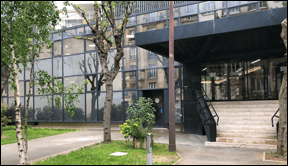 ARCAD Software
129 rue de l'Abbé Groult
75015 Paris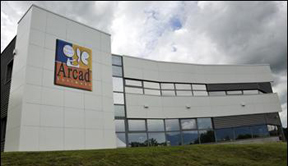 ARCAD Software
55, rue Adrastée – Parc Altaïs
F-74650 Chavanod/Annecy
France
+33 450 578 396
ARCAD Software
17 chemin de la plaine
07200 SAINT DIDIER SOUS AUBENAS
France
+33 450 578 396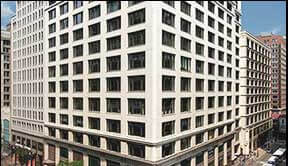 ARCAD Software
1 N. State St,
15th Floor
Chicago, IL 60602
1-603-371-9074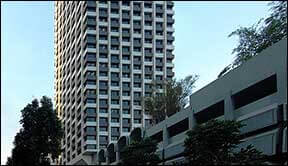 ARCAD Software
5 Shenton Way #22-04
UIC Building
Singapore 068808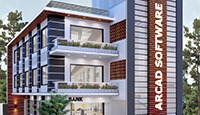 ARCAD Software
16/1425, Indira Nagar, Lucknow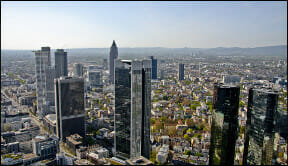 ARCAD Software Deutschland GmbH
c/o Pramex International GmbH,
Savignystr. 43, 60325 Frankfurt am Main
+49 40 357 09 10-2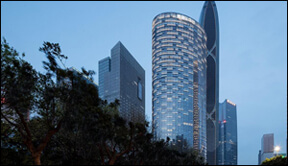 ARCAD Software
#2035, Yuehai Plaza,
180 Wanbo 2nd Road,
Nancun, district de Panyu
Canton
+86(020)22324643
+86(020)22324649
The Arcad Software spirit gathers the teams around common values that are experienced on a daily basis. Our teams appreciate working in a human-sized company which takes into account the individual and encourages team cohesion. We are not afraid to face challenges because together we go further!
#Passion
This is the best way to take pleasure in your work
#Ambition
The energy that turns dreams into reality
#Audacity
It means taking risks, working off the beaten track. Alone, we go faster, together we go further
#Optimism
This is the only way to overcome all problems in a good mood. Life is too short not to live it in its most positive light, even in difficult moments. Our failures are only lessons for our future success.
#Diversity
It is the diversity of cultures, ages, skills, such are the features that give us such a particular richness.
#Agility
The ability to constantly adapt, to question oneself, to try new things without prejudice are the keys to success.