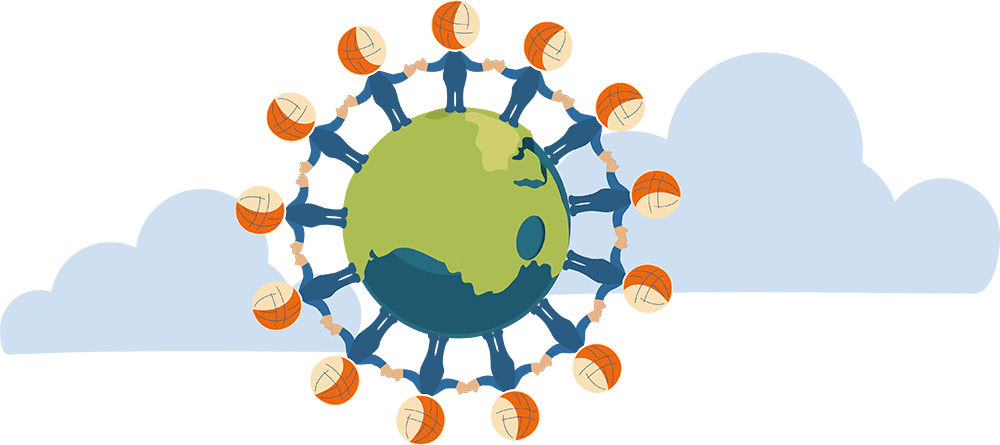 Our Social Commitments
Arcad Software's growth is based on the trust given to its entire social environment. A shared and reciprocal trust, to inspire our employees, our customers, our suppliers, our shareholders and our partners.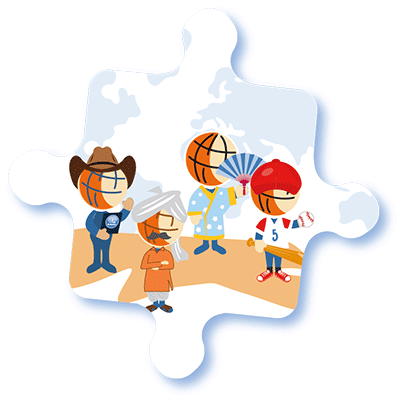 Open
We respect the laws of the countries in which we operate or where we have customers.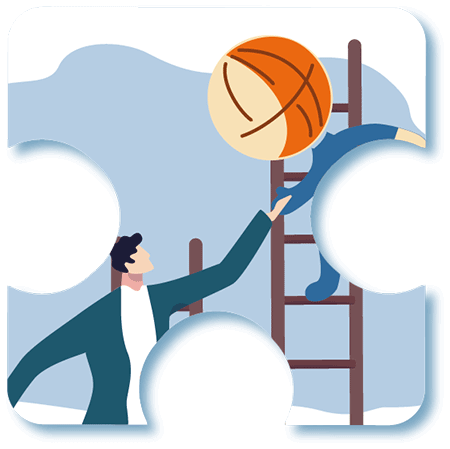 Confident
In all our business relationships, we value a culture of integrity based on mutual respect, mutual trust and high ethical standards.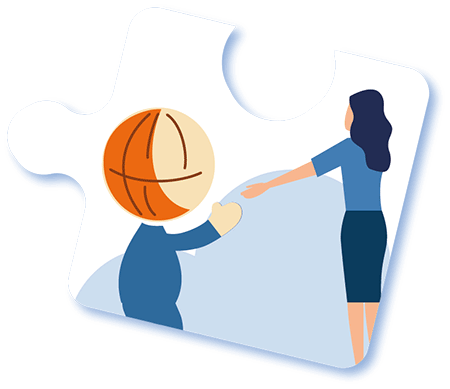 Responsible
We are all responsible for this Code and if we become aware of any violations, we report them immediately.
Our environmental commitments
Arcad Software is committed to the preservation of resources on a daily basis:
We control our carbon footprint through a 100% electric fleet project and encourage sustainable mobility through a bonus.

We are committed to sorting and recycling in order to preserve the planet's natural resources.