Our Customers
Over 450 customers across 75 Countries trust ARCAD: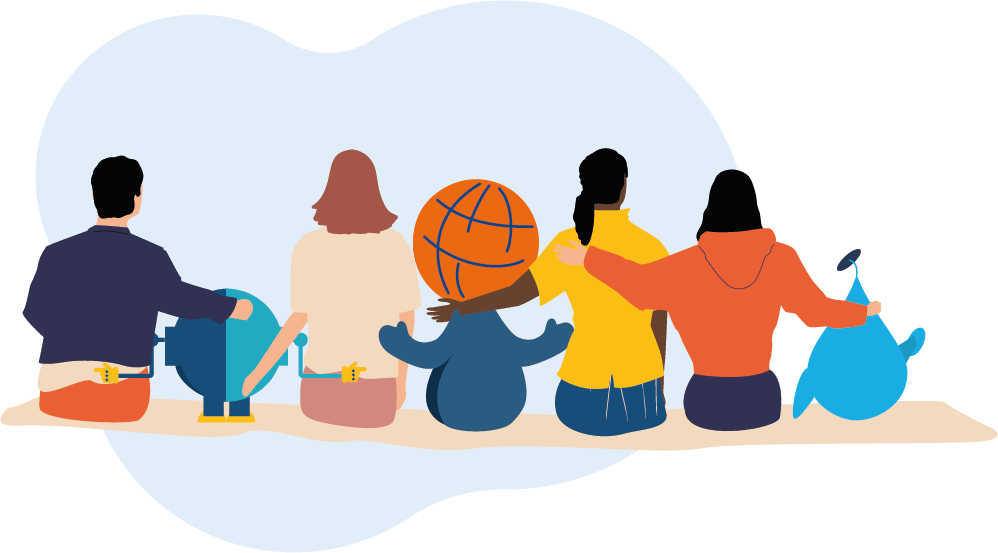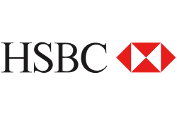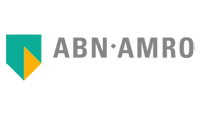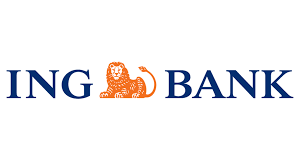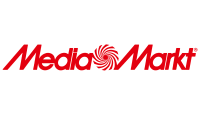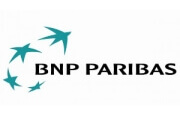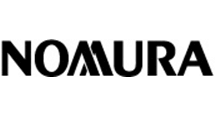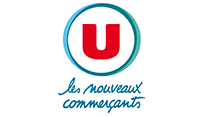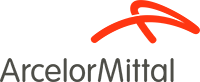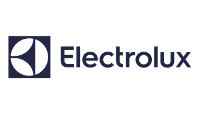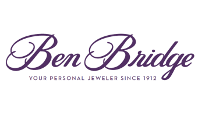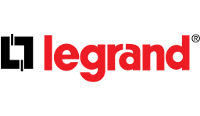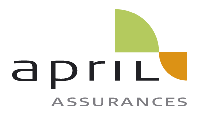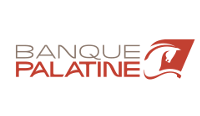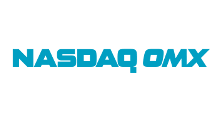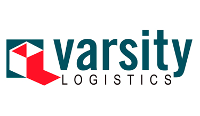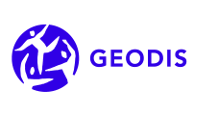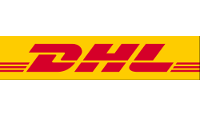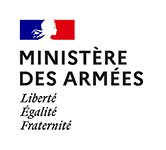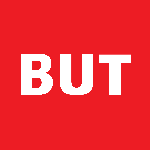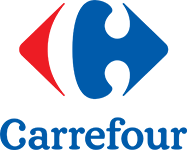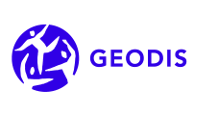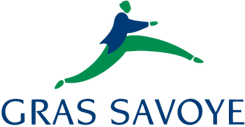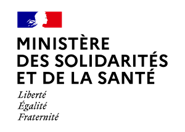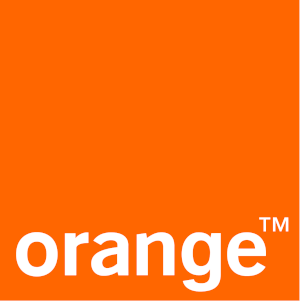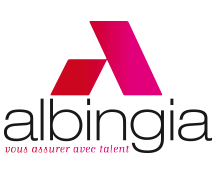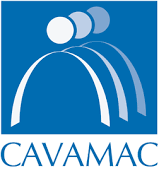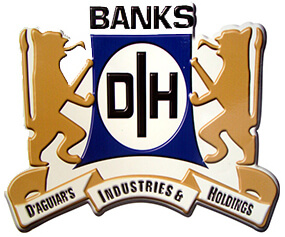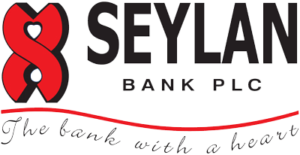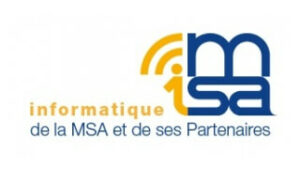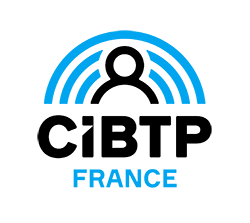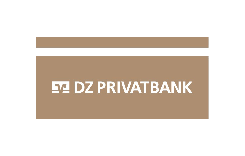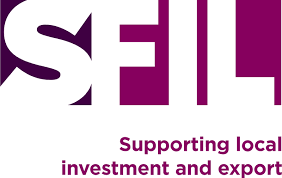 ARCAD is the only integrated all-in-one DevOps solution for IBM i with the deep Git and Jira integration that was so strategic for us. We needed to standardize our processes across our IBM i and Web teams and keep them in sync. Only ARCAD was able to cover a complete end-to-end standardized DevOps process on IBM i.
Our testers appreciate the ease of use of DOT Anonymizer, along with the guaranteed consistency and integrity of the anonymized data across all our DBMS. The ARCAD Software team was particularly responsive to our needs.
With DROPS, we have one single solution to manage all of our applications – new and legacy, in-house development and packages, software components and data. DROPS is easy to use and flexible enough to handle the different workflows used by our teams. We have achieved 100% automation and a rapid, smooth delivery cycle for our users.