Deliver on your DevOps objectives with end-to-end workflow
automation powered by open source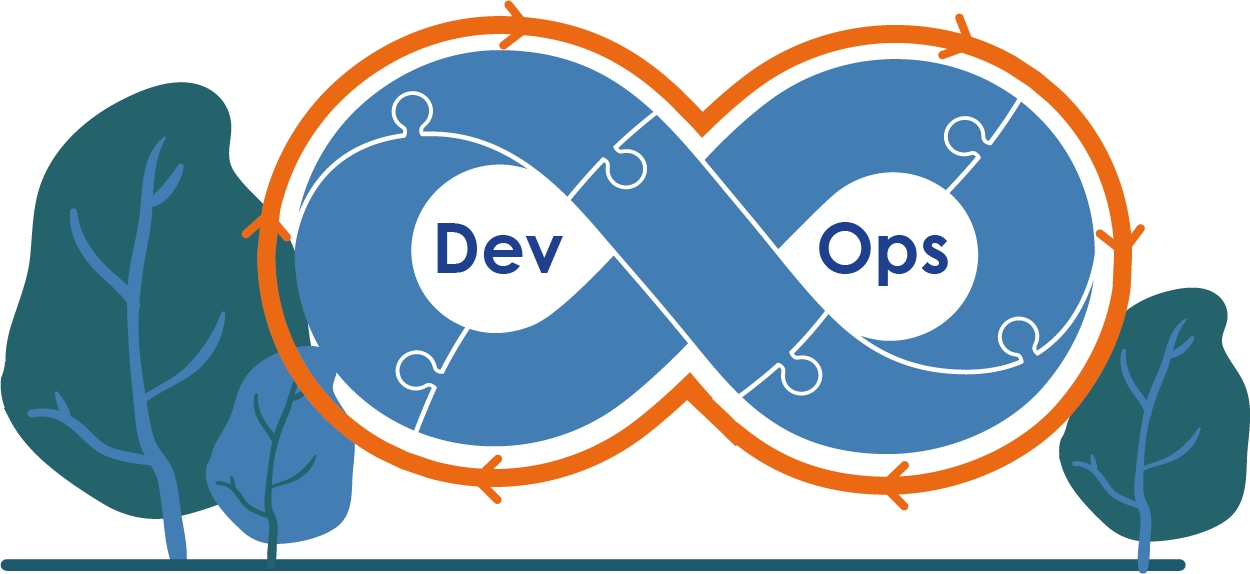 Need to automate a continuous CI/CT/CD cycle on IBM i?
Share an enterprise DevSecOps pipeline across IBM i and distributed systems
Secure faster value delivery
Deliver new features to end-users faster with automation at every phase in the DevSecOps cycle: analysis, quality, security, build, test, deploy and rollback.
Eliminate DevOps complexity
Fully integrated DevSecOps tools out-of-the-box for IBM i means you can start small and add functionality as and when you need it.
ARCAD for DevOps "Classic": core IBM i CI/CD modules
Add 'Shift Defects left' with automated testing and quality check
Add deep Git and open source integration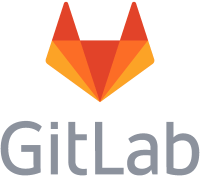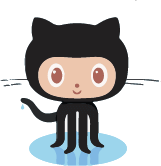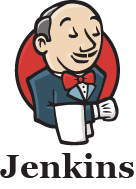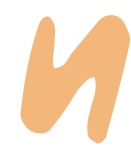 ARCAD is the only integrated all-in-one DevOps solution for IBM i with the deep Git and Jira integration that was so strategic for us. We needed to standardize our processes across our IBM i and Web teams and keep them in sync. Only ARCAD was able to cover a complete end-to-end standardized DevOps process on IBM i.
With ARCAD for DevOps, we have automated an enterprise-grade CI/CD pipeline for RPG based on Git and Jenkins and massively improved our responsiveness to user demands.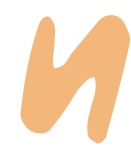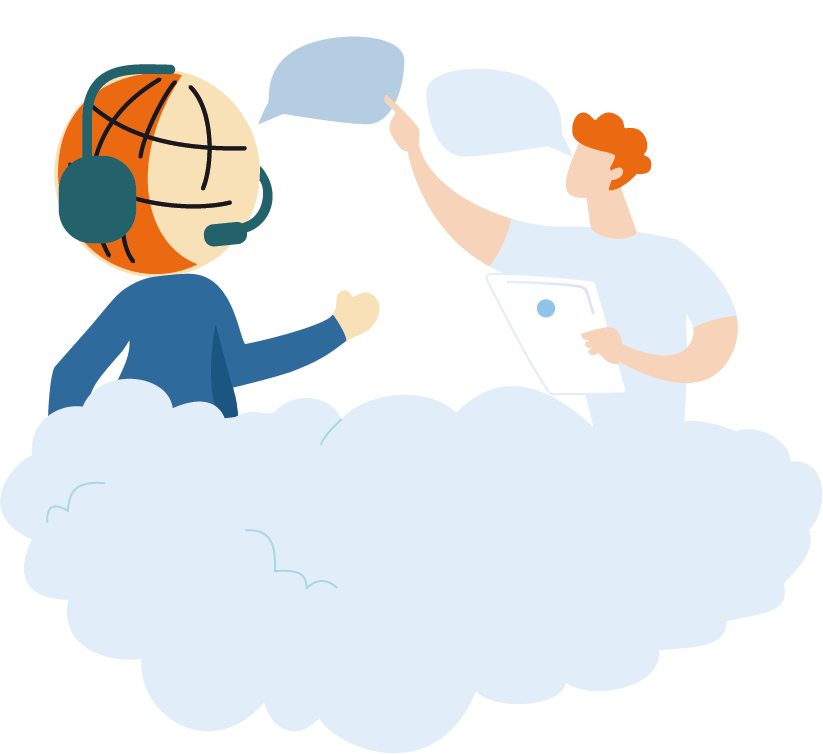 Request a trial version or a session in our sandbox!