Many in the manufacturing sector have relied on the IBM i platform for decades. The IBM i is arguably the most reliable database server platform ever built with the lowest total cost of ownership (TCO)1, with everything you need is already in the box: powerful DB2 database, operating system, security and communications all tightly integrated. Dozens of enterprise resource planning (ERP) applications and millions of lines of custom manufacturing code run on IBM i.
How do ARCAD solutions benefit Manufacturing?
ARCAD technology and expertise help simplify, automate and accelerate software development on IBM i. ARCAD tools go deep on the platform and provide robust solutions for mature DevOps, application analysis, modernization, data anonymization, multi-platform orchestration and more.
Beyond the IBM i, ARCAD technology for data anonymization is wholly DBMS-agnostic, offering a central point for piloting anonymization rules across multiple database technologies and platforms.
These capabilities can help you respond effectively to the following important manufacturing challenges.
What are the key Manufacturing challenges in 2021 and beyond?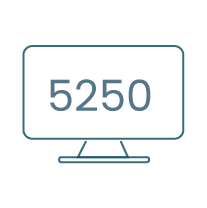 LEGACY APPLICATIONS
Many companies in the manufacturing sector still use legacy applications. Without
modernization and without mature DevOps adoption, legacy applications remain siloed and unable to keep up with an increasingly digital-first world. The ERP must be able to exchange data and processing with new technologies on the shop floor, with business customers and partners.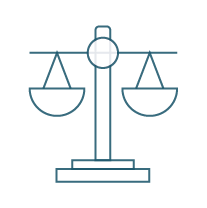 LAWS AND REGULATIONS
Changing manufacturing industry laws such as OSHA, Insurance, Right-to-Know, SDS, ISO Procedures and CARES Act often require changes to business applications and procedures. GDPR is a key concern in manufacturing as in all industry sectors today.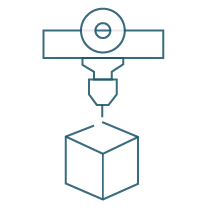 INDUSTRY 4.0
3D printing / additive manufacturing is rapidly changing the strategic goals of many companies in the manufacturing sector. Tapping into new business models and with it creating new processes is becoming more important than increasing efficiency and trying new things. 3D printing is seen as a cornerstone of the fourth industrial revolution (industry 4.0).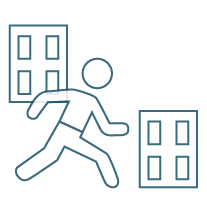 STAFF 'RESHORING'
From the '60s to the 2000s the manufacturing sector was offshoring parts of its work to countries where labor was cheaper, staff were in greater supply and regulations were lighter. However for more than a decade that trend has been reversing. The manufacturing sectors in the US and EU are both reporting significantly increased reshoring. Savings in offshore labor are not as clear-cut as they used to be. The great recession of 2008 led to tax and other incentives for reshoring efforts and the current Covid-19 pandemic has exposed the weaknesses of long supply chains. This all accelerates the reshoring trend.
During the offshoring decades many manufacturers eliminated functions which were not seen as core competencies. But, in stripping down, critical functions were lost and in the process apprentice-type training was also lost. Additionally, skilled baby boomers are retiring now in significant numbers and hence we have a manufacturing skilled labor shortage.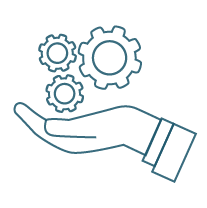 CUSTOMER SELF-SERVICING
Customers in the manufacturing sector increasingly want to use sophisticated digital product models which allow customer self-servicing. According to Gartner the sharing and collaborative refinement of digital models will soon mean that most B2B transactions in the manufacturing sector will be done without a human. Most customers prefer to work this way, it's faster and more accurate in most cases.
[1] IBM i's TCO Advantage Widens, According to Reports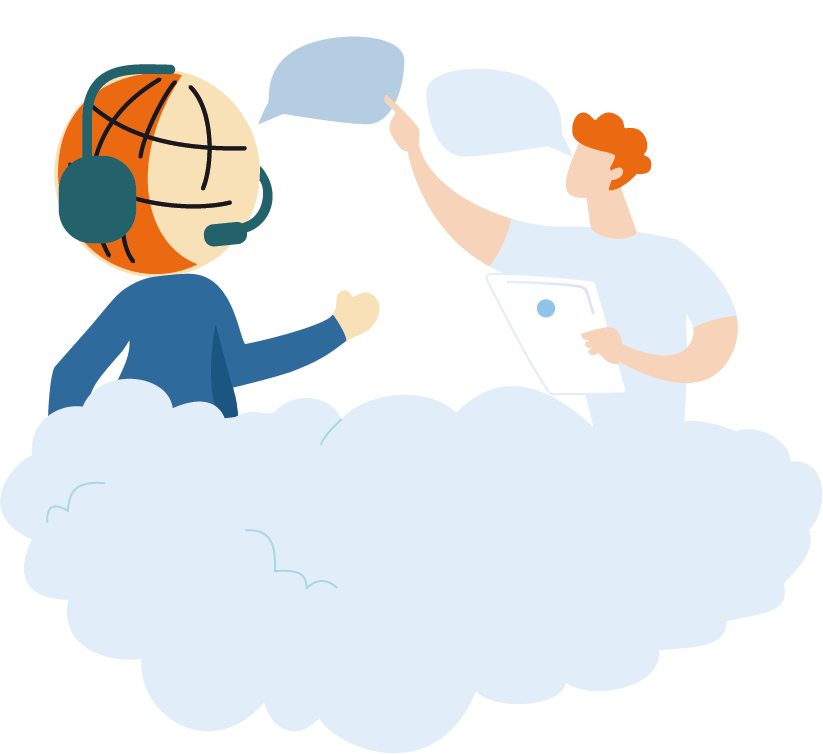 Let's talk about your project!