Achieving 'digital transformation' in the banking sector is a delicate balance between tradition and innovation – combining the ongoing maintenance of proven legacy applications with new and visionary technology to meet the demands of users and application owners.
Multiple changes are needed to integrate diverse fintech solutions, automate and optimize processes, as well as increase security of data. IT leaders must simultaneously foster innovation, upgrade existing systems and reskill their workforce. All this within a highly regulated industry with stringent audit and compliance requirements.
Why is IBM i so strategic in BFSI?
The banking, financial services and insurance sector (BFSI) has used the IBM i platform for decades.IBM i became rapidly popular in this sector since its launch because unlike Windows, Unix and Linux, IBM i architecture has built-in class C2 security, resiliency, availability, scalability and an overall lower cost of ownership (TCO) 1 . Over the years hundreds of applications and millions of lines of code have been developed specifically for BFSI and much of it is still running today.
How do ARCAD solutions benefit BFSI?
ARCAD technology and expertise help simplify, automate and accelerate software development on IBM i. ARCAD tools go deep on the platform and provide robust solutions for mature DevOps, application analysis, modernization, data anonymization, multi-platform orchestration and more.
Beyond the IBM i, ARCAD technology for data anonymization is wholly DBMS-agnostic, offering a central point for piloting anonymization rules across multiple database technologies and platforms.
These capabilities can help you respond effectively to the following important BFSI challenges.
What are the key BFSI challenges in 2021 and beyond?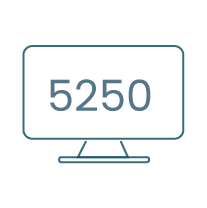 LEGACY APPLICATIONS
Many companies in the BFSI sector still use legacy applications. Without modernization and without mature DevOps adoption, legacy applications remain siloed and unable to keep up with an increasingly digital-first world.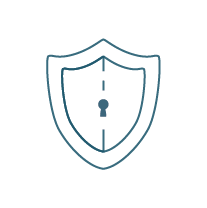 SECURITY & DATA PRIVACY
Security and data privacy are key challenges for BFSI. This extends beyond physical security and password authenticators; it also involves making sure internal and external personnel are not exposed to sensitive data.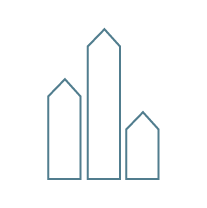 COMPETITIVE LANDSCAPE
The emergence of FinTech/non-bank startups is changing the competitive landscape of the sector.
Startups do not have to contend with legacy infrastructure or cultural change so they are inherently nimble. They target the most lucrative revenue BFSI streams, using technology to compete with traditional financial methods.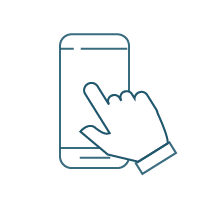 CULTURAL SHIFT
There is an accelerating cultural shift towards internet based digital transformation. The once conservative attitudes of BFSI customers have changed. Most banking transactions are now done online with the most rapid transaction increases coming from mobile devices.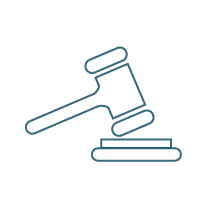 REGULATORY COMPLIANCE
Since the 2008 financial crisis regulatory compliance has become one of the sector's most significant industry challenges and caused a dramatic increase in regulatory fees relative to earnings.
Capital requirements, reserve requirements, corporate governance, financial reporting, disclosure requirements, credit rating requirements, large exposure/activity/affiliation restrictions. These are all areas now subject to local and global regulations.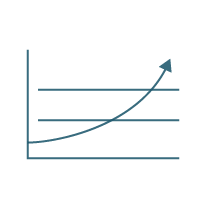 CHANGING BUSINESS MODELS & TECHNOLOGY
The cost of capital, compliance management and other factors are forcing changing business models in the BFSI sector. New competitive service offerings, rationalizing business lines and improvements in operational efficiencies are necessary to maintain profitability.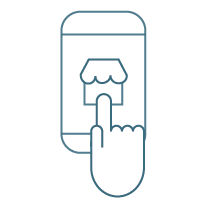 RISING CUSTOMER EXPECTATIONS
Changing demographics have caused rising customer expectations amongst the younger generations. While baby boomers and generation X still prefer human interaction and visits to a physical branch, starting with Millennials the preference is multi-channel banking through technology.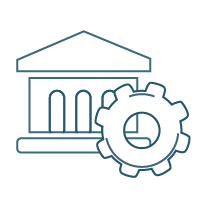 CUSTOMER RETENTION
Customer loyalty is quickly becoming an endangered concept. Customer retention is often a matter of providing a superior on-line service. The mobile experience needs to be fast, easy to use, fully featured, secure and regularly updated. Outdated mobile experiences are a quick way to lose customers.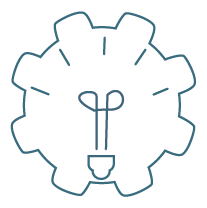 CONTINUOUS INNOVATION
Continuous innovation remains a challenge. Companies in the BFSI sector must benchmark to survive and innovate thrive, it is no longer enough just to keep up.
[1] IBM i's TCO Advantage Widens, According to Reports

ARCAD for DevOps at HSBC

Customers Testimonials
Banks & Insurance we've helped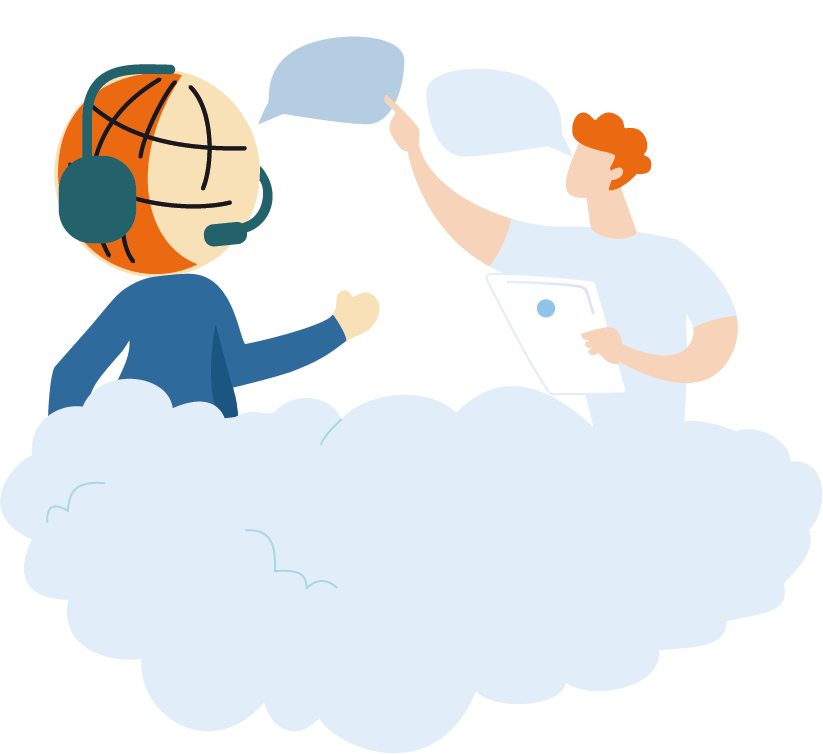 Let's talk about your project!