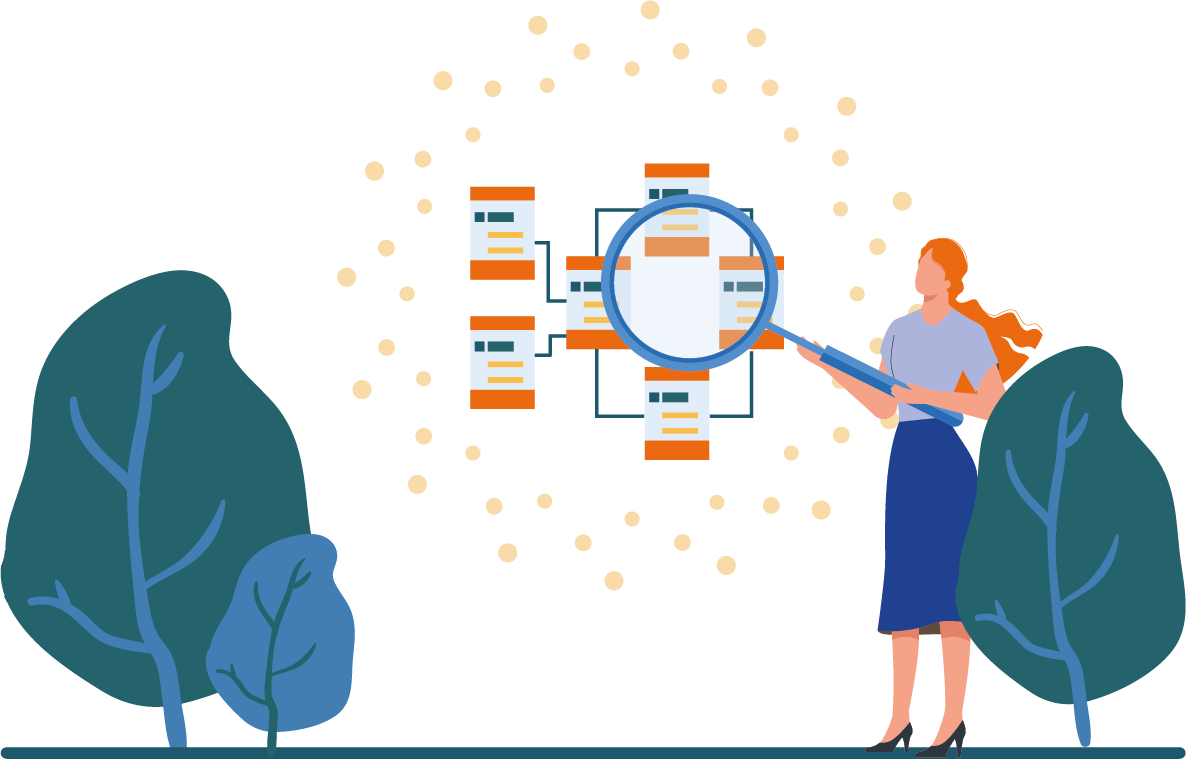 Need to cleanup your IBM i application assets?
Sanitize your application source code before any new development project
Archive redundant code and repair errors
Typical legacy applications can contain as much as 50% of unused code. Detect and archive obsolete code and repair source/object inconsistencies.
Derive application knowledge
Load the ARCAD metadata repository with application knowledge for later use with ARCAD for DevOps and modernization tools.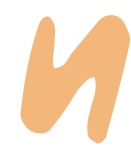 We found that there was only a small learning curve and the support from ARCAD Software itself was great. The solutions are easy to use and functionally rich. The big benefit for our team is that all tools are fully integrated: we can easily add ARCAD functionality as we need it without any impact on the overall system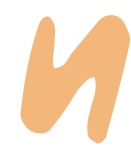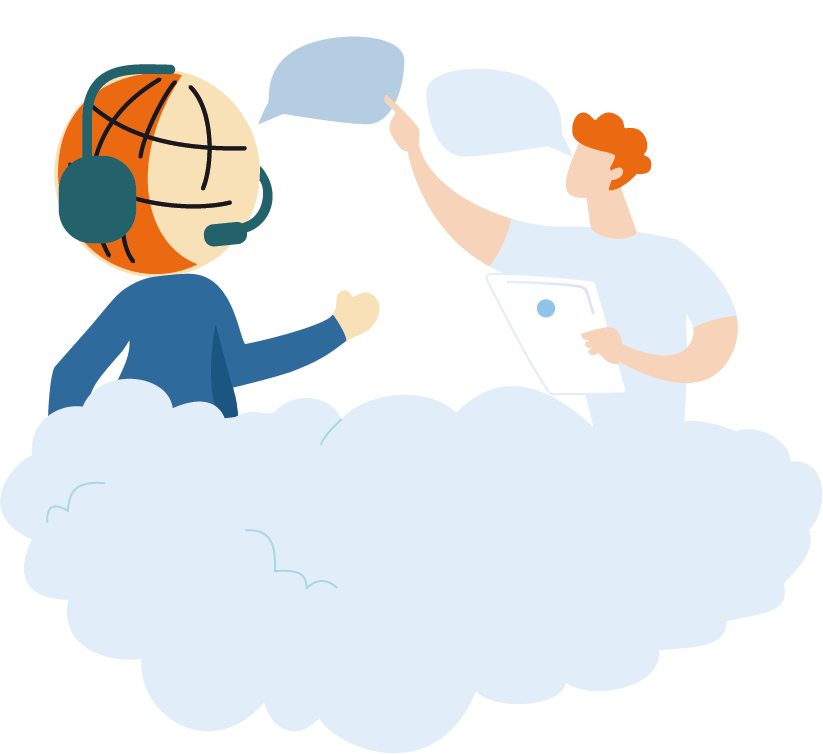 Request a trial version or a session in our sandbox!