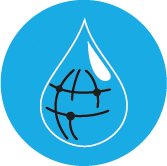 DROPS for i
Release Management for IBM i
Best-in-class release management for IBM i applications. Deploy IBM i apps and database upgrades in sync with distributed systems – on prem, hybrid and multi-cloud. Transfer high-volume data with near-zero disruption of users. Manage critical data 'as code' with full audit trail. For Application Release Orchestration, use DROPS with enterprise tools IBM UrbanCode and HCL Launch.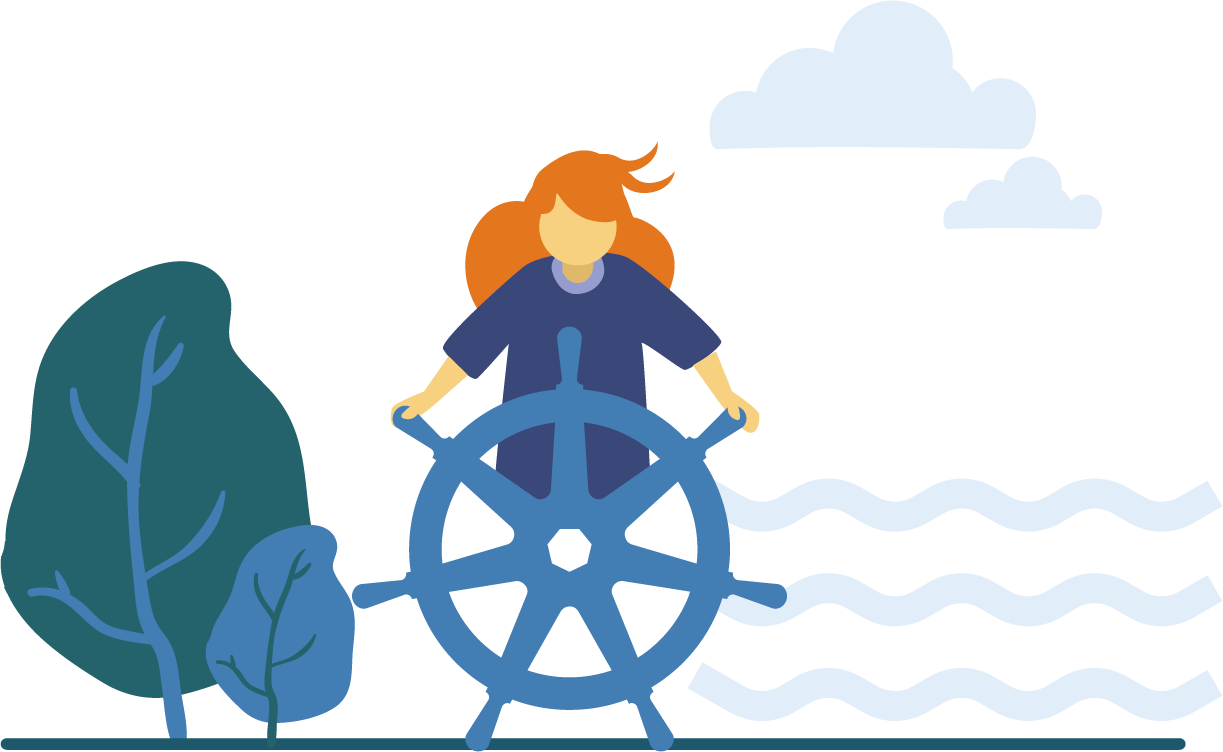 Need maximum automation and security in IBM i application releases?
Orchestrate continuous deployment, on premise and cloud
Software and database upgrades
Optimize the continuous integration and delivery (CI/CD) of both IBM i software AND data. Accelerate the feedback loop for faster time-to-value.
Application-level release view
Gain real-time visibility over the status of multiple business applications. Manage interdependencies from a single point of control.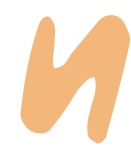 We are well on track to achieve our original goal of a 40% saving in deployment workload, meaning a return on investment from DROPS in under 3 years. We have already reduced the time spent in deployment by a factor of 3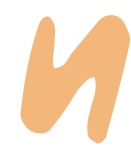 Optional DROPS modules add unique functionality for IBM i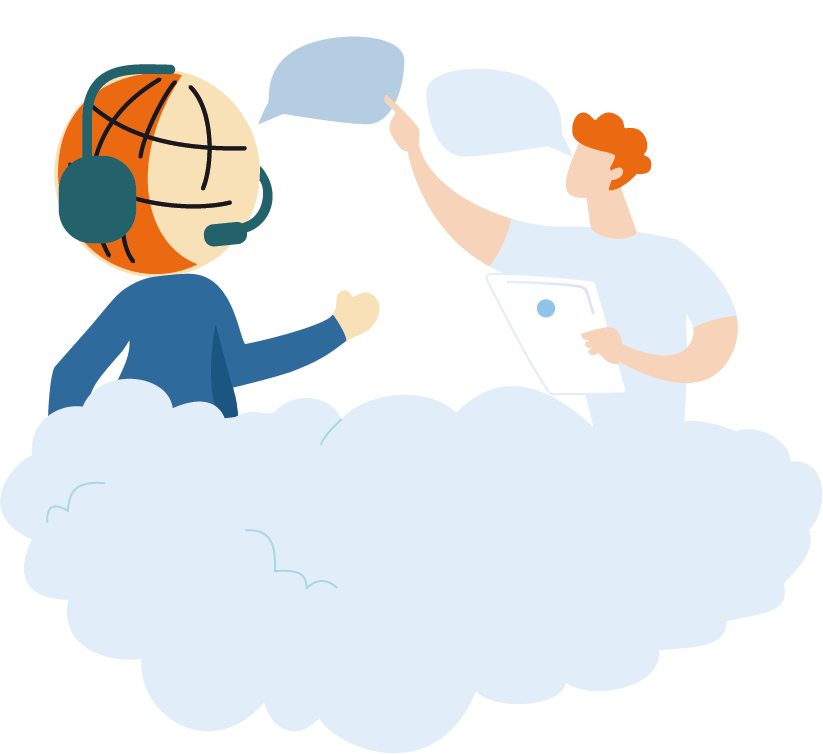 Request a trial version or a session in our sandbox!