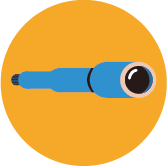 ARCAD Observer
IBM i Application Analysis
Gain a rapid understanding of IBM i application architecture. Boost productivity and accuracy in software modernization & maintenance. ARCAD Observer combines powerful application navigation and diagramming with multi-platform 'where-used' and documentation generation.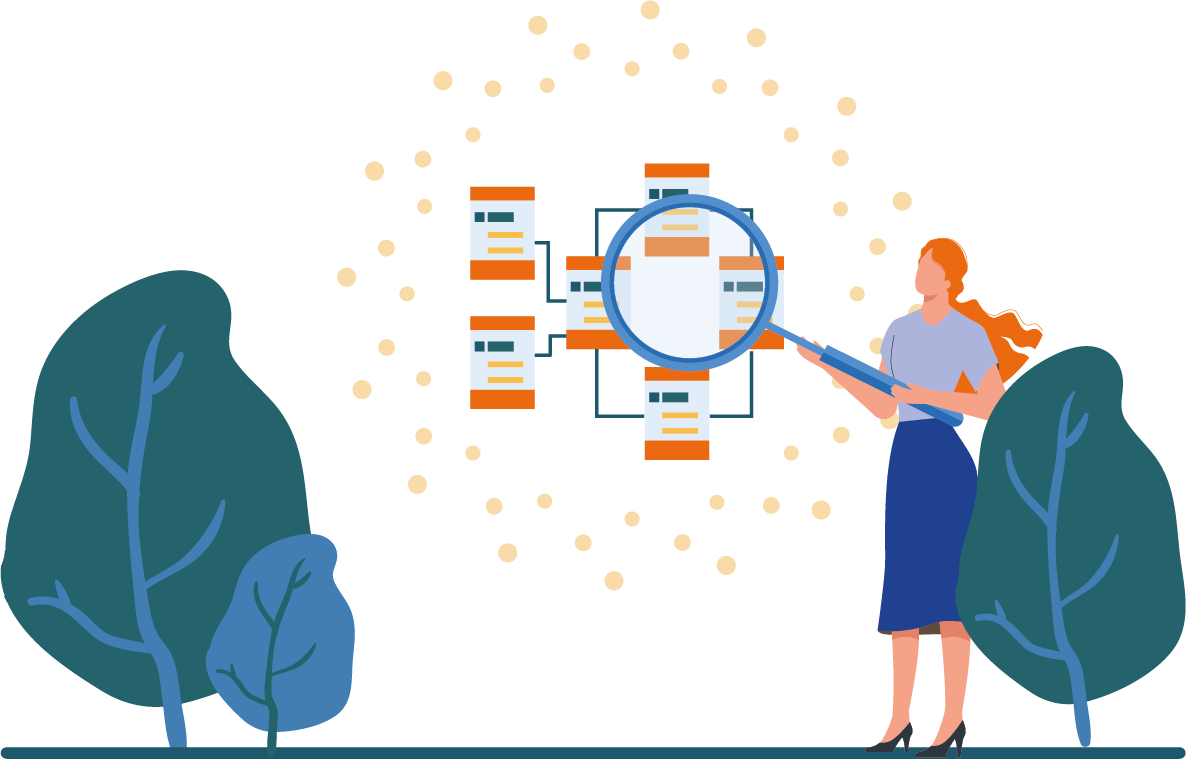 Need to rapidly get developers up-to-speed on your IBM i applications?
Analyze and document them automatically with ARCAD-Observer
Kick-start your modernization project
ARCAD Observer gives you instant insights into the architecture and business rules in your existing application.
Accelerate your application maintenance
ARCAD Observer helps DevOps teams make accurate changes faster, identifying each field and source line impacted by a code change.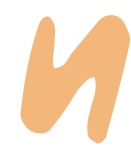 We decided on ARCAD primarily because their solutions delivered exactly against IPECA's transformational requirements in an integrated and modular way. ARCAD-Observer helps accelerate our teams' application understanding through graphical visualization of architecture, business logic and all application dependencies down to the source line and field level.
With ARCAD for DevOps, we have automated an enterprise-grade CI/CD pipeline for RPG based on Git and Jenkins and massively improved our responsiveness to user demands.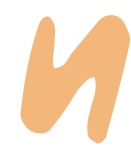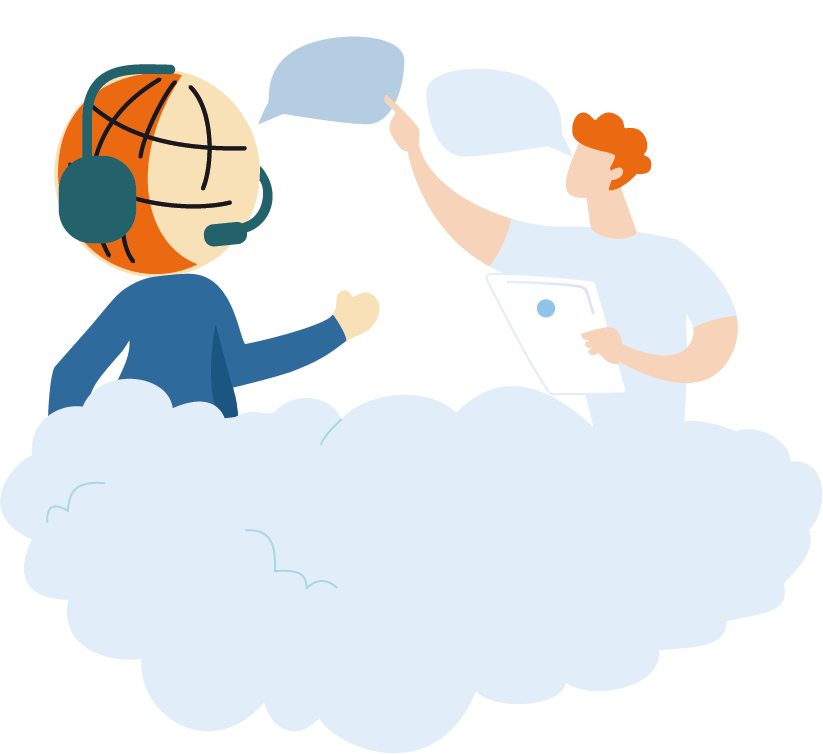 Request a trial version or a session in our sandbox!