ARCAD + Skytap:
DevOps for IBM i in the Cloud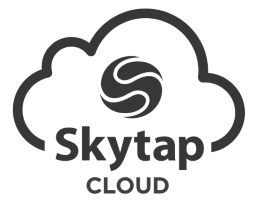 What is Skytap ?
Skytap Cloud accelerates enterprise innovation by modernizing traditional applications with cloud-native development and services. Skyktap's technology makes it easy to build, run, and evolve these hybrid applications by rapidly migrating traditional workloads to the cloud, enabling modern development practices, and integrating new cloud architectures and processes.
ARCAD and Skytap – continuous build, test and deploy for IBM i applications in public cloud
The ARCAD-Skytap partnership targets the modernization of legacy IBM i toolchains by making the ARCAD for DevOps solution for continuous build, test and deploy (CI/CT/CD) available on demand from within a Skytap Cloud environment on IBM i.  This combined offering brings RPG source code management and the entire IBM i application delivery pipeline into the cloud, using enterprise-grade open source tooling such as Git and Jenkins.
Learn more: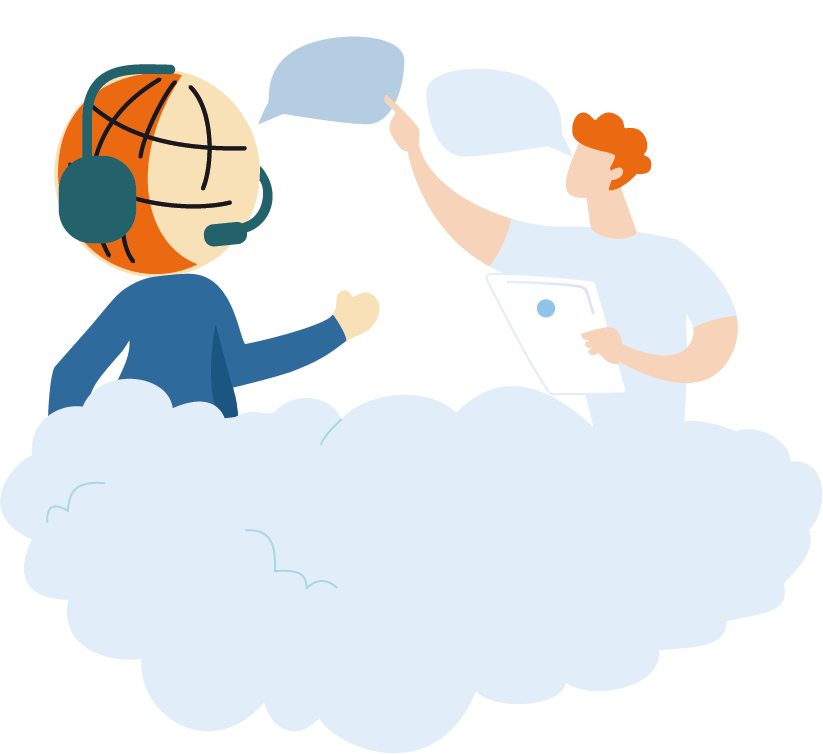 Let's talk about your project!