ARCAD and GitHub for IBM i
Faster delivery of high quality software at lower cost

Floyd del Muro, Technology Evangelist at ARCAD Software speaks about the partnership with GitHub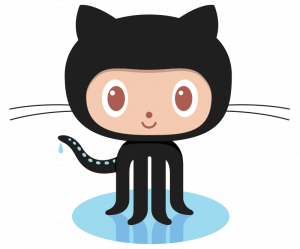 What is GitHub ?
GitHub is a web-based Git hosting repository where developers can work together on projects. With innovative collaboration layers like the GitHub flow, GitHub has now become the foremost online hosting site for programmers collaborate on open-source projects, with over 21M users today.
Available also in on premise form, "GitHub Enterprise", user companies can host local private repositories to manage code for their own proprietary projects.
"Social coding" is facilitated through a web interface to the Git code repository and management tools. Members can follow each other, rate each other's work, receive updates for specific projects and communicate publicly or privately.
ARCAD and GitHub for IBM i – faster delivery of high quality software at lower cost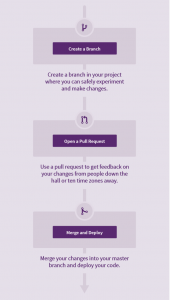 How GitHub works
GitHub builds collaboration directly into the development process. Work is organized into repositories, where developers can outline requirements or direction and set expectations for team members.
Then, developers simply create a branch to work on updates, commit changes to save them, open a pull request to propose and discuss changes, and merge pull requests once everyone is on the same page.
GitHub helps democratize access to code in a way that brings a new level of transparency to organizations. Collaboration can go beyond the engineering team to include product managers, designers, copywriters, security teams, and more.
Why use Git on IBM i (aka iSeries, AS/400)?
How to use Git on IBM i (aka iSeries, AS/400)?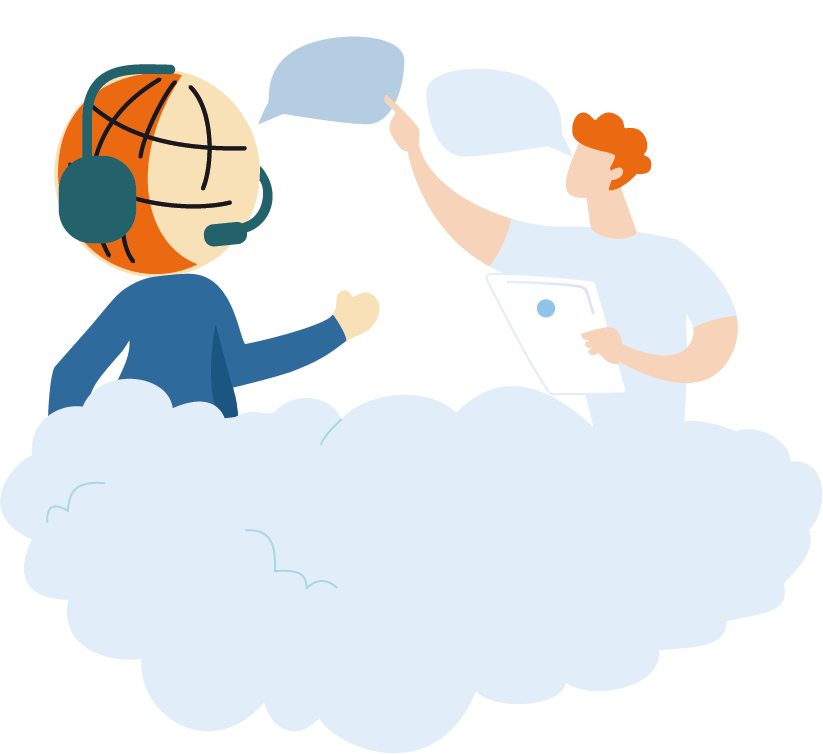 Let's talk about your project!