DOT
Test Data Management Tools
Easily generate anonymized but usable data

All-in-one protection for your personal or identifying data (PII). Detect, mask and subset data from all your data sources and DBMS!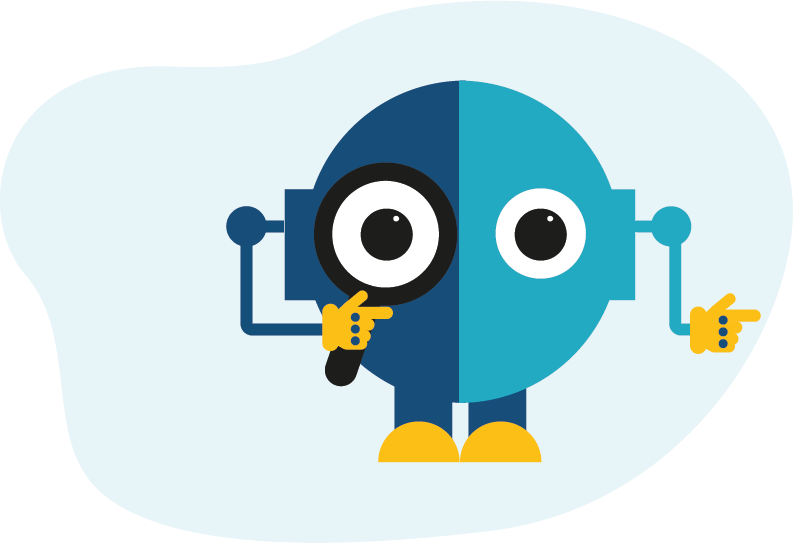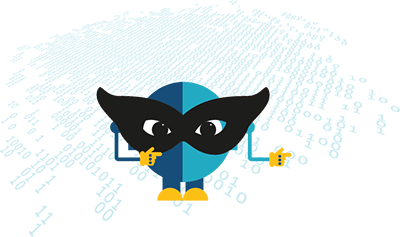 DOT Anonymizer
Data Anonymization adoption driven by:
Cybersecurity concerns
GDPR and country-specific regulations
« Protecting personal data is a major responsibility for every organization throughout the world today »
Data Source and DBMS-agnostic
Irreversible Anonymization
Integrity of data thru its unique "cache" technology:
– Between entities (ex: name with email address)
– Between databases
Extensible out-of-the-box algorithm library
More information: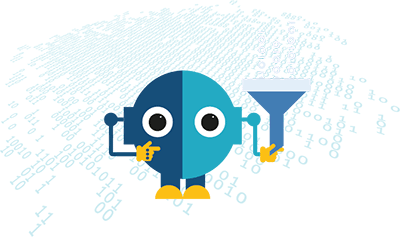 DOT Extract
DOT Extract – adoption driven by:

Automated refresh of coherent data subsets for testing purposes
Minimization of disk space required for test environments
Rapidly generate test environments
Automate the refresh of existing environments
Assist in reproducing errors arising in production, without using production files
Automate the extraction of production data while maintaining referential integrity.
More information: