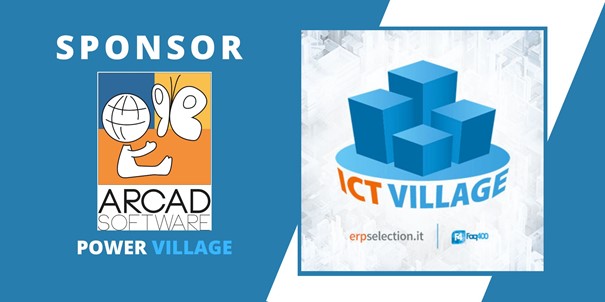 ICT Village
23 April 2021

-

25 April 2021
ICT Village 2021
We're back! IoT [Virtual] Village 2021, will be occurring over 2 days from April 23-24 2021 from 12pm-16pm EST. We will offer the same high-quality content like hands-on labs, contests, and presentations that you would find at a physical IoT Village event and with similar access to discussions and networking opportunities.
The event will also feature the launch of online IoT Hacking Labs (hours are the same as the conference and CTF)! There will be chat rooms [discord] for all the topics, labs, and talks, which will provide attendees with a unique opportunity to have in-depth discussions with their peers and professionals right from the comforts of their own home.
Join us for two virtual hangout sessions that will allow those discussions to continue in an even more relaxed setting after the talks.