Database Modernization – A key step in IBM application modernization is to be able to convert your DDS files to standard DDL (SQL) tables and views, improving performance and easy to understand by any developer. This becomes a reality thanks to our Transformer DB tools. With these tools you can automate the database modernization process and radically improve productivity and precision. This solution compiles the associated RPG programs as well as the data, all the while testing along the way to make sure everything is secure and safe during the process.
The final consideration when thinking about your IBM i application modernization project is Modernization as a Service (MaaS) – for those of you who are looking to delegate the entire conversion process. We can offer a tailor-made modernization solution specific to your needs. The scope of the project can cover database, source code and interface modernization, increase field sizes across your entire application, and finally universalize your IBM i applications for global support with Unicode. ARCAD MaaS guarantees non-regression thanks to the ARCAD for DevOps framework and delivers modernization at a fixed price.
A path forward
Like we mentioned at the beginning of this article, a production failure will cost you time, money and pain to repair and overhaul. The good news is that ARCAD can help you avoid this situation, while securing a profitable and secure future for your system. If at first the task seems overwhelming, our customers' impressive project results show that the road to IBM i application modernization is a viable and attractive proposition when the right DevSecOps tools are in place.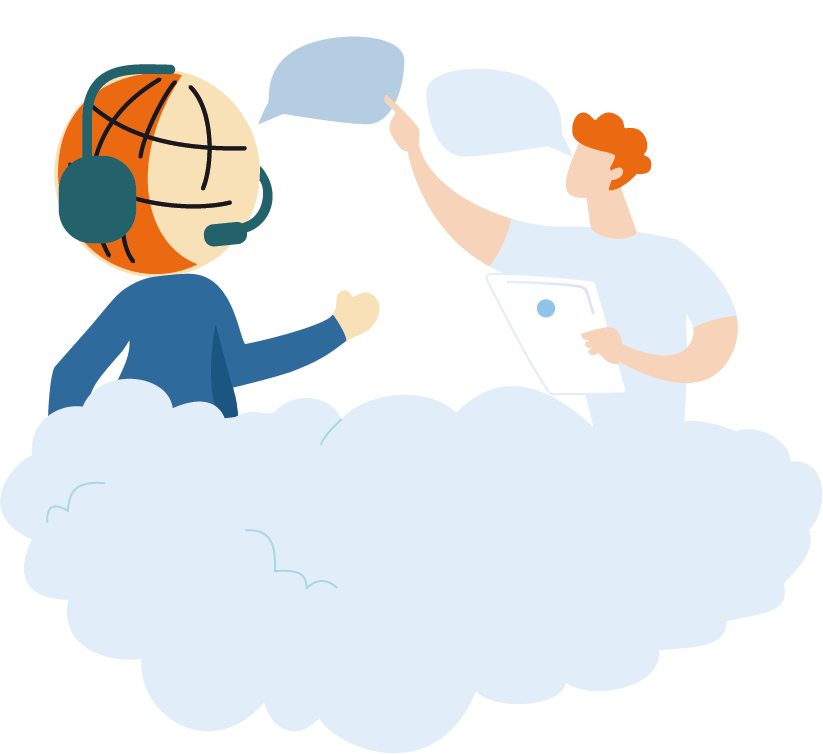 Let's talk about your project!