[IBM i Webinar] DevOps is not a 4 Letter Word
SCM and Containers and Pipelines and Private cloud oh my!
DevOps can sound confusing and even overwhelming, but fear not! It really isn't all that hard…
This session will center on an easy, non-technical demonstration where we'll compare and contrast what you're doing today with "best practices" in DevOps. From there, our experts Andrew Clark and Alan Ashley will give you some quick and easy baby steps to get you started on the DevOps path.
Watch Now!
Missed our last webinar? Watch it on replay!

Andrew Clark
DevOps Product Manager, ARCAD Software
Andrew Clark has been working on the IBM i platform for more than 30 years, beginning with the "secret Mankato Project" on a pre-release version of os/400, and an internship at IBM Rochester working on the Query team. He has development expertise in more than a dozen languages on multiple platforms, as well as a background in green-screen, Windows, mobile and web development. His major responsibilities included coordinating developers from four different offices in three different continents while still maintaining Architect responsibilities. He is proficient at everything DB/SQL on IBM i, and has extensive experience in the entire DevOps lifecycle.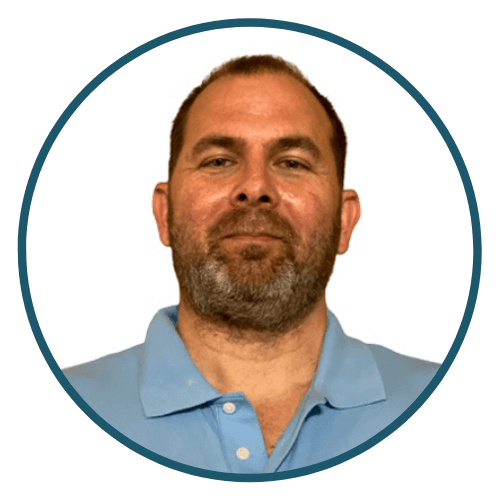 Alan Ashley
Solution Architect, ARCAD Software
Alan has been in support and promotion of the IBM i platform for over 30 years and is the Presales Consultant for DevOps on IBM i role with ARCAD Software. Prior to joining ARCAD Software, he spent many years in multiple roles within IBM from supporting customers through HA to DR to Application promotion to migrations of the IBM i to the cloud. In those roles, he saw first hand the pains many have with Application Lifecycle Management, modernization, and data protection. His passion in those areas fits right in with the ARCAD suite of products.