[Webinar + Round Table] DevSecOps maturity on IBM i – why is this important? (EMEA series)
The ARCAD Software team invites you to a Webinar + Round Table exploring the future of DevOps on IBM I and where IBM i development tooling is headed.
Over 2 sessions – gain valuable education from expert IBM i practitioners to advance your DevOps initiatives and exploit new opportunities in hybrid cloud and open source.  
Your proven IBM i application is a competitive advantage. Understand the key steps to full DevOps maturity and how to devise a roadmap that fits right with your teams. Grasp the latest DevSecOps practices in the industry to drive innovation and grow your business in 2022! 
Engage your teams in the future of DevOps on IBM i. Watch the webinar now!
Missed our last webinar? Watch it on replay!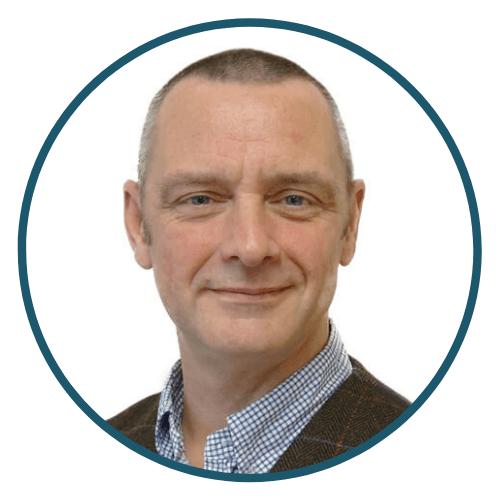 Adrian Tully
Senior Solution Architect, ARCAD Software
Starting as an RPG programmer in 1988 on the System 36 on a dumb terminal, Adrian TULLY has more recently managed a team of engineers for HSBC global bank delivering DevOps tools across an international customer base. With 15 years' experience in application life cycle management, he joined ARCAD Software in 2020 as Senior Solution Architect to bring his expertise about DevOps, Six Sigma, lean methodology and process improvement to the solutions we provide.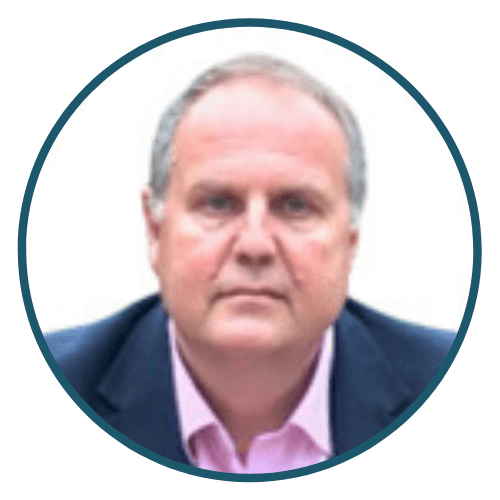 Andrew Ireland
Global Alliances Manager & DevSecOps Business Manager, ARCAD Software
Andrew Ireland is ARCAD Global Alliances Manager and DevSecOps Business Manager. With over 30 years' experience in both technical and commercial roles. During that period he gained experience in application development, CASE Tools, AI and a understanding of best practices around modernization of legacy applications. The last 10 years he has been helping organisations move toward an agile DevOps environment including integrating their legacy solutions.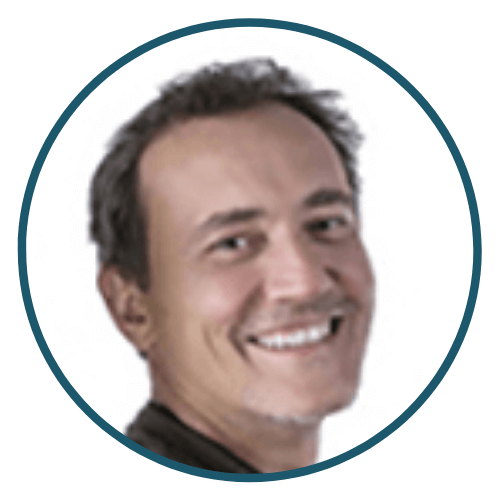 Philippe Magne
CEO & Chairman, ARCAD Software
Philippe Magne is CEO and Founder of ARCAD Software, global ISV specializing in DevOps, IBM i Modernization and Data Masking.  Philippe originally launched the ARCAD software lifecycle management project as QA manager in 1988 at the European Space Agency, then created his company in 1992 to assure the development and marketing of the software.  Since that date, Philippe has steered ARCAD Software to become international technology leader in DevOps and Modernization on IBM i, powering the digital transformation of some of the largest IBM i organizations worldwide. Building on a close technology partnership, the fully integrated ARCAD solution range is now also distributed by IBM. As well as running the company, Philippe is an unceasing champion of IBM i modernization and frequent speaker at events across the world.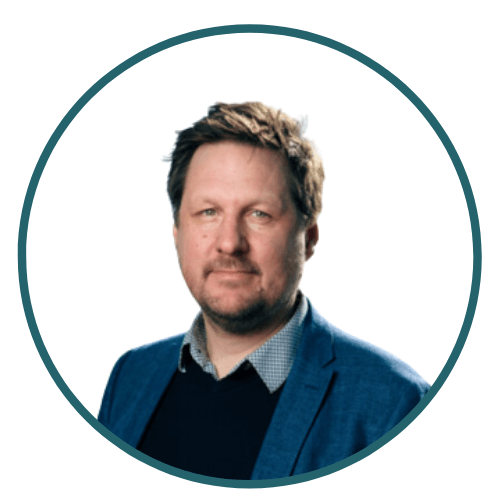 Torbjörn Appehl
IBM ISV Management Consultant, Built On Power
Torbjörn Appehl started his IT-career in 1997 as a customer engineer and later country specialist for AS/400 hardware employed by IBM Sweden. Later he became program manager for the BCRS (Business Continuity and Recovery/Resiliency Services) center, building High Availability and Disaster Recovery solutions for IBM i customers in Sweden. After leaving IBM in 2008 he worked for a number of business partners including Atea, Evry (Now TietoEVRY), and CGI. He also worked with Arcad Software to bolster their business in the Nordics.
In 2020 Torbjörn founded the IT advisory company Built on Power. As the leader of Common Sweden he was a key player to move the sleepy organization into a very vital part of the IBM Power user group community. Among many things he produced a members magazine that was well known all over the world.