[Webinar]

Expanding a field on IBM i?

Complete the job in a quarter of time!
Ever tried expanding the size of a field or entity in your IBM i application? The impact across database and source code can be massive.  Done manually, a field expansion project is expensive and high-risk – a waste of development talent and adding no functional value.
Yet with the right tools, automation reduces IBM i field expansion projects by over 75% on average.
There are many reasons why a field can become too small.  For example, the bank identification (BIN) code recently expanded from 6 to 8 digits, requiring changes to banking software worldwide.  Currency devaluations are another common cause. And given the longevity of IBM i applications, even a simple growth in business can leave a 'count' field too small!
In our Webinar, we will demonstrate how to automate the entire process of field expansion in RPG and DB2 for i, including:
Transformation of source code, propagation of changes from field to field
Generation of data retrieval programs
Regression testing of changes
Secure your 'field expansion' project and Watch Now!
Missed our last webinar? Watch it on replay!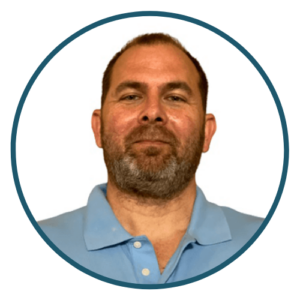 Alan Ashley
Solution Architect, ARCAD Software
Alan has been in support and promotion of the IBM i platform for over 30 years and is the Presales Consultant for DevOps on IBM i role with ARCAD Software. Prior to joining ARCAD Software, he spent many years in multiple roles within IBM from supporting customers through HA to DR to Application promotion to migrations of the IBM i to the cloud. In those roles, he saw first hand the pains many have with Application Lifecycle Management, modernization, and data protection. His passion in those areas fits right in with the ARCAD suite of products.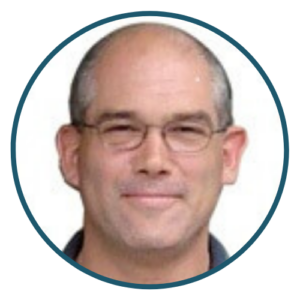 Ray Bernardi
Senior Solution Architect, ARCAD Software
Ray Bernardi is a 30-year veteran involved in the System 38/AS/400/iSeries/IBM i development and currently is a Pre/Post Sales technical Support Specialist for ARCAD Software, international ISV and IBM Business Partner.  Ray has been involved with the development and sales of many cutting edge software products throughout his career, with specialist knowledge in Application Lifecycle Management (ALM) products from ARCAD Software covering a broad range of functional areas including enterprise IBM i modernization and DevOps.  In addition, Ray is a frequent speaker at COMMON and many other technical conferences around the world and has authored articles in several IBM i publications on the subject of application analysis and modernization, SQL, and business intelligence.