Make the Move to VS Code on IBM i
The IBM i development environment is changing with exciting new tools. Join us to see VS Code as an editor of native IBM i code and learn about the extensions that make this possible.
We'll discuss and demonstrate key features now available and what's coming:
Arcad's integration with VS Code to expose the metadata that allows Developers to see the impact of their changes before they even start.
How Git allows Developers to work synchronously and efficiently with other Developers using tools like SEU or RDi.

Extensions for Code Quality/Security, impact analysis, smart build, conversion to Free Form, …

And – the most exciting part – how non-IBM i Developers can now contribute directly to IBM i projects without having to know the "unique" details of the IBM i, while at the same time ensuring efficient oversight of their changes.
It's a brave new world. Arcad can help you on the journey!
Missed our last webinar? Watch it on replay !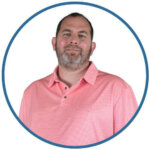 Solution Architect, ARCAD Software
Alan has been in support and promotion of the IBM i platform for over 30 years and is the Presales Consultant for DevOps on IBM i role with ARCAD Software. Prior to joining ARCAD Software, he spent many years in multiple roles within IBM from supporting customers through HA to DR to Application promotion to migrations of the IBM i to the cloud. In those roles, he saw first hand the pains many have with Application Lifecycle Management, modernization, and data protection. His passion in those areas fits right in with the ARCAD suite of products.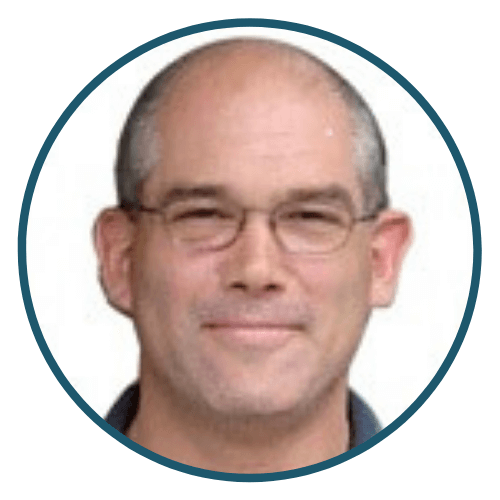 Senior Solution Architect, ARCAD Software
Ray Bernardi is a 30-year veteran involved in the System 38/AS/400/iSeries/IBM i development and currently is a Pre/Post Sales technical Support Specialist for ARCAD Software, international ISV and IBM Business Partner. Ray has been involved with the development and sales of many cutting edge software products throughout his career, with specialist knowledge in Application Lifecycle Management (ALM) products from ARCAD Software covering a broad range of functional areas including enterprise IBM i modernization and DevOps. In addition, Ray is a frequent speaker at COMMON and many other technical conferences around the world and has authored articles in several IBM i publications on the subject of application analysis and modernization, SQL, and business intelligence.