The Power of Analysis: A "Must Have" for any IBM i Shop
Analysis is critical and is the starting point for any application change.  Most IBM i shops have home-grown or legacy tools. 
Join and learn about a hidden gem, Observer, and how to speed up application development:
The secret sauce to viewing ARCAD's metadata repository and in-depth analysis
Cross-platform cross-reference data with drill down capability
Documentation and diagramming for Developers and Analysts
Improve your understanding of applications and reduce the risk of errors when making changes.
Missed our webinar? Watch it on replay!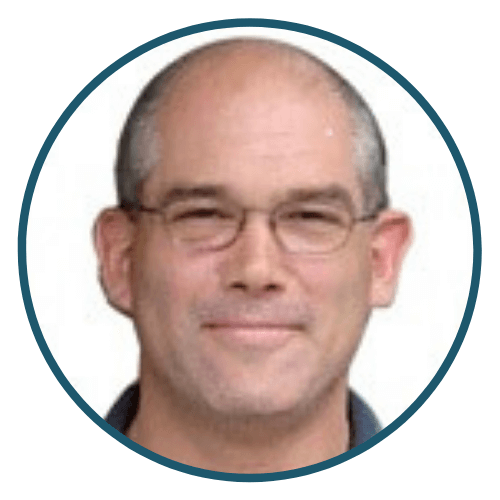 Senior Solution Architect, ARCAD Software
Ray Bernardi is a 30-year veteran involved in the System 38/AS/400/iSeries/IBM i development and currently is a Pre/Post Sales technical Support Specialist for ARCAD Software, international ISV and IBM Business Partner.  Ray has been involved with the development and sales of many cutting edge software products throughout his career, with specialist knowledge in Application Lifecycle Management (ALM) products from ARCAD Software covering a broad range of functional areas including enterprise IBM i modernization and DevOps.  In addition, Ray is a frequent speaker at COMMON and many other technical conferences around the world and has authored articles in several IBM i publications on the subject of application analysis and modernization, SQL, and business intelligence.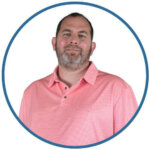 Solution Architect, ARCAD Software
Alan has been in support and promotion of the IBM i platform for over 30 years and is the Presales Consultant for DevOps on IBM i role with ARCAD Software. Prior to joining ARCAD Software, he spent many years in multiple roles within IBM from supporting customers through HA to DR to Application promotion to migrations of the IBM i to the cloud. In those roles, he saw first hand the pains many have with Application Lifecycle Management, modernization, and data protection. His passion in those areas fits right in with the ARCAD suite of products.