IBM Rational Team Concert
Collaborative Lifecycle Management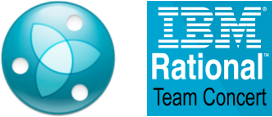 Agile Application Lifecycle Management
Rational Team Concert (RTC) is an open, multi-platform team collaboration tool based on Jazz and Eclipse which provides developers with important functionality for agile application lifecycle management (ALM). RTC functions include integrated planning, task tracking, team and process awareness, project health tracking and a uniform interface across multiple platforms. RTC is designed to increase developer and team productivity and is an effective way to start transitioning to agile development while still supporting traditional practices. RTC can support small or large teams which are centralized or geographically distributed. Platform support includes: Windows, UNIX, Linux and IBM i.
ARCAD tools contain significant functionality which is equally essential for agile ALM but which does not exist in RTC. ARCAD and RTC work seamlessly together and complement each other.
ARCAD Pack for Rational
In particular, ARCAD integrates with RTC to provide the advanced IBM i technology required for Application Lifecycle Management on IBM i, including automation of application analysis, build and deployment processes. This IBM i technology is packaged as ARCAD Pack for Rational, under IBM product ID 5725 L13, and is distributed and supported by IBM worldwide.
Geographically dispersed, multi-platform, multi-technology teams
Developers are facing increasing pressure to deliver high-quality software changes, in smaller increments, continuously to meet ever changing business priorities. Teams are trying to adopt agile and DevOps practices, but are having difficulty because of several factors: They are often expected to deliver more with the same or fewer resources; many teams are geographically dispersed, which can make collaboration a challenge; and many organizations find it difficult to apply consistent processes and standards to disconnected, multi-platform and multi-technology teams.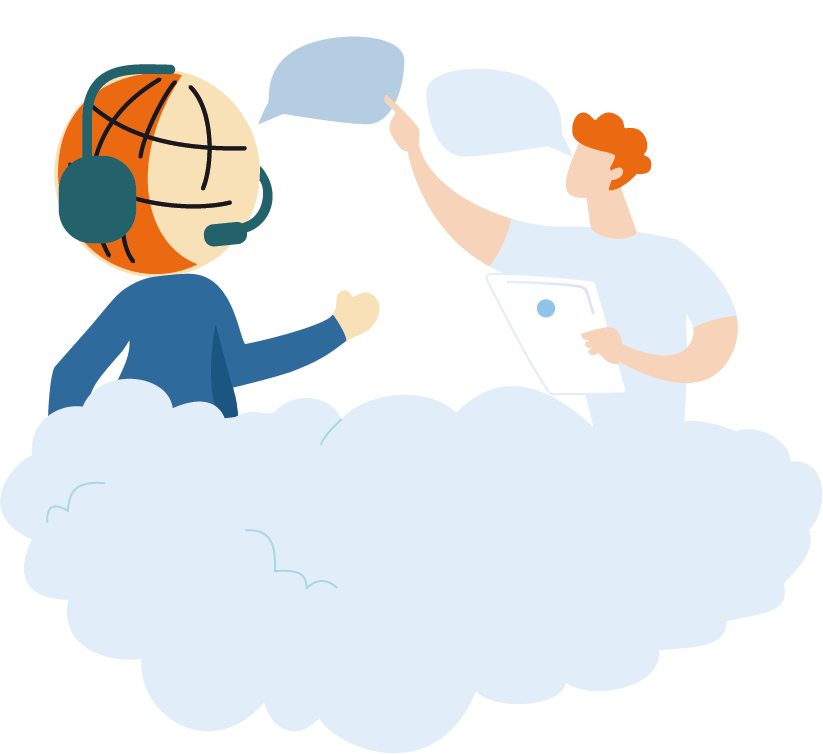 Let's talk about your project!