ARCAD Pack for i – Community Health and Counseling Services
The Customer
Community Health and Counseling Services (CHCS) is a private non-profit organization providing community-based health services across the state of Maine.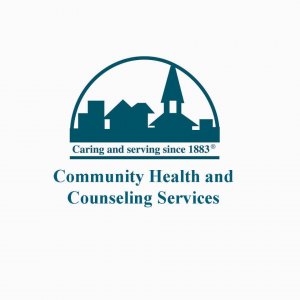 Context
CHCS had already investigated change management systems for the IBM i several years prior, and evaluated the major names in the business. They carefully chose the system they believed would suit their needs then and in the future. Since that time, the company that produced the chosen product has changed hands. The technical support for the product has declined, and the product is no longer keeping pace with technology.
Solution
CHCS saw how ARCAD could have the same code checked out and being worked on in many different code lines for many different reasons. They saw how conflict resolution could be handled and they saw these were core concepts of the ARCAD workflow. CHCS decided to pull the trigger and give ARCAD a shot.
Case Study Highlights
Company: CHCS
Industry: Healthcare Services
Characteristics: Their IT infrastructure is based on IBM i for Power Systems running a suite of business applications developed in-house in RPG and ILE, over DB2 and SQL.
Challenge: The IT team at CHCS already had a change management system in place, but over the years they had become less satisfied with the product. The main issues they faced were declining technical support, the lack of forward progress and enhancements with the product, and the ever rising cost of maintenance. CHCS is a non-profit organization and all costs savings are important. The team was looking for a reasonably priced solution that could meet their existing needs and also prepare them for future technologies.
Solutions: ARCAD Pack for i
A

fter seeing a demo of ARCAD we learned of features that we did not know existed that became very exciting to us."