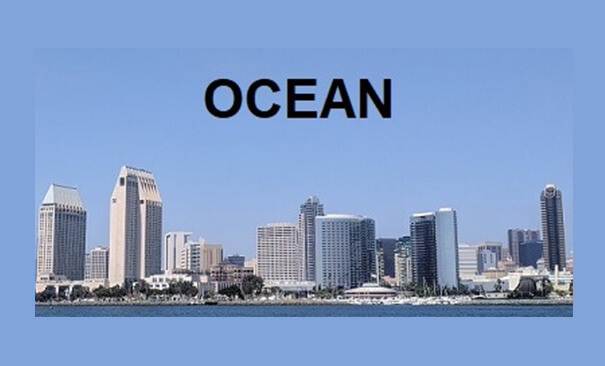 OCEAN TechCon21 Virtual Technical Conference
15 July 2021

-

16 July 2021
Two Days of Inspiration & Innovation!
Save the Dates – July 15 & 16, 2021
Technically, We're passionate about continuing education on the Power Systems platform!
#OCEANTechCon21
Interactive IBM i Expert Panel Discussion
Thursday, July 15, 2021
8:30 AM – 9:50 AM PT
Focusing on How to Innovate & Thrive with IBM i.
Virtual Technical Conference
Thursday and Friday July 15-16, 2021
8:30 AM – 1:00 PM PT
Technical presentations focusing on all aspects of IT from strategic directions to drilling down into today's latest technologies.