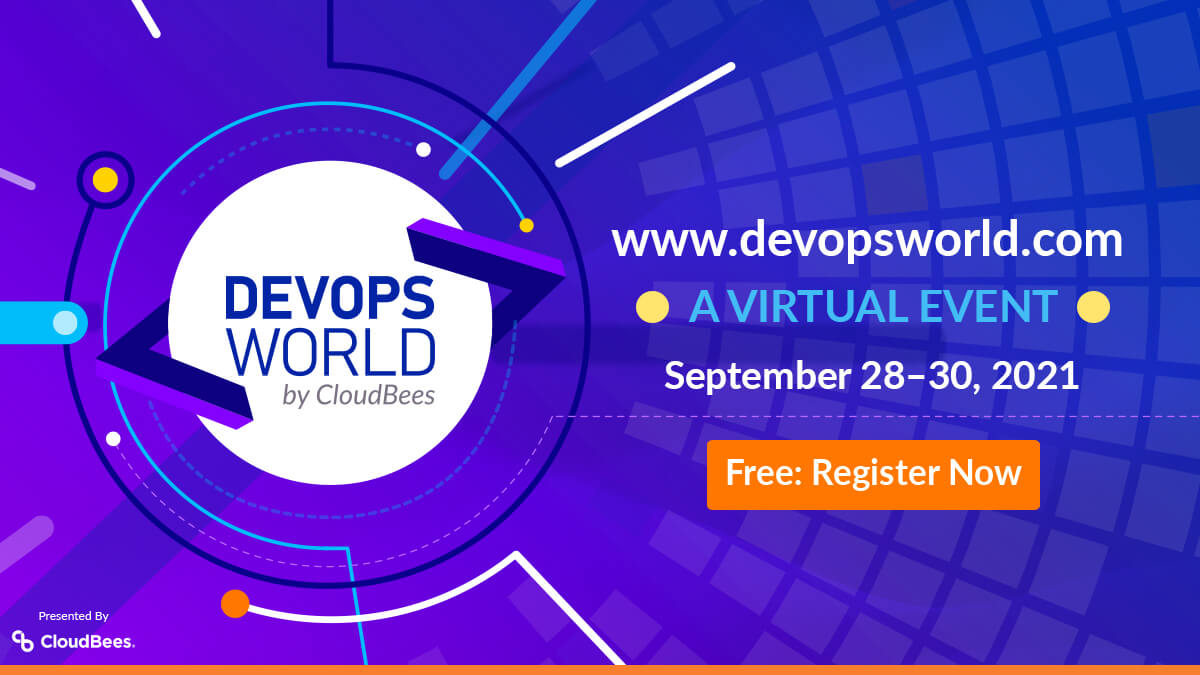 DevOps World 2021
28 September 2021

-

30 September 2021
Join the ARCAD team at DevOps World 2021!
DevOps World is a chance to get inspired by experts and your peers. You'll gain the tools you need to shape the future of software delivery at your organization and at large.
DevOps World is visionary and hands-on, catering to the full DevOps ecosystem with expert-led sessions in a broad range of key topics. Registration is free and provides access to two days of keynotes, breakout sessions, workshops, networking opportunities and more.