With pressure mounting across the software industry to deliver high performance products in ever-shrinking lead times, some IBM i IT managers may be wondering whether their platform can continue to compete against newer, powerful open source technologies. One might even be bandying the notion of converting to a new technology altogether, despite the high risks associated.
The question is, can a legacy IBM i system evolve sufficiently to embrace the lean philosophy of Value Stream Management, whilst also ensuring managers have access to modern Application Intelligence tools? Both VSM and Application Intelligence capabilities are often lacking in older systems. First, we'll look at how to get VSM for IBM i, then turn our attention toward Application Intelligence.
VSM looks at everything in the software delivery lifecycle, and seeks to integrate distinct but separate business and development processes. ARCAD Dashboards created specifically for IBM i enterprises give managers the power to assess value streams throughout the lifecycle in order to leverage the value of their assets, a critical condition for making business decisions and determining a future course to take. Importantly, Dashboards also empower managers to engage in Application Intelligence. Application Intelligence involves the gathering and analyzing various data streams from a system to determine the system's overall health. Without real Application Intelligence you may be dangerously naive to performance or security issues residing unseen inside the application.
In the world of high-speed development, DevOps is the name of the game, but while DevOps arguably drives efficiency, it has a side-effect of siloing various processes. Arcad dashboards allow managers to easily see the DevOps cycle holistically and understand value-oriented connections between different teams and processes. Data-driven VSM dashboards assist with coalescing teams around quality standards. Dashboards also integrate with tools such as IBM UrbanCode Velocity and HCL Accelerate; these powerful applications provide further insights into your system by automating the data interpretation process, thereby making it possible for managers to make faster, more accurate calls in regard to asset leverage strategies.
Arcad dashboards also reveal the overall health of your codebase in real time. Arcad for DevOps offers a fully customizable suite of quality tools, like Arcad's CodeChecker or open-source SonarQube, which gather and analyze data, and make that data easy to understand via dashboards, and readily identify bugs in the code. Managers can also monitor code complexity via complexity measurement algorithms built into dashboards. These metrics are essential to predicting defect probability.
Taken together, Arcad dashboards give managers both visibility to their value stream, and the tools to ensure real Application Intelligence. They can also be quickly configured, customized and set to output metrics most relevant to your business. Arcad lets you maintain your value assets while supporting them with modern software development tools.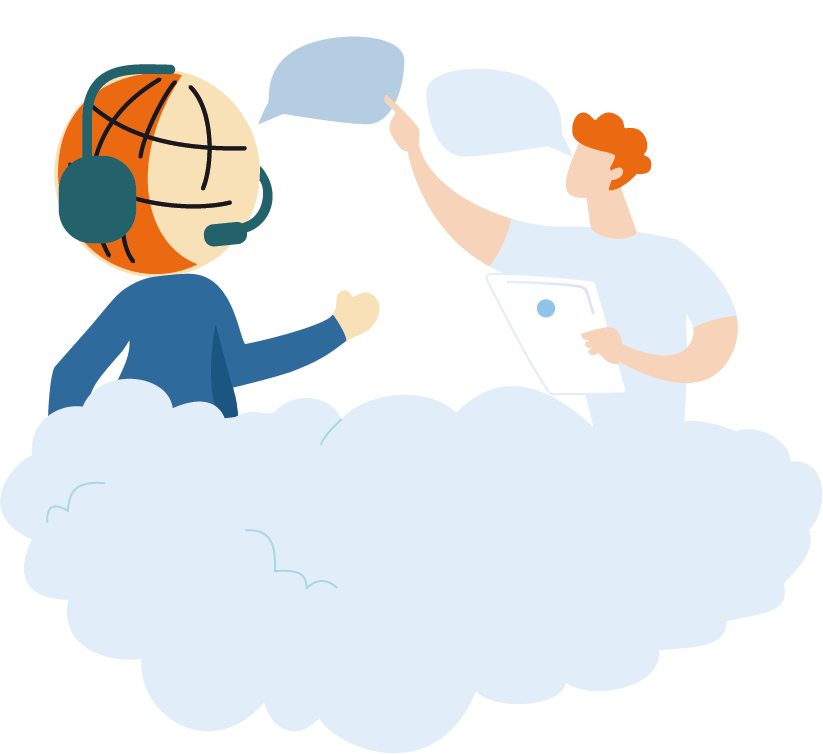 Let's talk about your project!