[Webinar] Understanding Value Stream Management (VSM) in an IBM i World
Value Stream Management (VSM) has become one of the hottest topics in the move to DevOps over the last couple of years.  In this webinar we will look at what's driving this adoption and why VSM is so vital to DevOps performance and to the IBM i world in particular.
Value Stream Management is a management technique and practice enabling organizations to analyze and evaluate their end-to-end development process. VSM techniques extract key metrics from your system to help identify bottlenecks, continuously improve and optimize your DevOps flow. As organizations move toward a more agile world, VSM helps you accelerate value delivery and is business critical to staying competitive.
In our Webinar, our DevOps experts will answer your questions around VSM on IBM i, including:
What is the difference between Value Stream Mapping and Value Stream Management?
Why VSM is so critical to drive improvements in DevOps processes?
How VSM techniques facilitate data-driven decisions?
How to identify bottlenecks in software development and delivery?
How your IBM i development plays a key role in the VSM ecosystem?
How ARCAD VSM and Application Intelligence Dashboards capability can help you evaluate and enhance your current IBM i assets?
Learn how VSM techniques deliver a 360 degree view of your existing DevOps processes to help you optimize and drive efficiencies right across your IT organization.
Watch Now!
Missed our last webinar? Watch it on replay!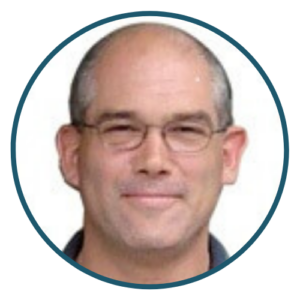 Ray Bernardi
Senior Solution Architect, ARCAD Software
Ray Bernardi is a 30-year veteran involved in the System 38/AS/400/iSeries/IBM i development and currently is a Pre/Post Sales technical Support Specialist for ARCAD Software, international ISV and IBM Business Partner. Ray has been involved with the development and sales of many cutting edge software products throughout his career, with specialist knowledge in Application Lifecycle Management (ALM) products from ARCAD Software covering a broad range of functional areas including enterprise IBM i modernization and DevOps. In addition, Ray is a frequent speaker at COMMON and many other technical conferences around the world and has authored articles in several IBM i publications on the subject of application analysis and modernization, SQL, and business intelligence.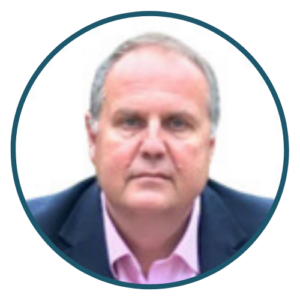 Andrew Ireland
Global Alliances Manager & DevSecOps Business Manager, ARCAD Software
Andrew Ireland is ARCAD Global Alliances Manager and DevSecOps Business Manager. With over 30 years' experience in both technical and commercial roles. During that period he gained experience in application development, CASE Tools, AI and a understanding of best practices around modernisation of legacy applications. The last 10 years he has been helping organisations move toward an agile DevOps environment including integrating their legacy solutions.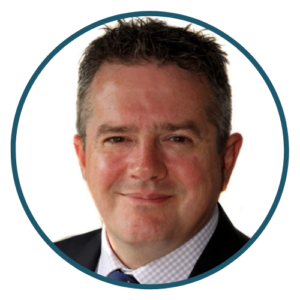 Nick Blamey
Northern European Director, ARCAD Software
Nick Blamey has been involved in Software Development tools since 1993 working most recently for IBM Rational DevOps Team, HP Testing Software Division and a number of Security and Testing related development tools organisations. Nick is a respected thought leader and "Common event" Speaker around "DevOps related topics" and a key member of the ARCAD team helping drive the topic of VSM in the IBM i community and the the company's expansion in Northern Europe.