A constant challenge for a Chief Information Officer in a transactional, data-heavy industry is leveraging the legacy of their IBM i platform to adapt to current needs, essentially using it to its fullest potential. Keeping that potential tapped translates into a flexible and agile platform, driving growth for your business, an important aspect to keep in mind when approaching the demands of IT.
Keeping the platform alive
The trials of keeping IBM i relevant and assimilated with modern code languages, open-source tooling and user-friendly interfaces presents a unique set of challenges for the modern CIO. Under normal circumstances this is challenging enough, but add to this the necessity of remote work and the fact that businesses have had to adapt quickly to maintain resilience this last year, and we see a whole new set of challenges. With continuity at risk, all eyes turn to the CIO to maintain a stable and flexible platform with secure options for everyone.
Luckily these challenges present themselves with a particular opportunity when developing a IBM i DevSecOps strategy. The opportunity lies in finding the right tools to modernize your IBM i applications and maintain a resilient platform. Here at ARCAD we are constantly focused on creating resources that will help you to manage your IBM i applications with ease. We can help to analyze your current application portfolio, and create a path forward to a modernized, future-proof solution that retains all the security, reliability and low overhead benefits of the IBM i platform.
A resilient future
With events like COVID-19 shining a light on how business operations can change seemingly overnight, it has become clear that CIO's should be embracing a flexible solution that encompasses application modernization for IBM i. With a deep and flexible application modernization strategy for IBM i in place, you will find that your business has gained an opportunity to be agile and to make choices that will keep your business moving forward. Integrating with open-source tools, converting to modern languages and creating a common link between disparate systems and languages is the key to longevity and resilience.
Embrace the opportunity
Using a range of the tools we've developed here at ARCAD, such as Transformer DB you can automate your database modernization process, while opening your applications to new technologies, ultimately propelling an increase in productivity and accuracy. Our Transformer RPG and Transformer Synon solutions both automate the mass transformation of source code to modern Free Format RPG, easing the onboarding of new development resources. Once modernized using the ARCAD transformation tools, an IBM i application becomes far easier to update and maintain. Key business logic can be exposed as Web services and the application can be restructured to interface with external applications or devices with maximum security and reliability. Learn more about our entire Modernization for IBM i suite of solutions, and prepare to future-proof your IBM i application assets with the opportunity for continued success.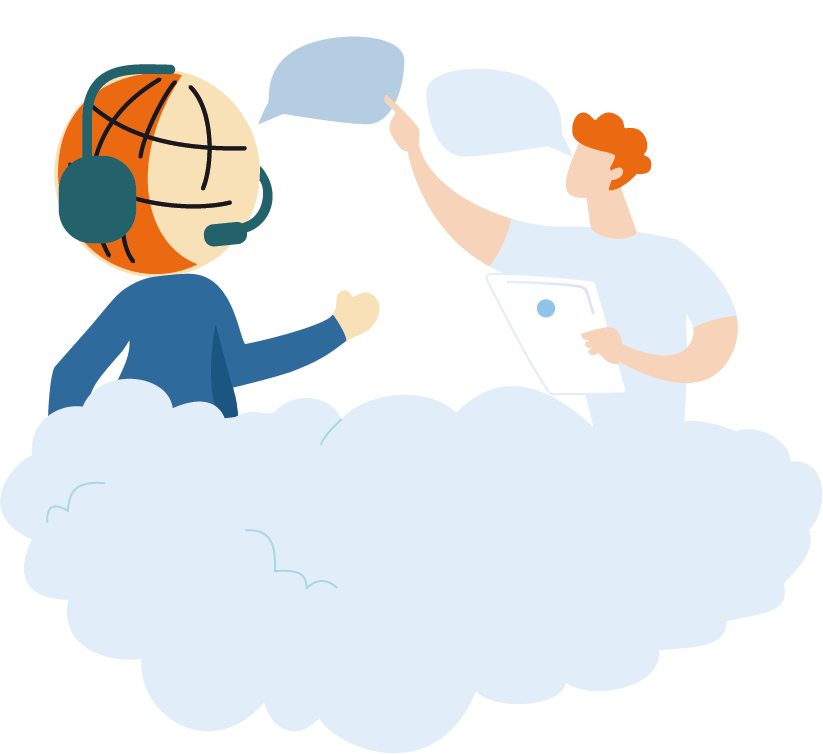 Let's talk about your project!