[Webinar series] Welcome to a New Year, Allow Arcad to enhance your development journey
As the new year begins, are you continuing to look for ways to solidify your development cycle and save on the bottom line? Often time, these two items don't go hand in hand. With Arcad Software and our Suite of DevOps tools, we can help you in this journey. Join us for a 4-part series starting with discussions on The Build with IBM i and Git, through testing automation, deployment, and finally, the full pipeline.
Watch the Replay now!
Missed our last webinar? Watch it on replay!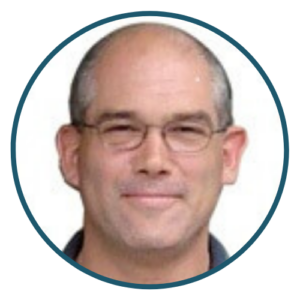 Ray Bernardi
Senior Solution Architect, ARCAD Software
Ray Bernardi is a 30-year veteran involved in the System 38/AS/400/iSeries/IBM i development and currently is a Pre/Post Sales technical Support Specialist for ARCAD Software, international ISV and IBM Business Partner.  Ray has been involved with the development and sales of many cutting edge software products throughout his career, with specialist knowledge in Application Lifecycle Management (ALM) products from ARCAD Software covering a broad range of functional areas including enterprise IBM i modernization and DevOps.  In addition, Ray is a frequent speaker at COMMON and many other technical conferences around the world and has authored articles in several IBM i publications on the subject of application analysis and modernization, SQL, and business intelligence.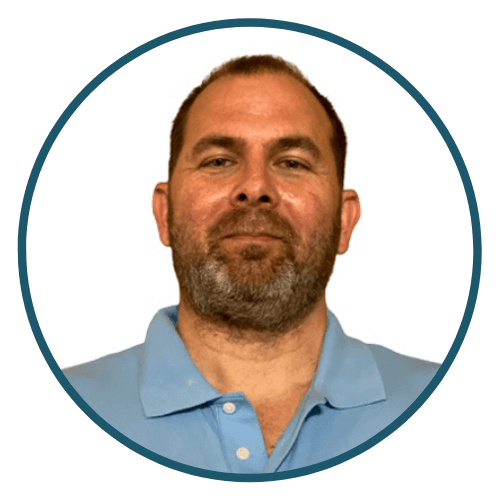 Alan Ashley
Solution Architect, ARCAD Software
Alan has been in support and promotion of the IBM i platform for over 30 years and is the Presales Consultant for DevOps on IBM i role with ARCAD Software. Prior to joining ARCAD Software, he spent many years in multiple roles within IBM from supporting customers through HA to DR to Application promotion to migrations of the IBM i to the cloud. In those roles, he saw first hand the pains many have with Application Lifecycle Management, modernization, and data protection. His passion in those areas fits right in with the ARCAD suite of products.

Jeff Tickner
CTO North America, ARCAD Software
Jeff Tickner is CTO, North America for ARCAD Software. He has worked in the Application Lifecyle Management sector on the IBM i for 23 years. He leads client engagements in product implementation and training, including ARCAD for DevOps, ARCAD Transformer for application modernization, and ARCAD Verifier test automation. Jeff lends his expertise in the DevSecOps field as frequent speaker at conferences around the world. He lives in NH with his wife and 2 children and enjoys hiking, skiing and old VWs and wrote his first program in High School on punch cards.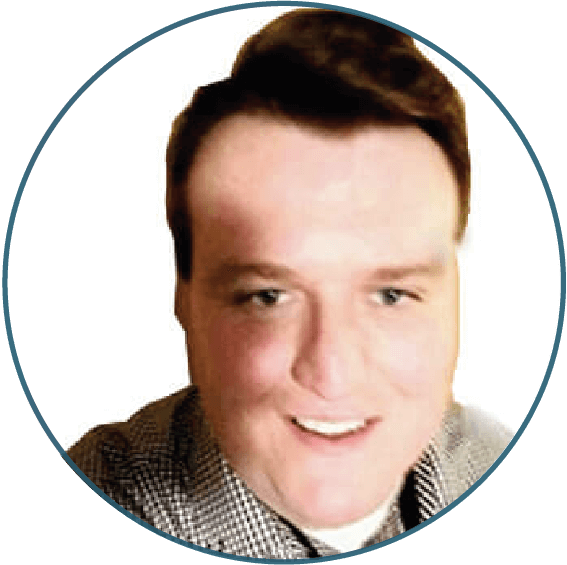 Scott Heinlein
DevOps Consultant, ARCAD Software
Scott is a DevOps Consultant based in Dallas, Texas who joined the Arcad team in 2017. He has expertise in helping organizations adopt DevOps practices. Scott specializes in open systems and integration with Git, Jira and Jenkins for an enterprise CI/CT/CD workflow. He leads client engagements in product implementation and training, including ARCAD for DevOps, DROPS, DROPS for Distributed Systems, ARCAD Builder, and DOT Anonymizer.