[Webinar]
DevSecOps automation for IBM i with HCL and ARCAD Software
Core business applications developed in RPG or COBOL on IBM i (aka iSeries, AS/400) are often mission-critical, leveraging the reliability, security and low TCO of the underlying platform.
However, standard enterprise DevSecOps tools lack the technology needed to manage IBM i and its multiple language variants.  This leads to technology 'silos' and skill depletion, putting key business functions at risk.  To bridge the technology gap and foster innovation, it is vital that RPG and COBOL development teams share the same industry-standard DevOps tooling as used for front-end and Web development.
In this Webinar, we will demonstrate how to use integrated HCL Software and ARCAD solutions to achieve a single, end-to-end DevSecOps pipeline across all development platforms, including IBM i:
Manage versions of RPG, COBOL, CL, DDS/DDL code using Git and Jenkins
'Shift Left': automate IBM i dependency build, code quality check, unit test and functional test
Check continuously for security vulnerabilities
Deploy legacy and distributed applications in sync with rollback on error
Monitor and tune your 'value stream' on IBM i to align with business demands
Leverage your IBM i assets.  Watch now!
Missed our last webinar? Watch it on replay!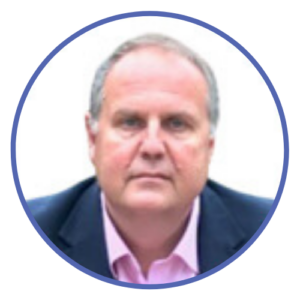 Andrew Ireland
Global Alliances Manager & DevSecOps Business Manager, ARCAD Software
Andrew Ireland is ARCAD Global Alliances Manager and DevSecOps Business Manager. With over 30 years' experience in both technical and commercial roles. During that period he gained experience in application development, CASE Tools, AI and a understanding of best practices around modernization of legacy applications. The last 10 years he has been helping organisations move toward an agile DevOps environment including integrating their legacy solutions.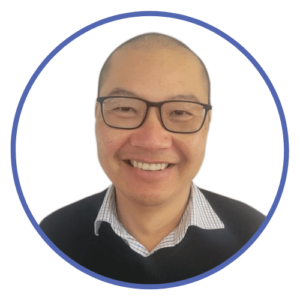 Kim Foo
VP Sales APAC, ARCAD Software
Kim spent the last 16 years helping customers successfully modernised their IBM i applications and platform. Kim is now part of the ARCAD team, focused on DevSecOps transformation and modernisation solutions for the IBM i.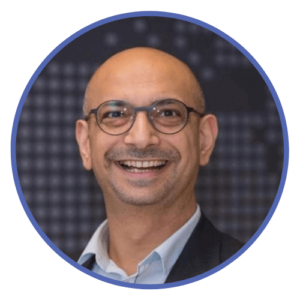 DevOps Business lead APAC, HCL Software
Pradip career has spanned general management and sales leadership roles in software, services and solutions, with an industry pivot on Financial Services. Focused on building HCL DevOps business from the scratch in APAC, primary responsibility in his current role is to bring best of HCL capabilities to his customers and for partners.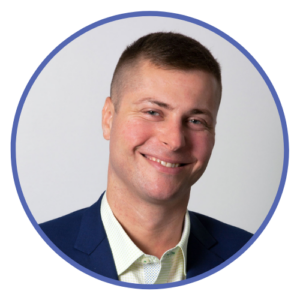 Janusz Moroz
Moderator / Host of the session, HCL Software
Janusz is helping HCL Software's partners to achive greater success in knowing, practicing and spreading HCL DevOps products.  He puts a lot of effort to recruit, enable and support new and exisitng business partners and customers.