Power of Automation: Integration Brings Transparency
See the 'magic' of Automation in a DevOps pipeline and 'real' integration with Arcad's open tooling.  If you're wondering where to start, look at what your company is using now.  Attend this Webinar to see:
Examples of rich integration for easy access to pipeline information, instant and improved feedback.
The industry's only automatic Build engine for the IBM i.
The high level of visibility behind the scenes.
What current Customers are doing with Azure, Jira, Jenkins and more with our flexible options.
Missed our last webinar? Watch it on replay !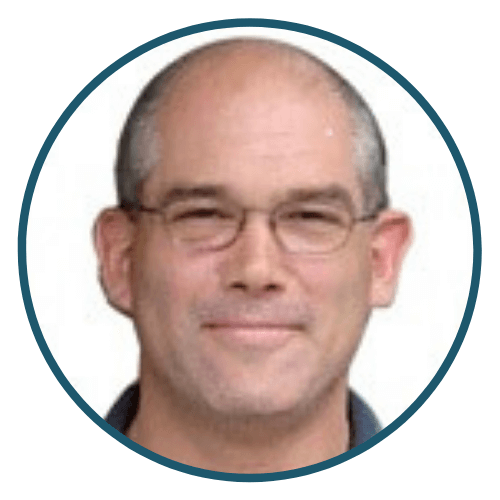 Senior Solution Architect, ARCAD Software
Ray Bernardi is a 30-year veteran involved in the System 38/AS/400/iSeries/IBM i development and currently is a Pre/Post Sales technical Support Specialist for ARCAD Software, international ISV and IBM Business Partner.  Ray has been involved with the development and sales of many cutting edge software products throughout his career, with specialist knowledge in Application Lifecycle Management (ALM) products from ARCAD Software covering a broad range of functional areas including enterprise IBM i modernization and DevOps.  In addition, Ray is a frequent speaker at COMMON and many other technical conferences around the world and has authored articles in several IBM i publications on the subject of application analysis and modernization, SQL, and business intelligence.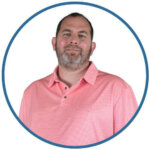 Solution Architect, ARCAD Software
Alan has been in support and promotion of the IBM i platform for over 30 years and is the Presales Consultant for DevOps on IBM i role with ARCAD Software. Prior to joining ARCAD Software, he spent many years in multiple roles within IBM from supporting customers through HA to DR to Application promotion to migrations of the IBM i to the cloud. In those roles, he saw first hand the pains many have with Application Lifecycle Management, modernization, and data protection. His passion in those areas fits right in with the ARCAD suite of products.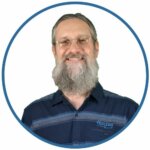 Expert Consultant, ARCAD Software
Jeff Tickner has worked in Change Management on the IBM I for 17 years at different companies. He is certified in Rational Team Concert as well has having experience with other Change Management packages from SourceSafe to Subversion. Jeff currently works for ARCAD Software, an international software company and IBM Business Partner. He provides implementation support and training for IBM I based companies rolling out Change Management solutions. He lives in NH with his wife and 2 children and enjoys hiking, skiing and old VWs and wrote his first program in High School on punch cards.