CIBTP automates and secures its multi-platform deployments using DROPS
The Customer
The CIBTP Group is a national operation run by entrepreneurs serving 220,000 companies and craftsmen and 1.4 million employees in the construction industry. Currently the network comprises thirteen agencies throughout France.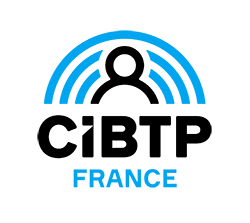 Context
The goal of the Siris programme is to modernize and migrate all CIBTP agencies into a common, secured information system, managed centrally in order to share costs and standardize working practices across the group.
Solution
While seeking to maximize automation in application deployment, the CIBTP team faced the challenge of their disparate mix of development and operating platforms.Given the wide range of technologies used, it became a priority to select a multi-platform Release Automation solution able to deploy heterogenous application components in a synchronous manner.