FRS migrate their change management to ARCAD and avoid costly promotion errors
The Customer
For over 50 years, FRS Restaurant Equipment & Supply Company with showrooms located in Asheville, NC, North Charleston, SC, Columbia, SC and Florence, SC has always maintained a trained & dedicated staff to support the
emerging & growing food service operator. FRS has a small IT staff consisting of one full time programmer, one remote contract programmer and their hands on, Vice President and co-owner, Carl Novit, who is actively involved with the information technology side of their business.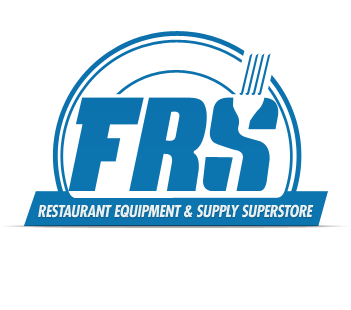 Context
FRS Restaurant Equipment & Supply Company had been using an IBM i-based change management product for many years.  This change management vendor has been bought and sold a couple of times.  With each acquisition, the FRS team found it "more and more difficult to do business with them." This difficulty resulted in frustration; so when approached by a representative from ARCAD Software, FRS were willing to listen to what they had to offer in the area of source control.
Solution
Per Carl Novit, Vice President and co-owner, "the source control product we had been using, I thought, was OK until we started implementing ARCAD and then I realized how not OK it really was… Using the ARCAD promotion and rollback features saved FRS from a big mess and a financial loss the following business day."