Achieve 'full stack' modernization of your IBM i application?

Convert your source code and database to a modern language?

Create Web services from your existing code?
Unlock the business value in your IBM i application assets
Enterprise IBM i Modernization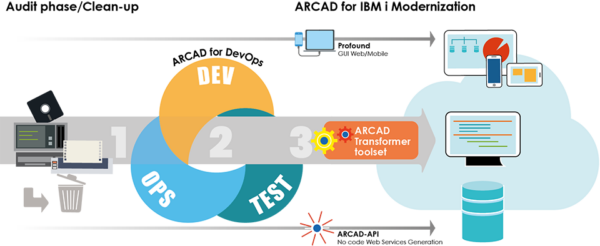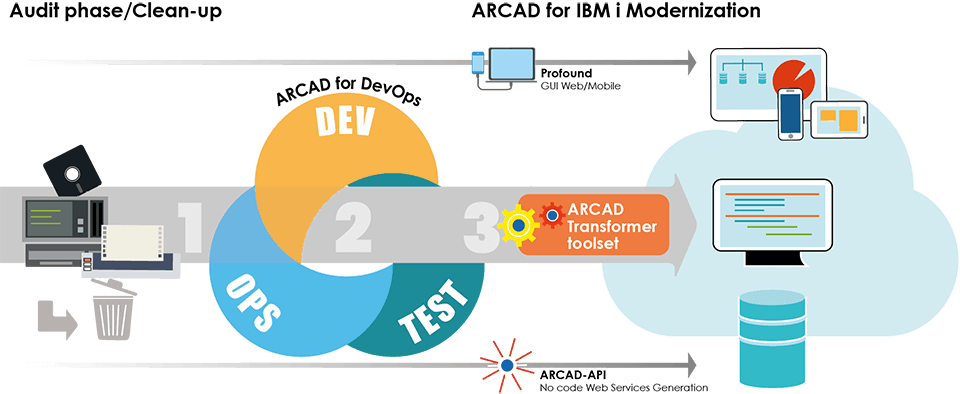 ARCAD for IBM i Modernization: integrated tools for 'full-stack' transformation, secured by an integrated DevTestOps process
Why modernize your IBM i application?
Proven IBM i applications are a high value asset to any organization. As well as mission-critical – they contain unique business rules that underpin your competitive advantage. Instead of a costly rip-and-replace, an automated modernization project preserves your proven business logic and leverages the security, reliability and low TCO of the IBM i. Plus it makes hiring and on-boarding new talent easier.
Wherever you are on the modernization journey – ARCAD for IBM i Modernization addresses each tier in the application stack, converting tried and trusted code into a cloud-ready n-tier application and Web/mobile experience. Automated, and at zero risk.
Modernization as a Service (MaaS)
ARCAD's turnkey Modernization as a Service (MaaS) guarantees the complete conversion of your full application stack on IBM i to modern Free Form RPG, SQL with smart Web/Mobile UIs to match your environment and needs.
ARCAD customers tell their IBM i modernization story
ARCAD for IBM i Modernization
Discover the complete solution
Prefer a progressive
approach? Discover ARCAD's
IBM i Modernization
tools…
There is no 'one' path to IBM i modernization – every ARCAD customer starts from a different place. If you prefer to start gradually and take a progressive route, ARCAD tools integrate with what you already have.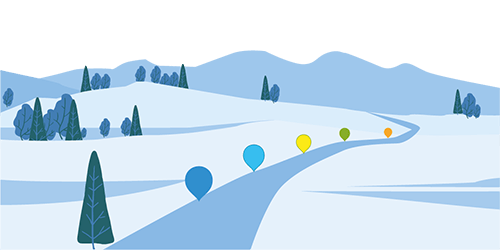 Unsure where to start on the IBM i Modernization path?
Run an Application Healthcheck on your IBM I applications, with the help of ARCAD certified partners. Gain valuable insights into the quality and complexity of your source code and database. View application 'health' in real-time thanks to graphical ARCAD Dashboards.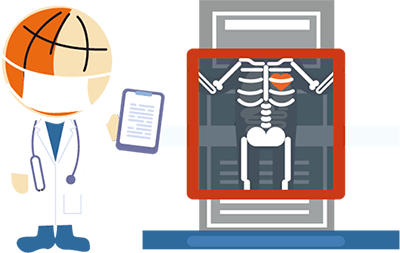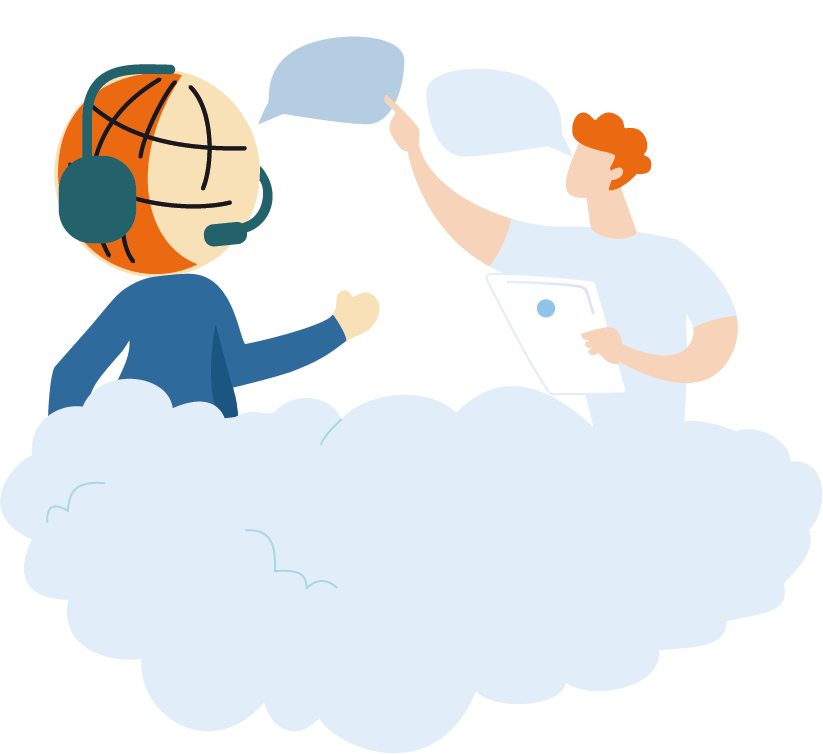 Let's talk about your project!